Christie Watson was a nurse for 20 years, and The Language of Kindness: A Nurse's Story is her astonishing memoir about nursing and a call to arms for compassion and kindness. If you, like many others, enjoyed this incredible book, and are looking forward to seeing the Wayward Productions adaptation at Shoreditch Town Hall from the 3rd June, we've gathered 5 more books that we think you'll enjoy.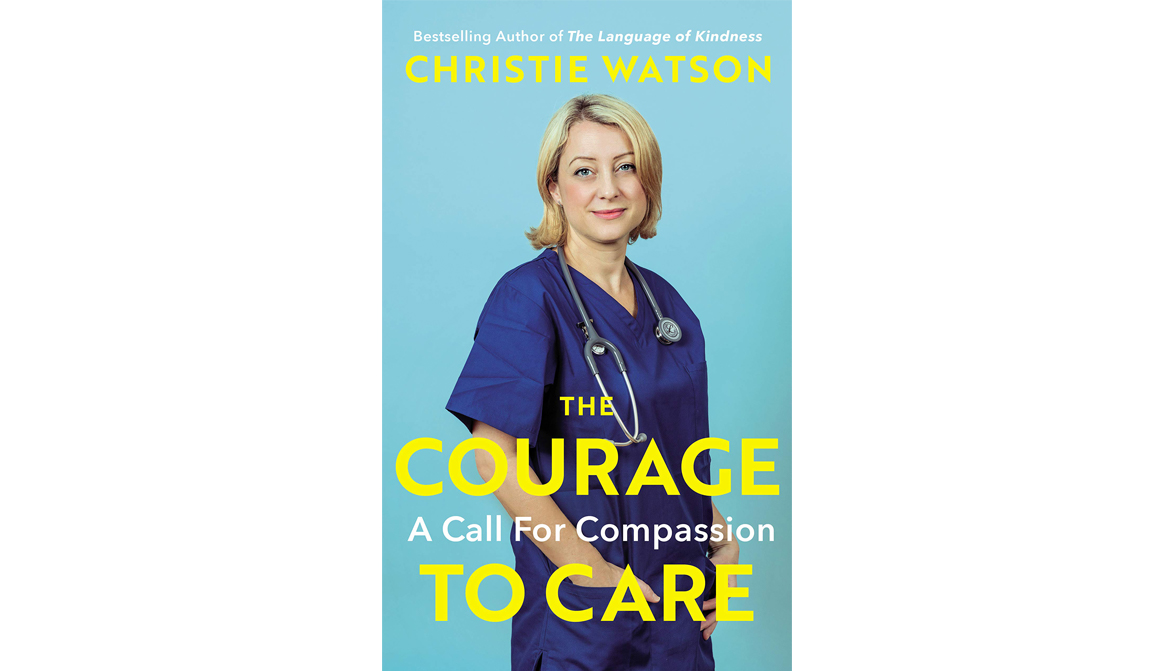 1. The Courage to Care: A Call for Compassion by Christie Watson
Following her best selling memoir The Language of Kindness: A Nurse's Story, Christie Watson dives further into how we benefit from the expertise of nurses in our hospitals and beyond: in our schools, on our streets, in prisons, hospices and care homes. This book reveals the remarkable extent of nurses' work.
"An inspiring book for our challenging times" – Olivia Coleman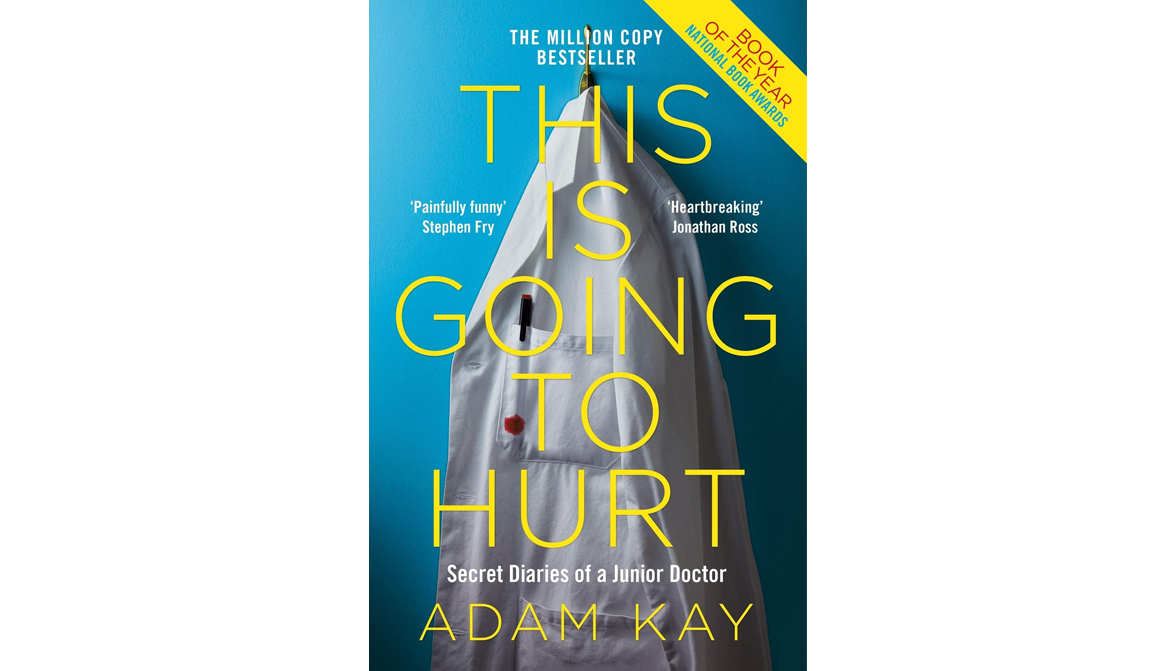 2. This Is Going To Hurt by Adam Kay
Enter the world of Adam Kay's time as a junior doctor on the NHS front line: 97-hour weeks, life and death decisions, a constant tsunami of bodily fluids, and the hospital parking meter earns more than you. The book has acted as a diary for Adam, scribbled in secret after endless days, sleepless nights and missed weekends, so he certainly does not hold back on detailing his full experience.
"Painfully funny. The pain and the funniness somehow add up to something entirely good, entirely noble and entirely loveable." – Stephen Fry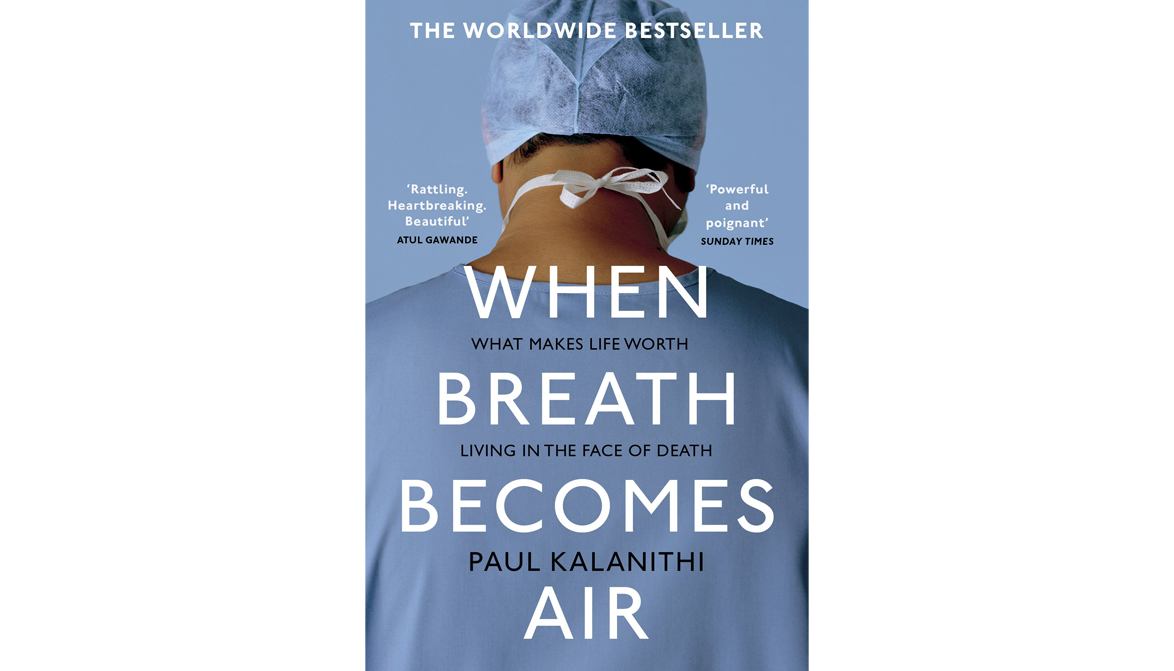 3. When Breath Becomes Air by Paul Kalanithi
At the age of thirty-six, on the verge of completing a decade's worth of training as a neurosurgeon, Paul Kalanithi was diagnosed with stage IV lung cancer. One day he was a doctor treating the dying, and the next he was a patient struggling to live.
Paul Kalanithi passed away in March 2015, while working on this book, yet his words live on as a guide to us all. When Breath Becomes Air is an unforgettable, life-affirming reflection on the challenge of facing death and on the relationship between doctor and patient, from a brilliant writer who became both.
"Rattling, heartbreaking, and ultimately beautiful, the too-young Dr. Kalanithi's memoir is proof that the dying are the ones who have the most to teach us about life." – Atul Gawande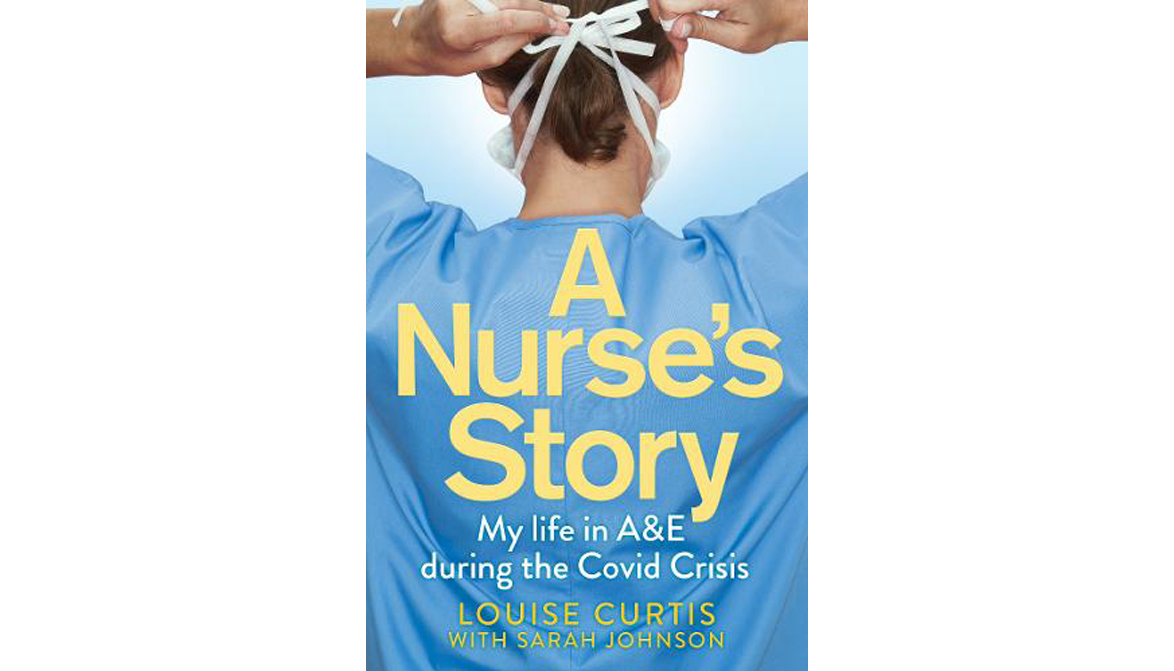 4. A Nurse's Story by Louise Curtis with Sarah Johnson
Moving, honest and inspiring – this is a nurse's true story of life in a busy A&E department during the Covid-19 crisis.
Working in A&E is a challenging job but nurse Louise Curtis loves it. She was newly qualified as an advanced clinical practitioner, responsible for life or death decisions about the patients she saw, when the unthinkable happened and the country was hit by the Covid-19 pandemic. The stress on the NHS was huge and for the first time in her life, the job was going to take a toll on Louise herself. In A Nurse's Story she describes what happened next, as the trickle of Covid patients became a flood.
'An important memoir that we all need to read right now.' – Closer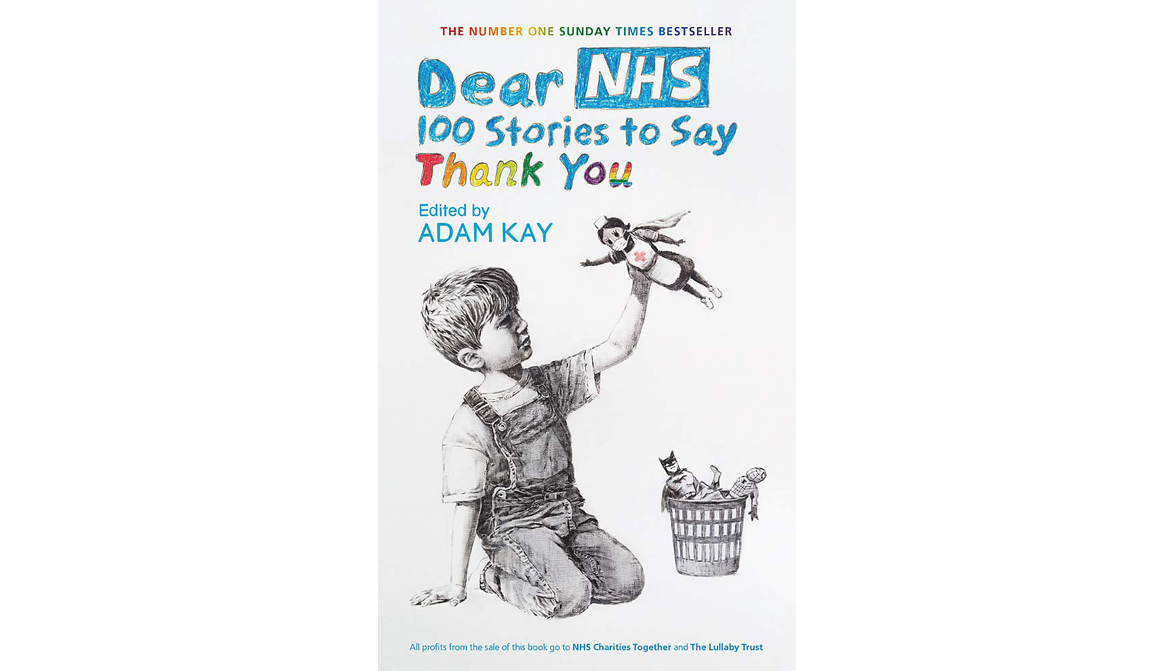 5. Dear NHS: 100 Stories to Say Thank You
Curated and edited by Adam Kay, 100 inspirational people come together to share their stories of how the national health service has been there for them, and changed their lives in the process. By turns deeply moving, hilarious, hopeful and impassioned, these stories are  a love letter to the NHS and the 1.4 million people who go above and beyond the call of duty every single day.
"Will have you in tears of both laughter and sadness" – Best
You can catch performances of The Language of Kindness from 3rd – 12th June at Shoreditch Town Hall, find out more here.