We will be kicking off June with the Festival of Highlife – a family-friendly concert from One-Drum that celebrates the rich musical culture of Highlife music. We had the pleasure of chatting with Abass Dodoo, the master Ghanaian drummer who created the One-Drum Foundation, all about the festival and what audiences can look forward to.
Can you introduce yourself and what you do?
Ghanaian highlife and Afro Jazz fusion band, One Drum Rhythms, is led by myself, Abass Dodoo, a master drummer who has collaborated with the late CREAM drummer, Ginger Baker, Van Morrison, Pete Brown, Pee Wee Ellis, Jonas Hellborg and Regi Wooten, to mention a few. I fuse traditional Ghanaian Highlife beats with funk, blues and jazz, also adding chanted vocals, complex intersecting rhythms, and percussion into the mix.
My heartfelt desire has always been to bring joy through sharing African drumming, song and dance. My mission on this planet is to make people happy – life is so difficult for many, so the best thing to offer people is a sense of joy that stays with them.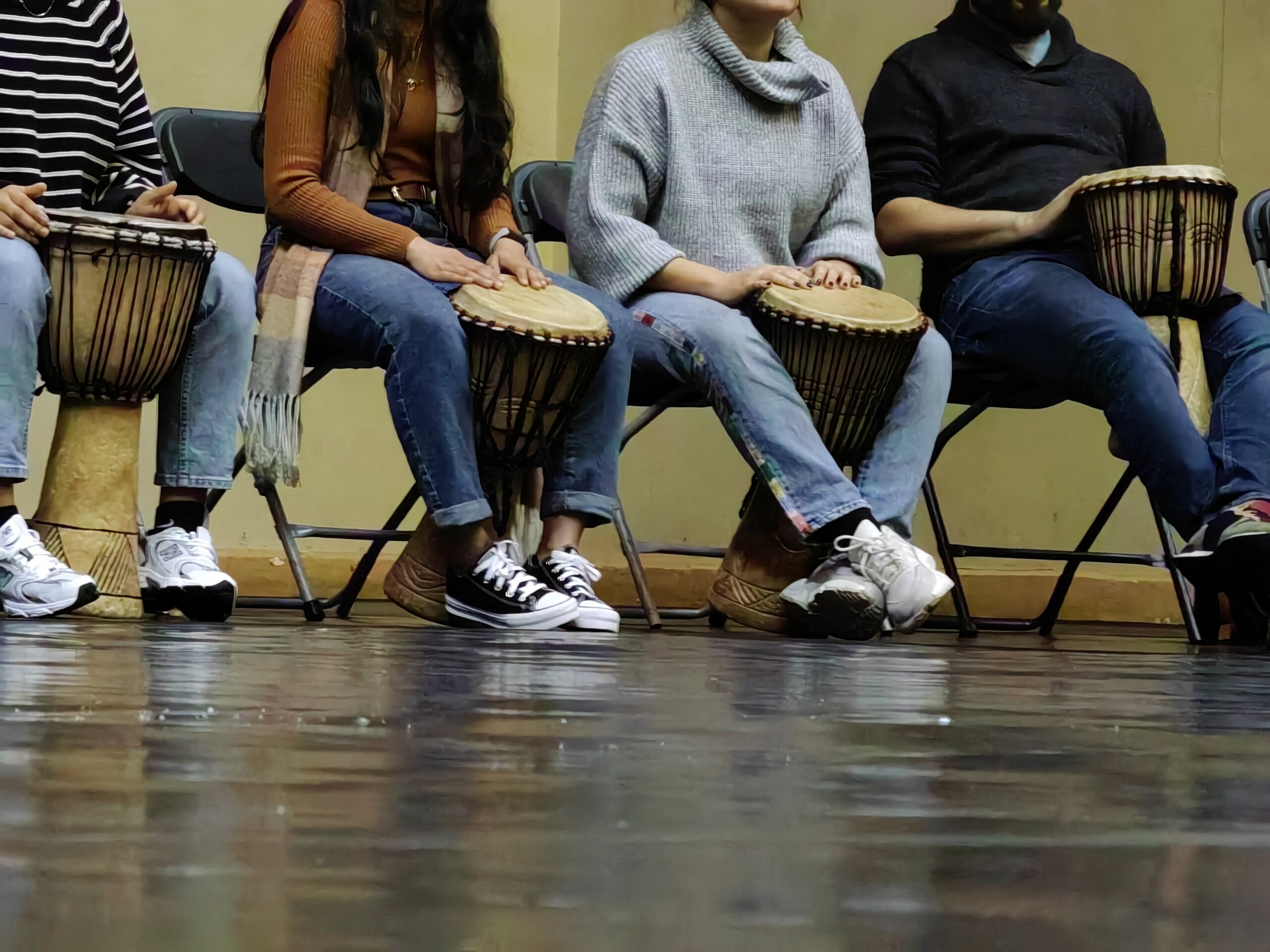 What is One-Drum, and how did the foundation come to be?
The One-Drum Foundation is a UK registered charity made up of a collective of London-based African master drummers, dancers, musicians and performers emanating from the diversity of Africa's rich ethnic traditions. Its charitable purpose is to advance the education of the public in the arts, history and culture of African music, in particular, but not exclusively, through the provision of educational workshops and performances. One-Drum Foundation's authentic African drumming and dance is the beat of the heart, the pulse of the blood and the rhythm of life. A celebration of the spirit as old as humankind.
Can you tell us about the African Drumming Dance Workshops you have been running?
During the workshops participants learnt about the history, culture, and techniques of playing the drums. They also learn about the role of drums in African music and the importance of drumming in African culture, including it's use in storytelling, dance, and spiritual ceremonies.
Overall, the workshop was fun and interactive way to learn about African culture and music, and to develop skills in playing percussion instruments.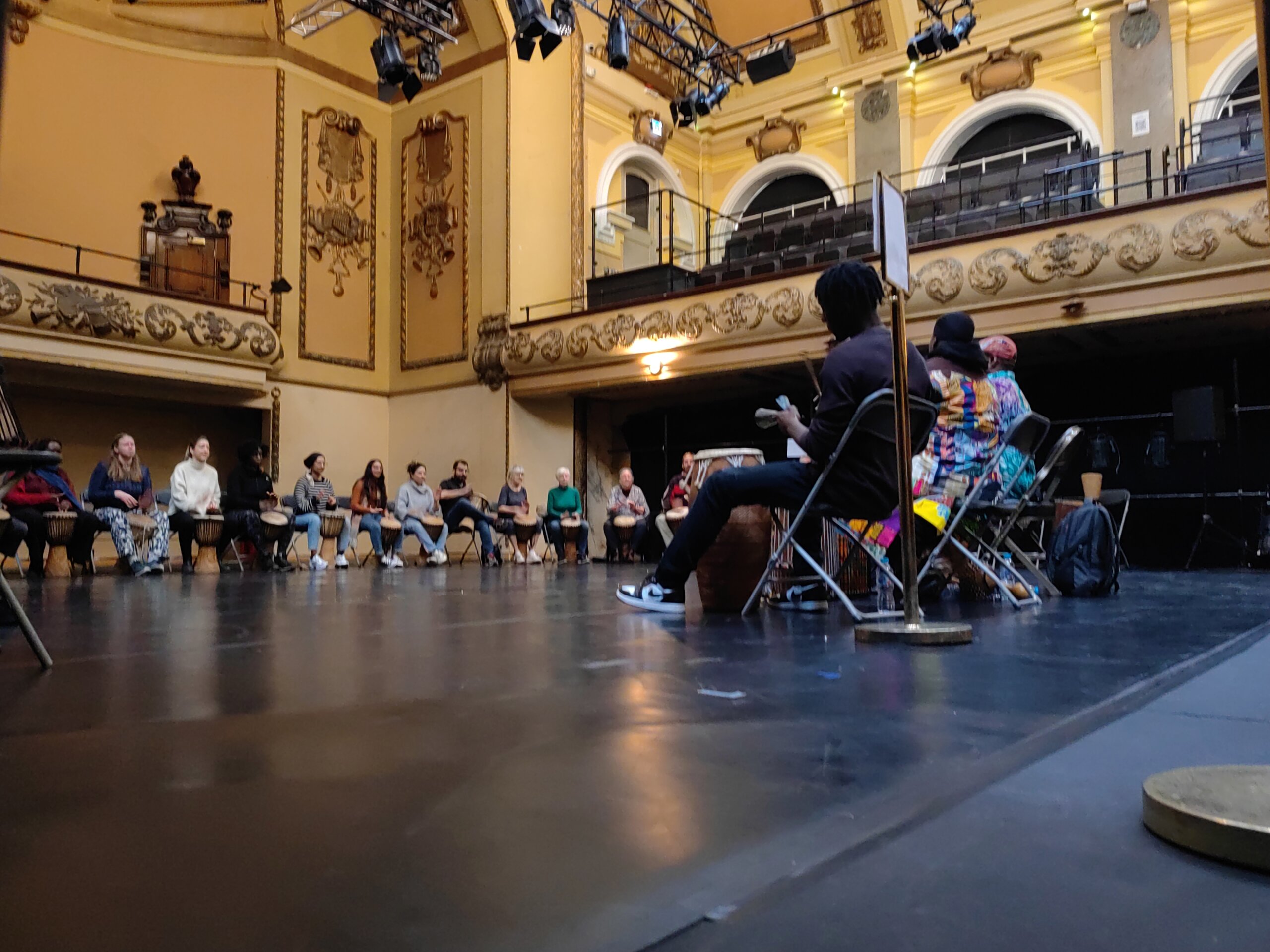 What can audiences expect from the Festival of Highlife?
A festival of Highlife is typically a celebration of the popular music genre known as Highlife, which originated in Ghana in the early 20th century and spread throughout West Africa. Audiences can expect to hear a variety of Highlife music styles, including the traditional palm wine Highlife, the more upbeat dance music, and modern Highlife fusion with other genres such as Afrobeat, jazz, and funk.
The Festival of Highlife will include cultural activities such as drumming and dance performances, the festival can provide an opportunity for people to connect with the rich cultural heritage of West Africa and learn about the history and evolution of highlife music.
What are you most looking forward to at the Festival?
We are looking forward to performing in front of an enthusiastic audience, connecting with the fans, and to sharing our music with new people. We love to meet new people who share our love for music!
Join us for the Festival of Highlife on 3 June, find out more by clicking here.