We are delighted to have The PappyShow return to Shoreditch Town Hall for their incredible new show: What Do You See? We got the chance to catch up with the company to get the full scoop on the show and what audiences can expect. Here's a clue… It's going to be electric!
What inspired you to create What Do You See?
At The PappyShow, bringing people from different communities together has been a huge part of our practice since we began. We have spent years working to create rooms where all identities can take up space. From Reclaim the Streets to Black Lives Matter protests, we have been continuously seeing marginalised identities struggling to be represented and heard. Over the past 2 years the world has started to wake up to 'difference' and how it can be celebrated for some and condoned for others; whether it's the backlash of the global majority in sports, hearing racist, sexist and ableist rhetoric from institutions, organisations and leaders or the performative and often insincere efforts from some.
We wanted to share with you some of the joyful stories of individual and communal triumph as well as the heart-breaking stories of the underdog, of commitment, perseverance, determination and breakthrough. Our curiosity about difference, the unconscious bias we may carry and the lived experience within the company, has led us to question 'What Do You See?'.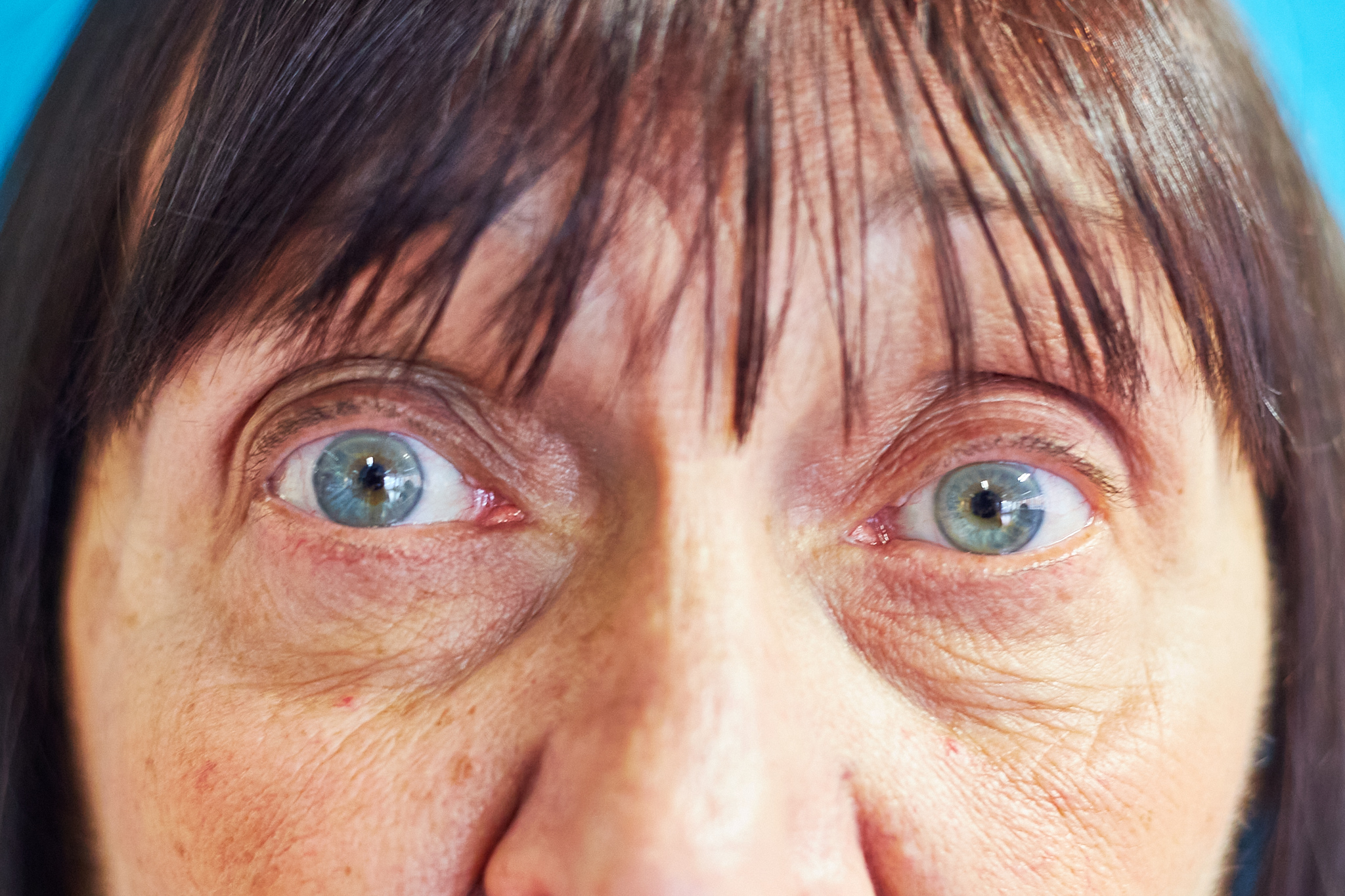 How did you go about putting together a piece that involves so many disciplines, including dance, audio-visual, song and so much more?
In Summer 2020 we began working with writer Eve Leigh to develop a script exploring difference and unconscious bias. We then rehearsed and developed this with 8 teams of performers and directors/makers exploring how each team brought their own identity and difference to the script. This idea was then explored further when last year we commissioned 8 artists to respond to the stimuli 'What Do You See'. From this we employed over 100 people to create their responses which resulted in music videos to short films to experiments in visual vernacular, experiments in choral song and speech, a written script and a community participation project. Through both of these developments we have collaborated and worked with incredible artists that have brought these disciplines together and into the rehearsal process and production of What Do You See?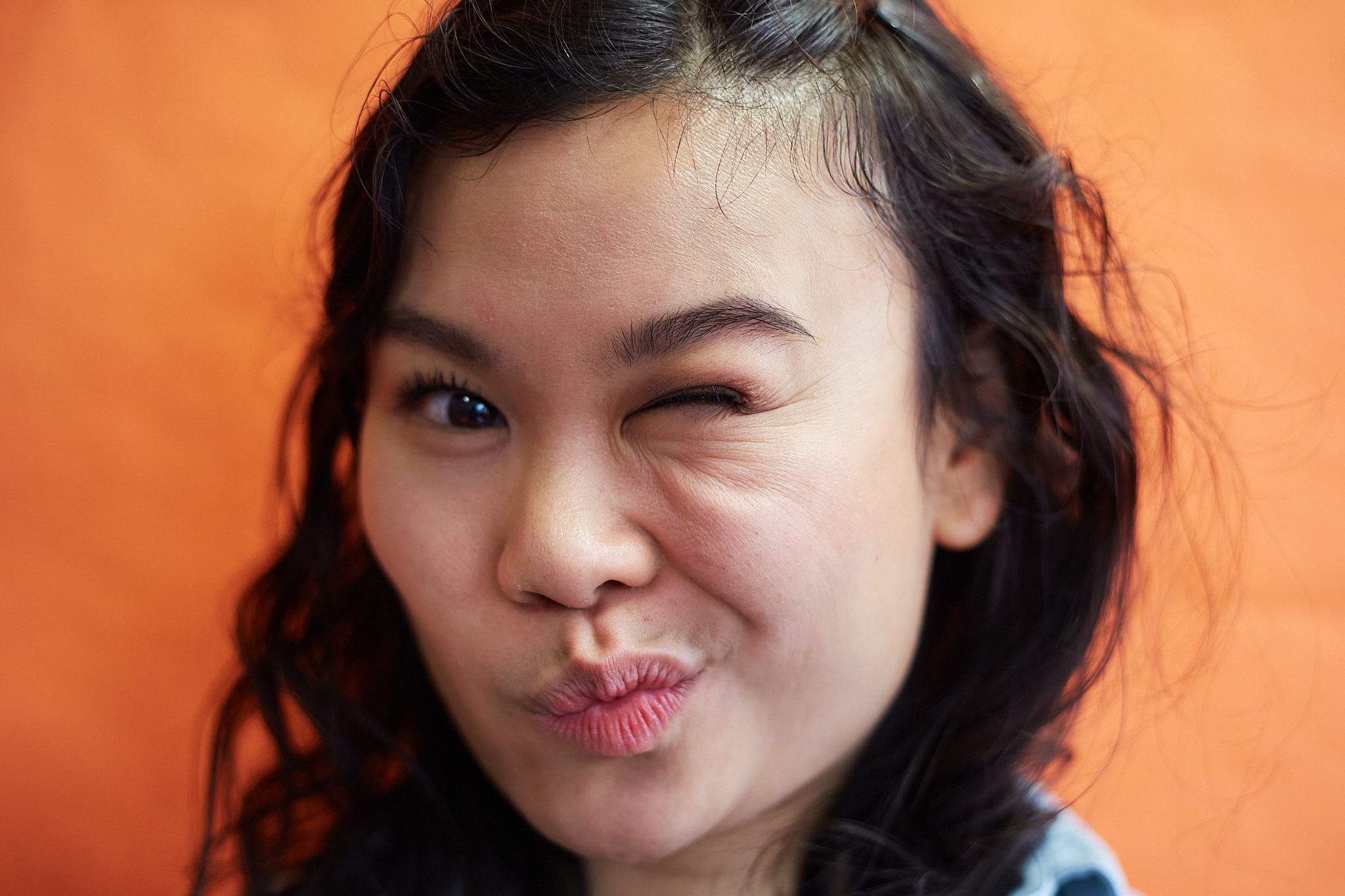 What do you hope the audience will feel while watching the performance?
What Do You See? is our most ambitious piece yet, handling themes of unconscious bias and stereotyping in a completely fearless and honest way. While unconscious bias has traditionally been an intimidating topic for some, we hope our audience will feel the opposite of this. This performance will be a safe space for audiences to let their guard down, and we hope our openness will empower them to jump right into the subject, feeling both challenged, held and most importantly SEEN.
However, we wouldn't be The PappyShow if we weren't trying to spread some radical joy now would we? What Do You See? is full to the brim with dancing, live music and silliness, and more than anything we want our audience to have an absolute ball!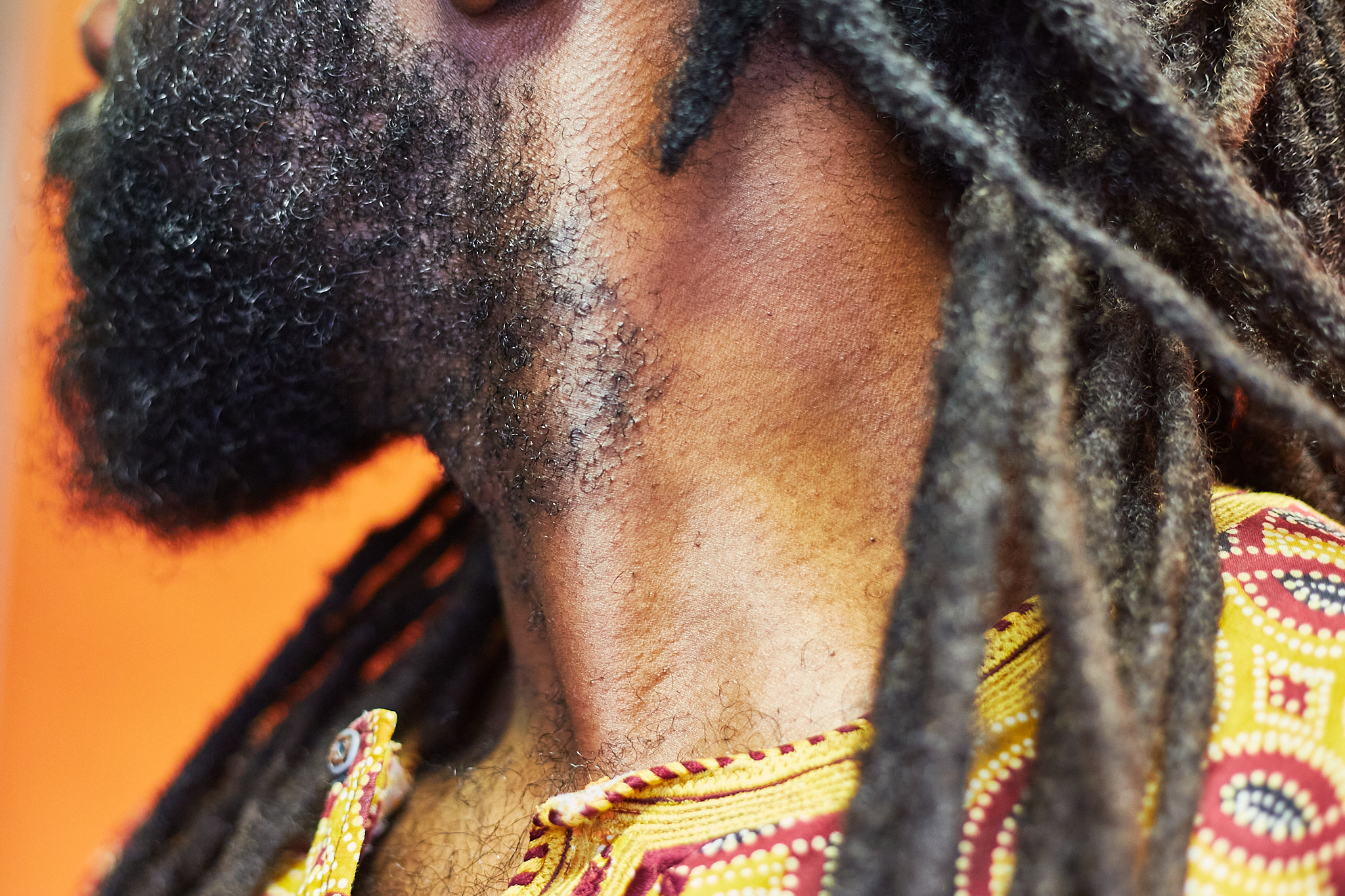 What can bookers expect from your upcoming How We Play And Move workshop?
Fun, play, creative exercises and sweating*. Lots of sweating!
Openness is at the core of The PappyShow and we don't believe the creative process should be kept a mystery. Like all of our shows, the devising for What Do You See? was rooted in games, physical training, care and lived experience. In our How We Play and Move workshop we'll start with a check-in and share with you some of our favourite creative exercises, giving you a flavour of how we hold our rehearsal room and build our shows.
We acknowledge that every person we work with brings something unique to the room. A huge part of our process is celebrating and leaning into these differences, and our workshops are no exception! Whether you're a keen physical performer, a musician or have never done anything like this before, we would love for you to join us. Participants don't need to have any prior experience to get involved, just a willingness to jump in, have a go and have fun!
*Expect to bring a spare T-Shirt!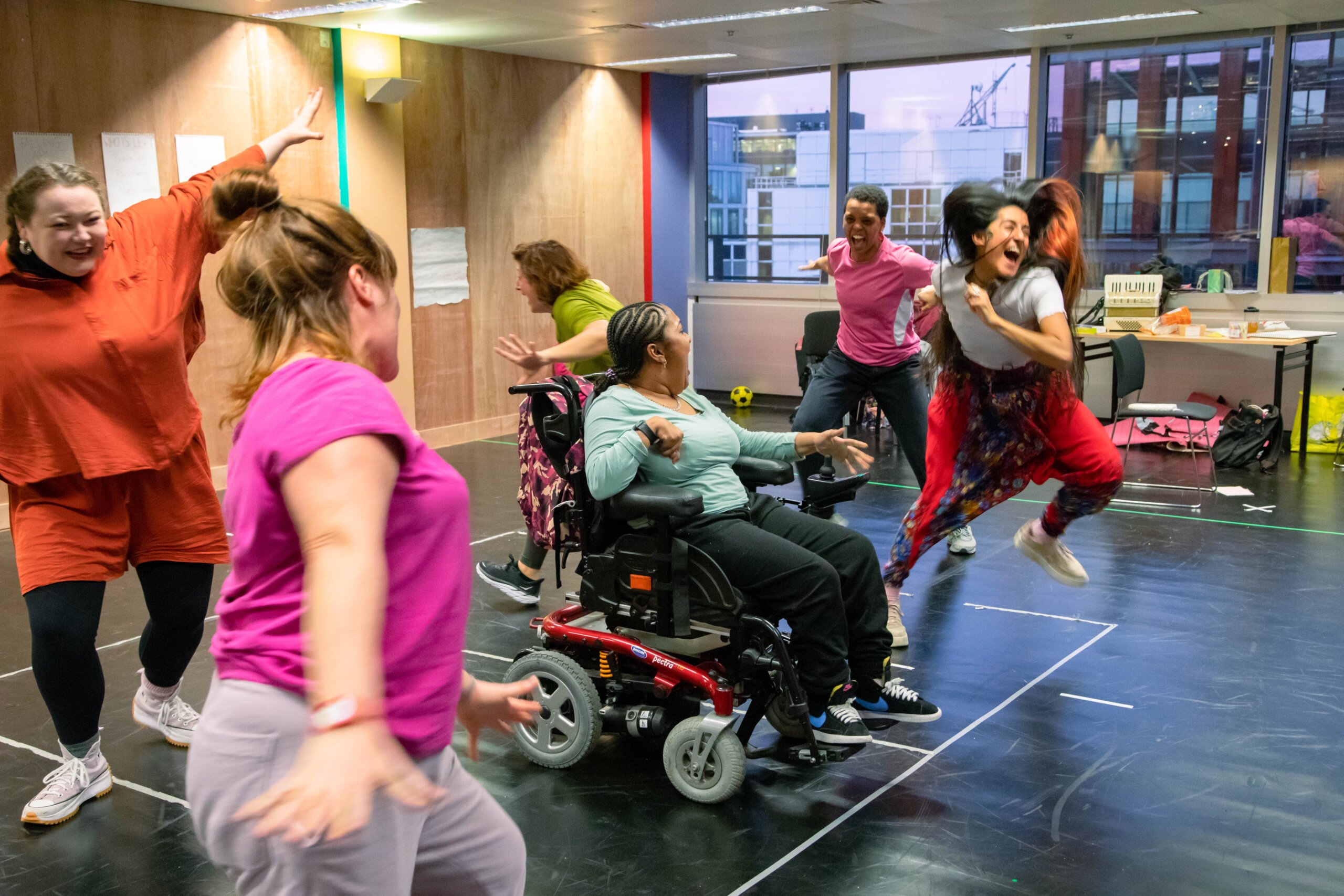 If you could describe What Do You See? In 3 words, what would they be?
Honest. Community. Electric
Catch What Do You See? by The PappyShow at Shoreditch Town Hall on 4 – 6 February, with a BSL interpreted performance and post show discussion on 4 Feb. Click here to book.
Image Credit: Tasha Best