Looking back at Out of the System's CRXSS PLATFXRM for Dance Umbrella's 40th Festival, creator and curator Ivan Blackstock discussed some of the amazing artists that were involved and the innovating work they presented.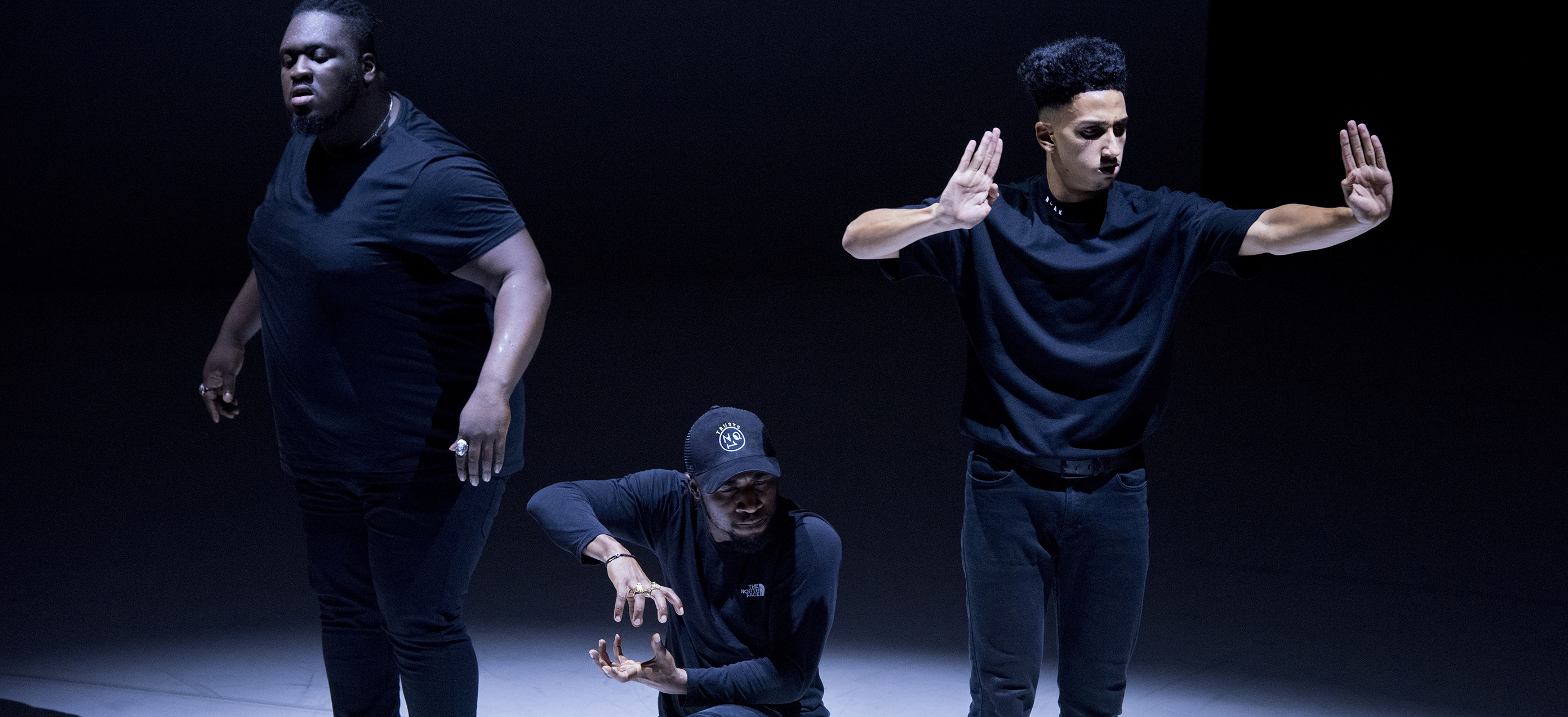 "We have dance crew Rugged Estate, one of the most electrifying dance crews out of East London. Within the collective they are not just dancers, they make music, they put on events, they choreograph – it's really interesting how they are using Krump as a language and spreading it into other mediums, it's quite unique.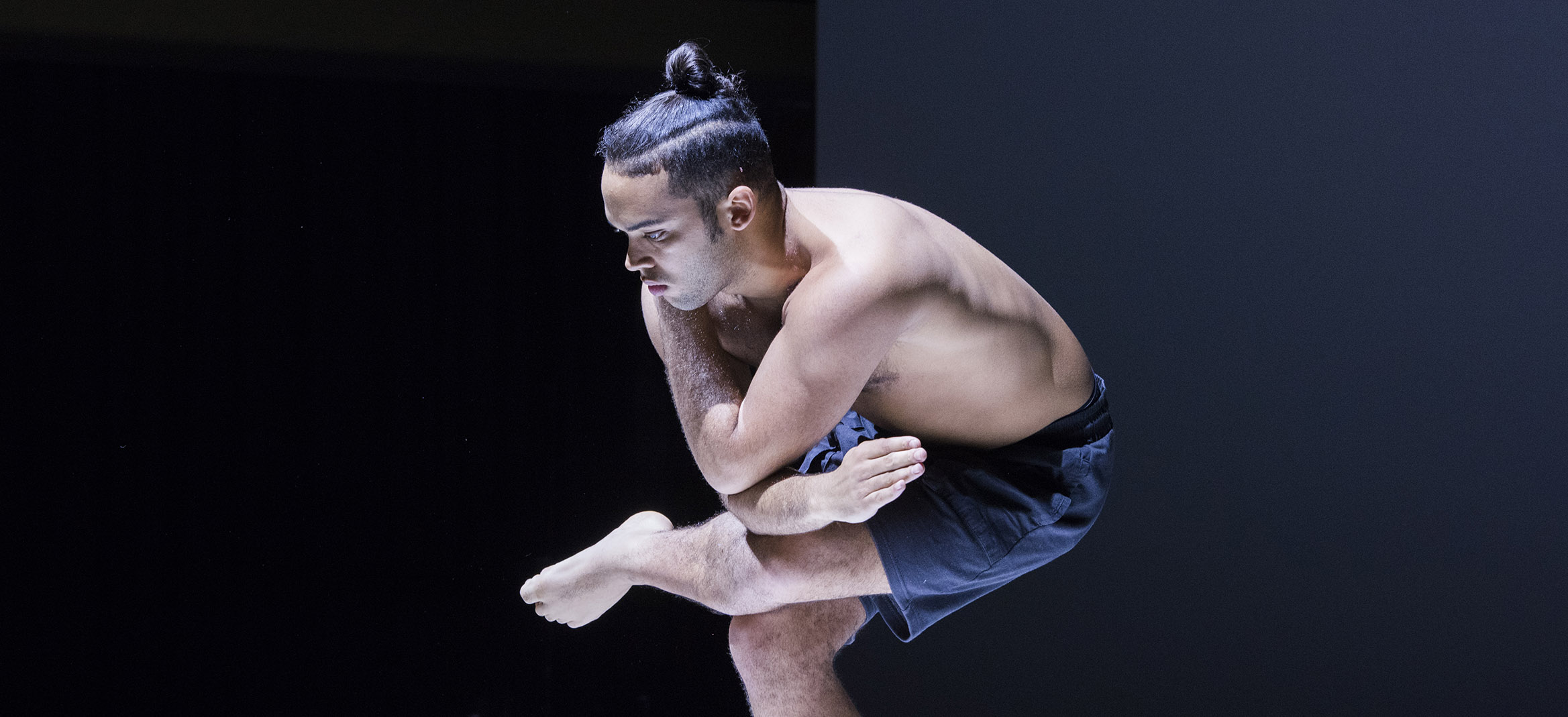 We also have Kaner Flex who is an amazing 'bone breaker' from South London. He uses his life as his stimulus for how he expresses himself – he is an autistic artist so he sees the world very differently and it's very interesting to see how he uses his movement – because his movement is unique anyway, he contorts his body and makes intricate shapes and patterns, its like physical geometry.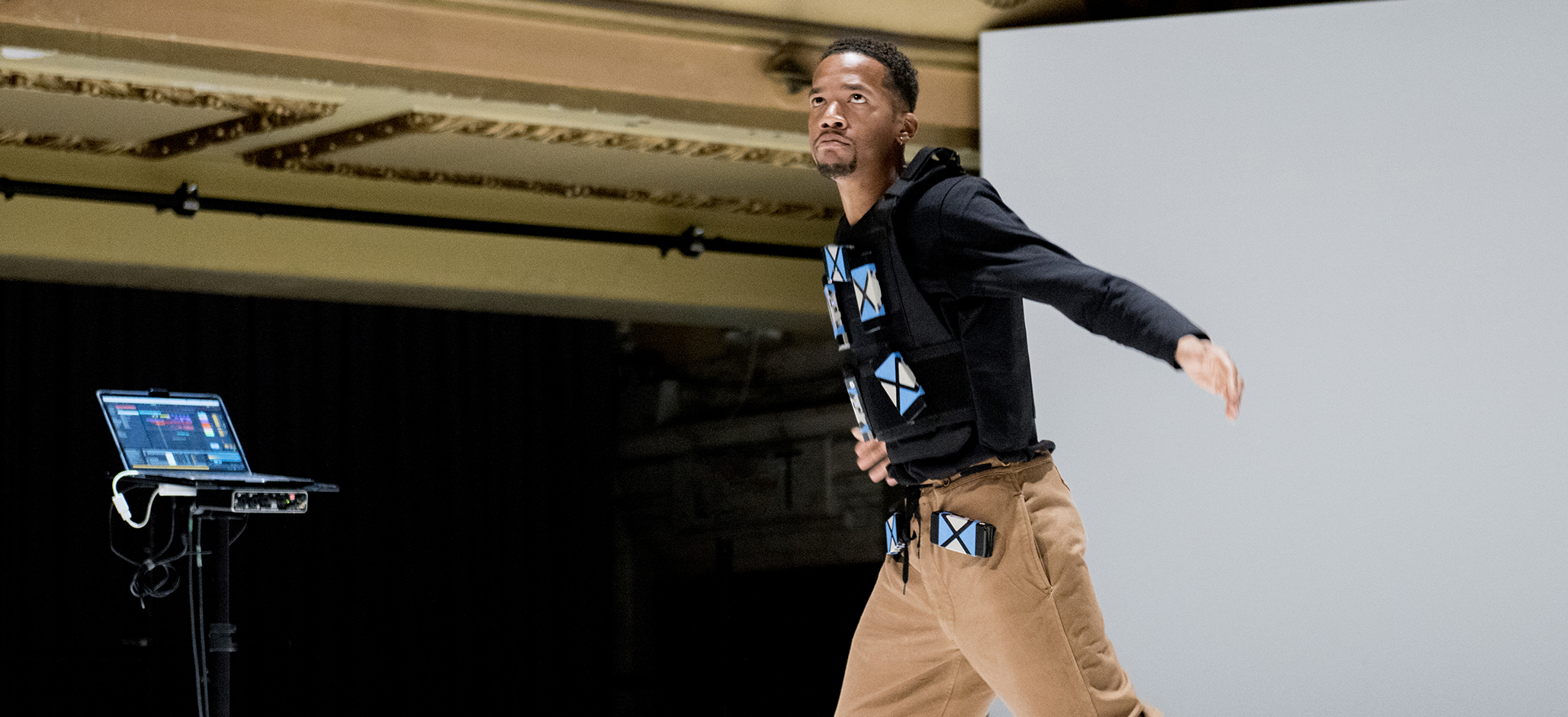 We also have Gonzy from Paris who is also – I feel, very reflective of what CRXSS PLATFXRM is about, which is cross-disciplinary or multi-disciplinary art forms coming together.
He'll be rapping, he'll be dancing, he'll be making music live. He's got an amazing, unique body suit called the Drum Kit Uniform which he uses to make music. He's got these live pads that are connected to his computer and he makes music live through his movements.
The other live element that we have is a special collaboration with Rain Crew from East London. They are a breakin' collective and we have partnered up to deliver a new conceptual open style dance competition called Level Up which is a task based dance battle. We've added these task-based concepts to make it feel like a game show, we wanted to add another level of entertainment and make it relatable to the audience and also push the dancers ability on how far they can go within there abilities.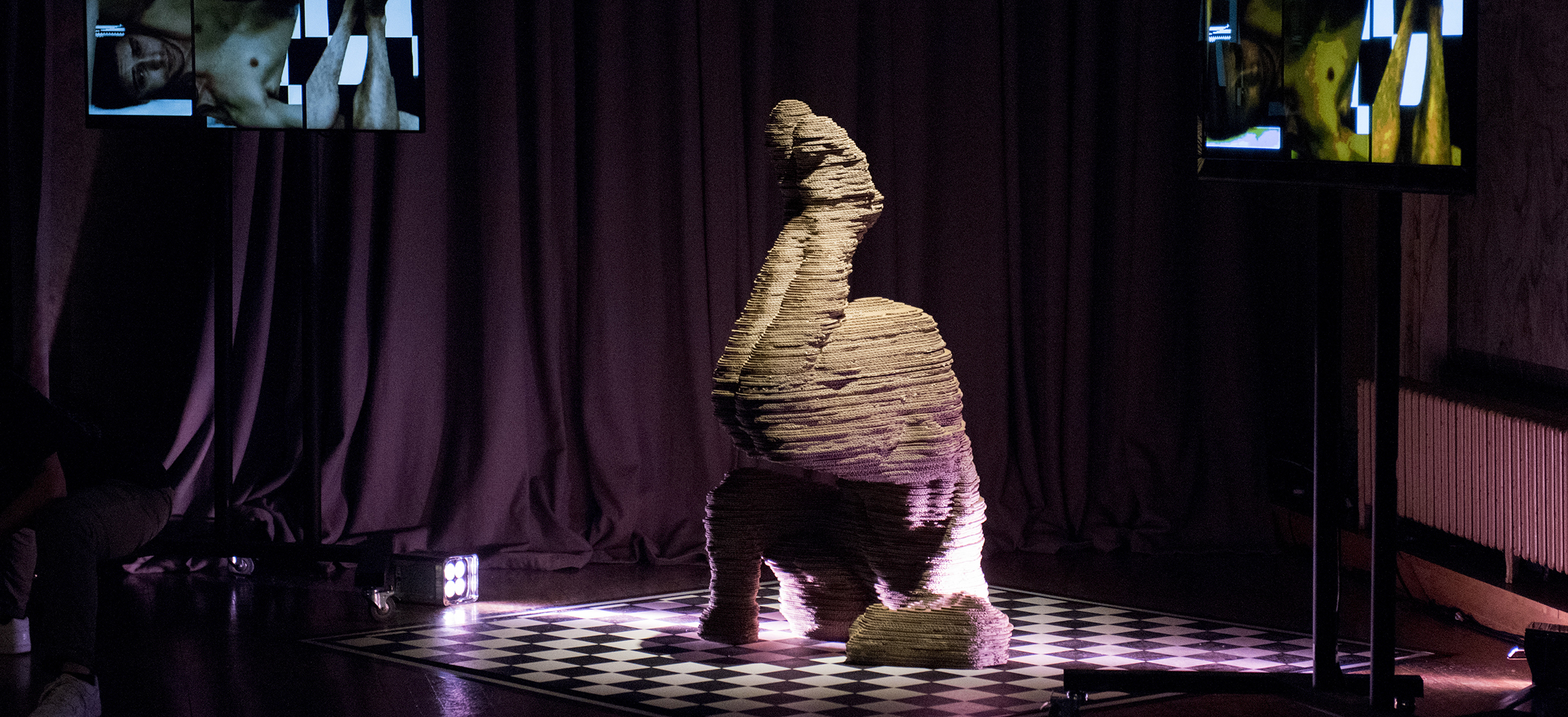 Izaak Brant is the artist who we have commissioned to create a sculpture, which is titled Fatigue. It explores the repetition and discipline and endurance of a b-boy. He's really interested in using materials, concepts and the culture of breakin'.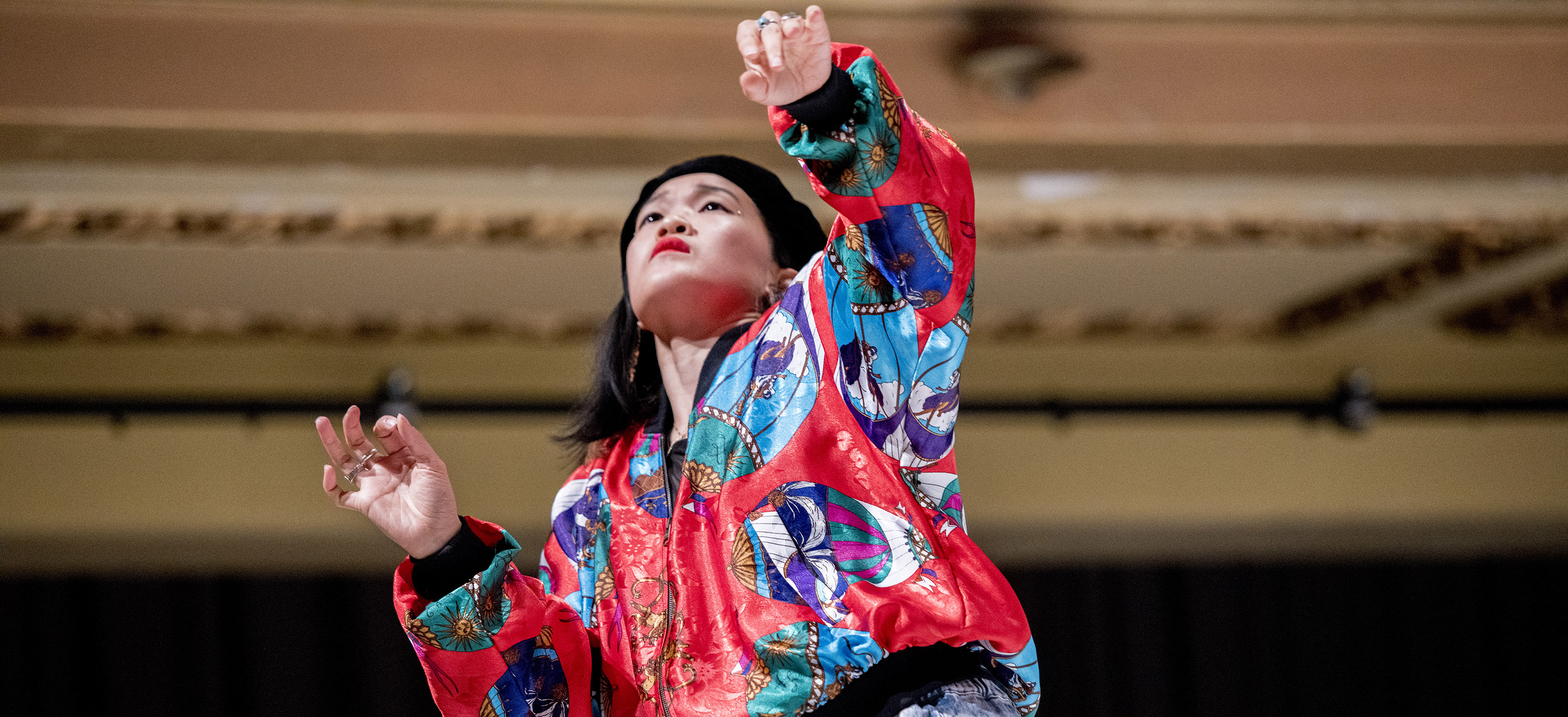 And we are also showcasing, for me, some of the most amazing directors and freshest videos and concept videos that are coming out of London's melting pot of talent. We will be also screening other commissioned films that we did as part of our creative residency at Ace Hotel in Shoreditch at the beginning of the summer and work by Naomi Berrio-Allen: Skate Liberté exploring Skate Culture from a female perspective and Amber Felix: Bounce which showcases dance culture from New Orleans.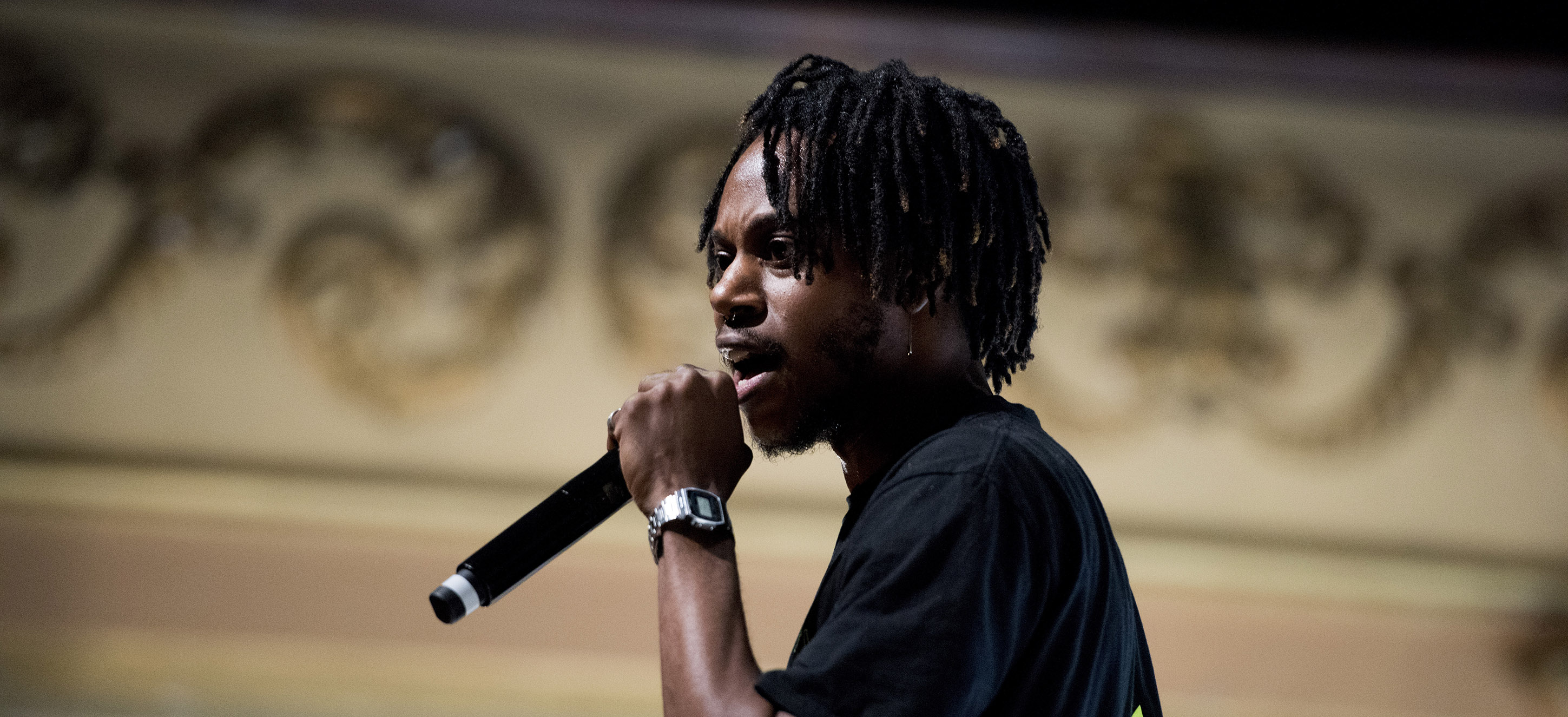 What I love about Dance Umbrella is that the festival really pushes different perspectives in contemporary dance and CRXSS PLATFXRM aims to do so with Street Culture. CRXSS PLATFXRM is happy to be presenting live work for the first time in East London and especially in Shoreditch which is one of the heartbeats of London where new subculture is emerging from."
CRXSS PLATFXRM was on Friday 12 October at Shoreditch Town Hall, part of Dance Umbrella 2018.
Image Credit: Camilla Greenwell