DARE Festival is back with more inventive, unexpected and challenging new interactive work for audiences who want to play, and this year we've gone virtual so you can take part from wherever you are.
We got chatting to Gavin Maxwell and Fable Workshop's Sean Hollands, whose show The Think Tank gets adults thinking more creatively about the world we live in – part of this year's Festival.
Can you tell us about The Think Tank? 
Gavin –The Think Tank is a space where kids get to share their ideas with adults and remind them how important it is to play! It's a silly piece with lots of heart.
Sean – It's an opportunity for our audiences to play like children while trying to think of creative ways of dealing with the world's toughest problems. The objective isn't to come up with the answer, but to find a more playful way of tackling the process.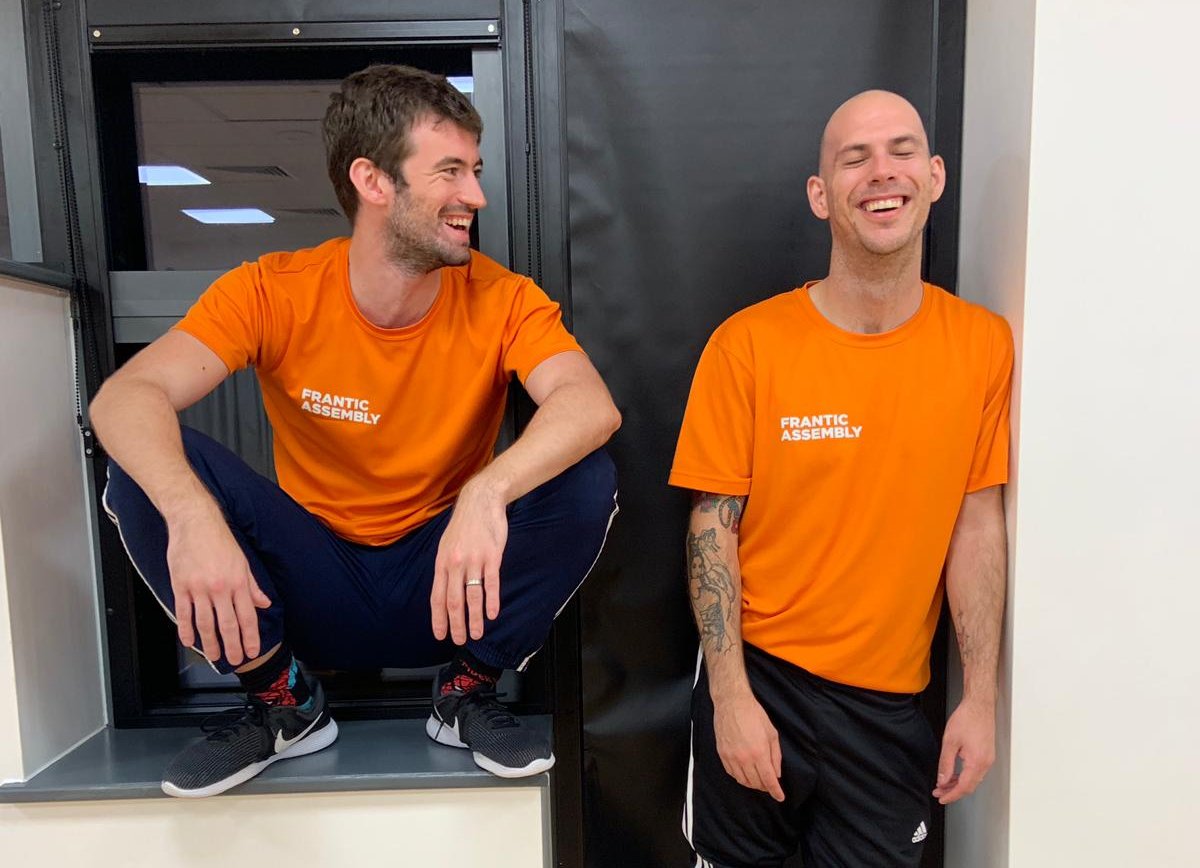 How have you adapted your performance to be portrayed digitally? 
Gavin – The Think Tank has been adapted to presented on Zoom. Whilst we're aware people probably don't want another Zoom call in their lives. We can assure you that the platform works really well for this experience.
Sean – We have made use of other apps and programmes to try and make the most enjoyable and interactive version of the show. We are using a programme called OBS to add to the imagery of the performance, and an app called Slido so audiences can interact in different ways with the performance.
How have you found rehearsing while observing social distancing or rehearsing online? 
Gavin – Online rehearsals have presented challenges. What I would say is how impressed I have been with the young artists we have been working with. They have shown insane levels of resilience, enthusiasm and made us laugh at very rehearsal!
Sean – I need to second Gavin here. The young artists have been awesome. They have been on zoom for school and then they come and join us for rehearsals! Talk about pushing through the zoom fatigue! We have thrown so much information at them, and they have taken it in their stride. We can't wait for audiences to see them in action.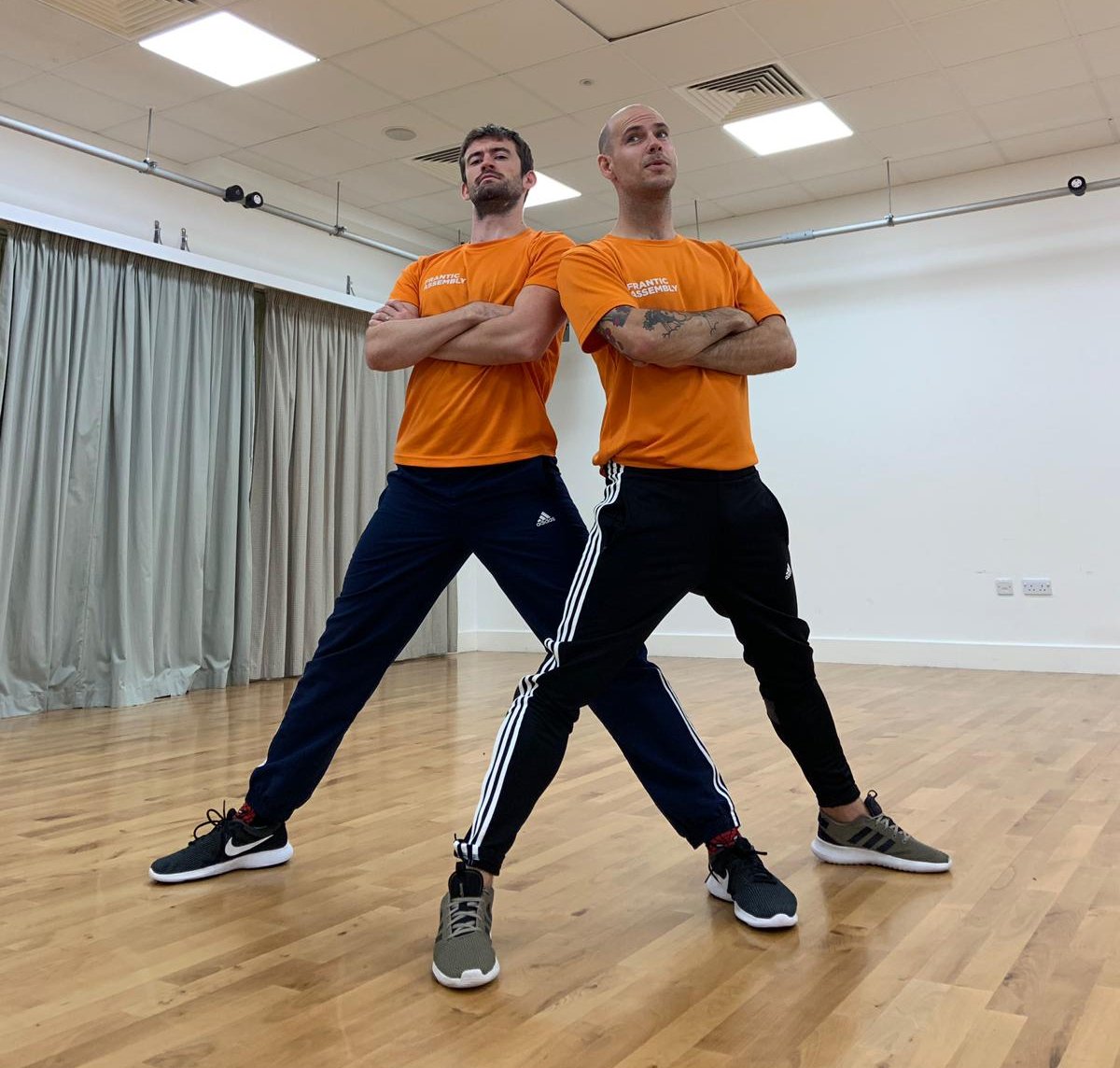 Which of the other DARE Festival shows are you especially excited to see? 
Gavin – That's a tough question as genuinely all of the work is very exciting! One I am looking forward to though is The Fourteenth Stop – I have two children who I think will love this show! I'm also really excited to see what the show's creators Speaks of Rivers do next – they're ones to watch.
Sean – I agree with Gavin again, that's a super hard choice! I'm going to go with Cart Noodle Show. I think what ShumGhostJohn are doing with movement and film in that show is beautiful, and their energy is out of this world. You can't help but have a good time the moment they get started!
You can take part in The Think Tank and the full festival from Thu 25 – Sat 27 February. Click here to find out more.