We got the chance to chat to David Finnigan ahead of his Work In Progress performance of You're Safe Til 2024 – Episode 4: The Birthday of the World, to find out more about the series, the state of the world and the huge changes happening to it.
What made you decide to create the You're Safe Til 2024 series?
We're living in an extraordinary moment in the planet's history. It's a strange time to be alive – the world is transforming around us, it's disorienting, it's confusing, it's scary – and every so often it's exhilarating. I want to try and capture a little snapshot of what it's like to be a human being amidst these massive global changes.
With so many huge world events happening at the moment, how do you decide what to capture in each installment?
The series keeps unfolding and expanding in different unexpected ways. I keep writing plans for how the whole series will unfold, and then new events land and completely trip me up. But broadly, everything is working towards the final piece, episode 6, which will be a large-scale 8 hour party. All the other pieces along the way are testing out different ideas and formats to feed into that huge extravagant finale.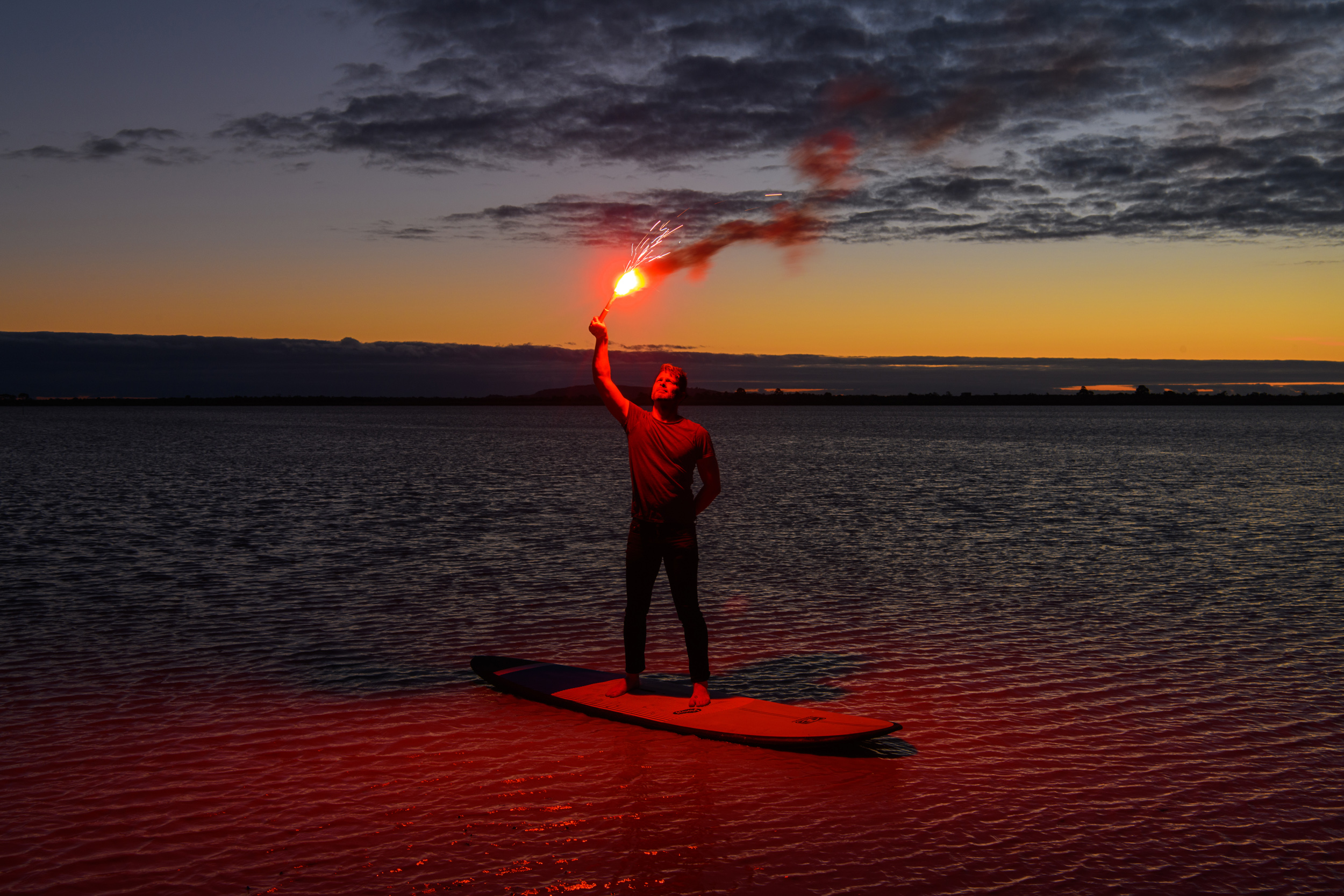 What can audience members expect from Episode 4?
It's the birthday of the world! One thing that's feeling very present in the early 2020s is that we've entered a new phase of the conversation, we've shaken off a whole generation of hardcore climate deniers, and people's energy and attention now seems more directed towards the future. It feels like we're much more attuned to the question of: what kind of world are we building? We mourn what we lose, but we look forward to what we're creating. And so this piece is about how we're building a new world amidst the ruins of the old.
In more concrete terms, this is a trashy story about a detective who must become a DJ in order to infiltrate a cabal of criminals putting on illegal raves. So it's trash, too. A party!
How have audience members reacted to previous episodes, and have any reactions surprised you?
I think everyone's on their own journey when it comes to grappling with the big changes happening to the planet, so everyone's response is different. If there are 100 people in the room, there are 100 different reactions to the questions and the themes. Sometimes I think it's not even about anything I'm saying, it's just the fact of giving people the opportunity to sit with these big questions for an hour. We don't often get that time and space in our lives, and it can unlock things for people. Sometimes it's grief, sometimes anger, sometimes hope, sometimes joy – I never know what to expect.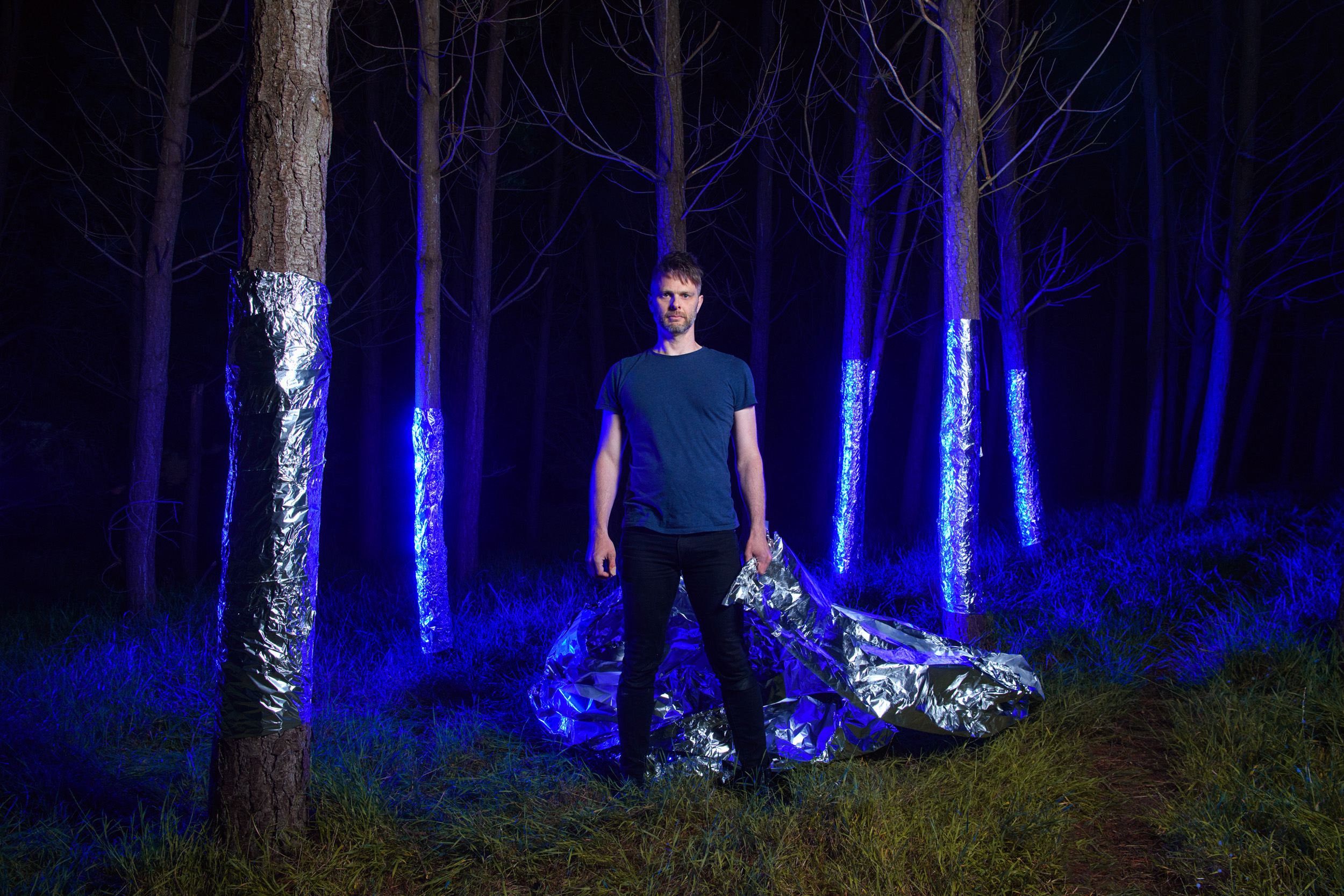 If you could give the person reading this one message regarding the themes of the series, what would that be?
There's nothing climate change has promised that it hasn't already delivered, so whatever cocktail of emotions you're feeling today about the crisis – that's what you'll be feeling for the rest of your life. There's no apocalypse, it's just your life, and you're already in the thick of it.
You can be amongst the first to see Episode 4 of the You're Safe Til 2024 series by David Finnigan on Tuesday 11 October, book your tickets here.