Shoreditch Town Hall Announces Extra Shows to 2017 Season
Shoreditch Town Hall today announces an additional programme of shows to its 2017 season.
In October Shoreditch Town Hall welcomes Dance Umbrella for the first time who take over the venue with a programme including Lisbeth Gruwez Dances Bob Dylan; award-wining dancer and choreographer Julie Cunningham; spoken word poet Vanessa Kisuule, and the London première of Charles Linehan and Lithuanian photographer Karolis Janulis's film The Shadow Drone Project.
Added to the theatre programme is The Letter Room's new show No Miracles Here, featuring live music and wall-to-wall dancing; and following a successful run in 2016, there is also a return to the Town Hall for the Almeida Young Company with a preview of their interactive show From the Ground Up before it travels to the Edinburgh Festival Fringe.
There is further dance from Gillie Kleiman whose new show Recreation is about the things that we do that aren't work, featuring professional dancers alongside non-professionals, including a guest performer from Shoreditch; and an early look at former Edinburgh Comedy Award-winner Will Adamsdale and Ed Gaughan's new show The Lost Disc, directed by Tom Parry from acclaimed sketch group Pappy's.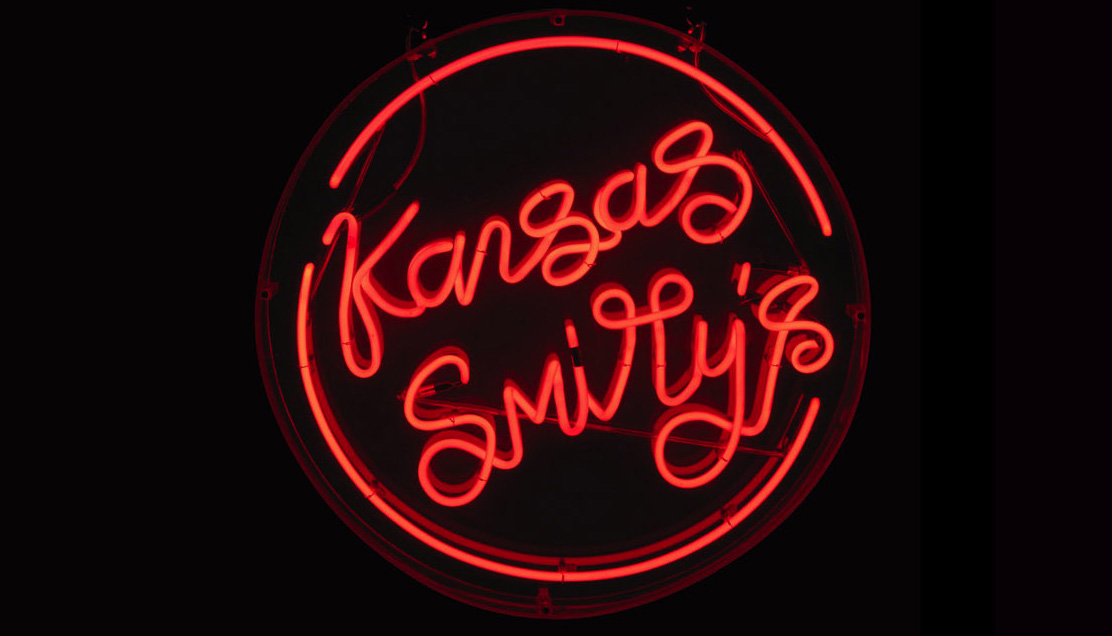 The music line-up includes one of the driving forces of the UK jazz scene, Kansas Smitty's House Band and the North London Chorus who perform their Shoreditch Town Hall debut concert alongside the Swiss Contrapunto Chor, with a programme of Mendelssohn, Vaughan Williams and a new composition by Contrapunto Chor's musical director Beat Dähler.
These events join the previously announced 2017 programme featuring Kneehigh's production of Gunter Grass's epic novel The Tin Drum, and Kazzum's production for children and families, The Boy, the Bees and the Blizzard, written by Mike Akers.
For more information on the season please visit our What's On section