UK première of ANU & CoisCéim Dance Theatre's These Rooms, co-commissioned by 14-18 NOW, LIFT and Shoreditch Town Hall, part of LIFT 2018
Theatre-maker Christopher Brett Bailey's return to Shoreditch Town Hall with new work
Brand new events by Hackney artists, including Hackney Proms debut at Shoreditch Town Hall with Jally Kebba Susso concert, and Access All Areas' MADHOUSE: re:exit.
Shoreditch Town Hall today announces further productions in its spring programme, which brings together work exploring the themes of identity, time and place. This June sees the UK première of ANU & CoisCéim Dance Theatre's These Rooms, an intense, immersive blend of theatre, dance and visual art by David Bolger, Owen Boss and Louise Lowe. The work is co-commissioned by 14-18 NOW, the UK's official arts programme for the First World War centenary, LIFT and Shoreditch Town Hall, and tells the story of 15 civilian men who were killed in house-to-house raids by British soldiers on a single Dublin street on 28 April 1916, five days into the Easter Rising. Prior to this, acclaimed theatre-maker Christopher Brett Bailey returns to Shoreditch Town Hall, where he previously performed in Wedding, with a new solo show, Suicide Notes… The Spoken Word of Christopher Brett Bailey; Hackney-based Access All Areas presents MADHOUSE: re:exit, an underground adventure by five learning disabled artists; and the critically acclaimed magician Vincent Gambini performs a work-in-progress of his new piece, The Chore of Enchantment.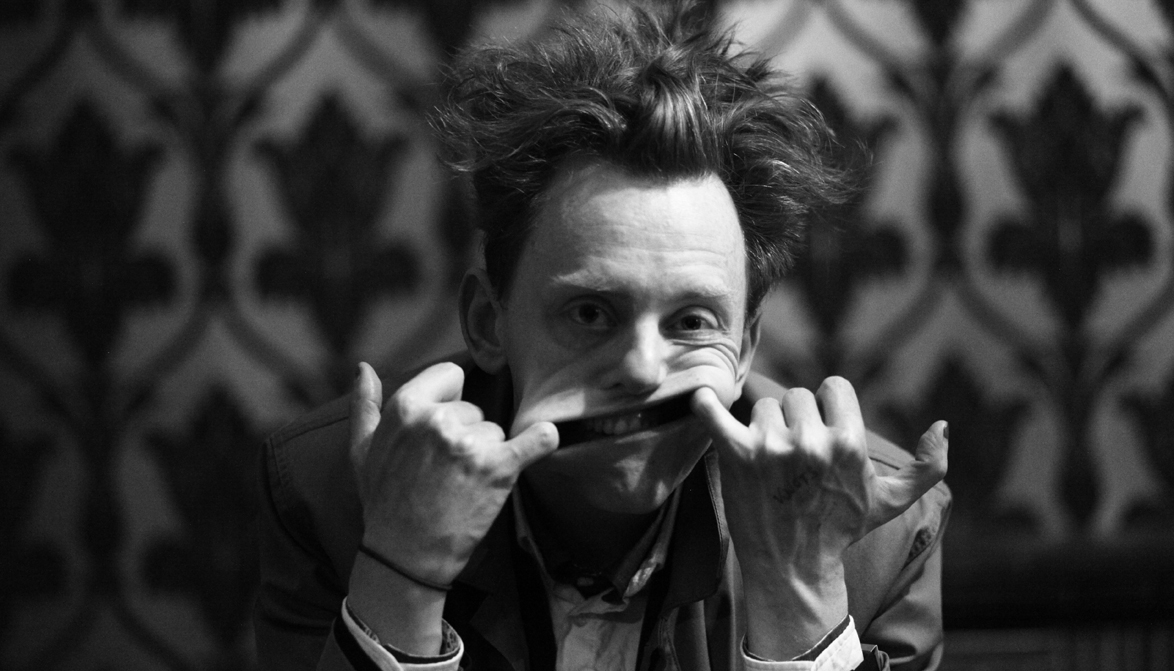 Christopher Brett Bailey: Suicide Notes…
These will form part of the previously announced season, which includes the genre-defying Party Skills for the End of the World, a co-production with Manchester International Festival, in which Nigel Barrett & Louise Mari with Abigail Conway celebrate everything that makes life worth living; Fringe First winner Education, Education, Education, a co-production with Shoreditch Town Hall and Royal & Derngate Northampton, by Town Hall Associate Artists The Wardrobe Ensemble; and the return of Theatre Re's sell-out production, The Nature of Forgetting.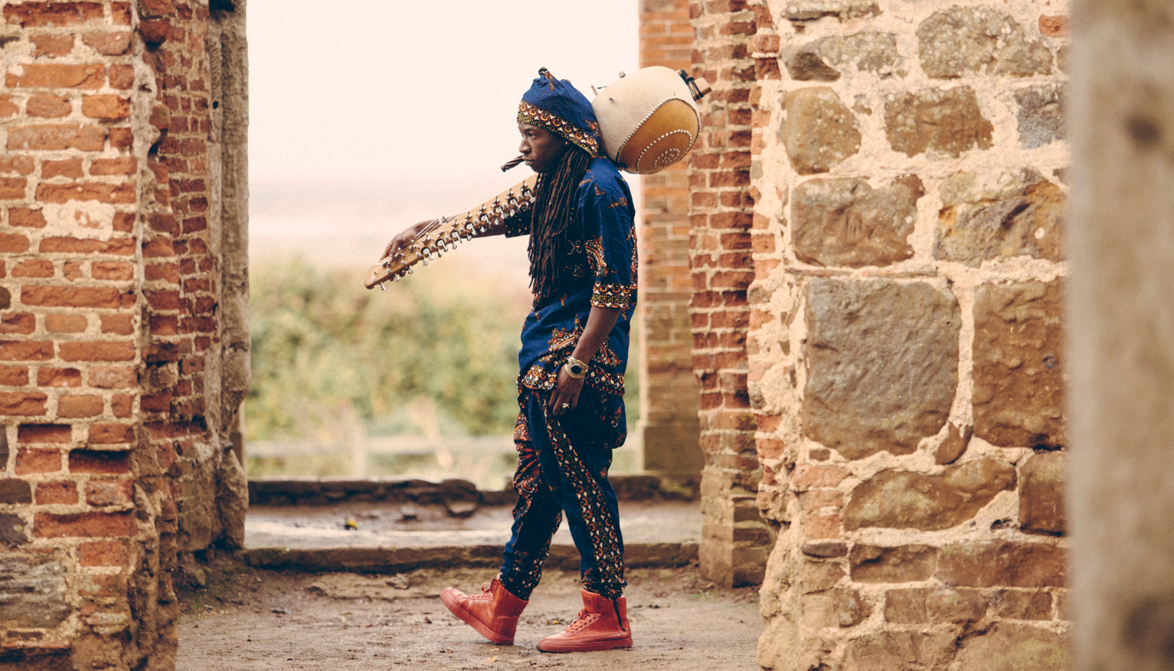 Throughout the spring season there will also be a series of eclectic events for our local community, including the first Hackney Proms concert at Shoreditch Town Hall, with jazz kora player Jally Kebba Susso; the return of Baby Loves Disco Mini Roadshow, for parents and children age 0 – 6; and the popular Town Hall Tea Dances, monthly afternoons of dancing and entertainment with the aptly named Mr Wonderful. Further activities include SwingDance UK's Swing into Spring and a Smoking Apples workshop, Flux: Puppetry and the Female Body, which celebrates International Women's Day.
Click here for more information about what's on at Shoreditch Town Hall.