In celebration of Love Theatre Day we asked our staff what their favourite show they've seen at Shoreditch Town Hall is and why. Sam Evans, our Head of Production, seriously delivered in this detailed account of his first visit to our venue from before he even worked here.
Before I joined Shoreditch Town Hall I came with a friend to see These Rooms by ANU and CoisCiem Dance Theatre, part of LIFT 2018 and co-commissioned by 14-18 NOW, LIFT and Shoreditch Town Hall. I had toured to the venue with a production of I Am Not Myself These Days by Fuel in 2016, so I was excited to visit as an audience member. The performance was in promenade and we began our journey in the grand entrance foyer, were taken past the plaques of lists of former Shoreditch Mayors and large stained glass windows down a staircase that led us to the basement (The Ditch). Once in the basement, we left summer 2018 and were instantly transported into the immersive world created by the performance.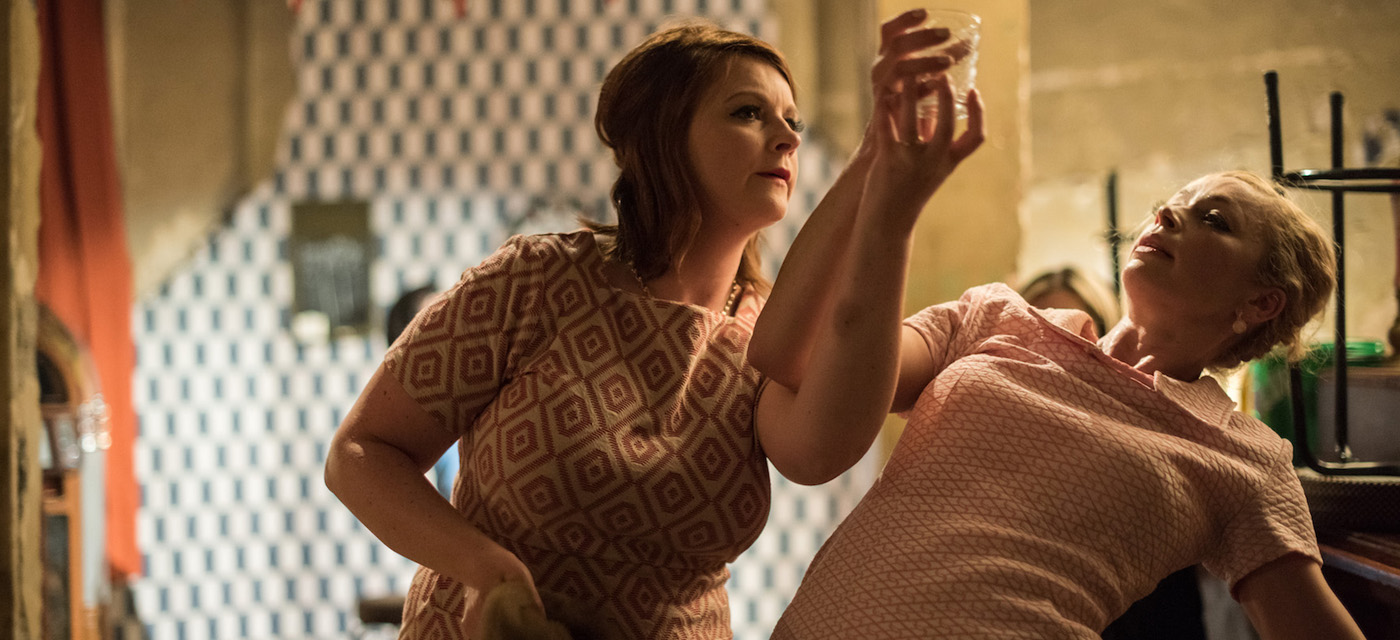 For the next 30 minutes we were led through rooms and corridors by performers, music and lighting. Each room we visited was part of the wider narrative of the story of the Easter Rising, (a subject I was not too familiar with) and one soldier's experiences. We met characters in pubs and homes going about their daily lives, which, in seconds, contrasted starkly with the true reality and destruction of The Troubles.
The Ditch had been transformed into the world we had entered. Corridors and rooms I now know like the back of my hand seemed to go on forever and made the basement seem endless. The scenic and lighting design were incredible. Although the show had transferred to the Town Hall the rooms that had been created could have been there forever. The attention to detail and the artistic qualities of the piece were spectacular. While the performances were beautiful and, at times, heart-breaking, the sound design really stole the show for me. Sound appeared from everywhere. Explosions and gunshot effects were used but there was a subtlety in the music that brought the whole piece together.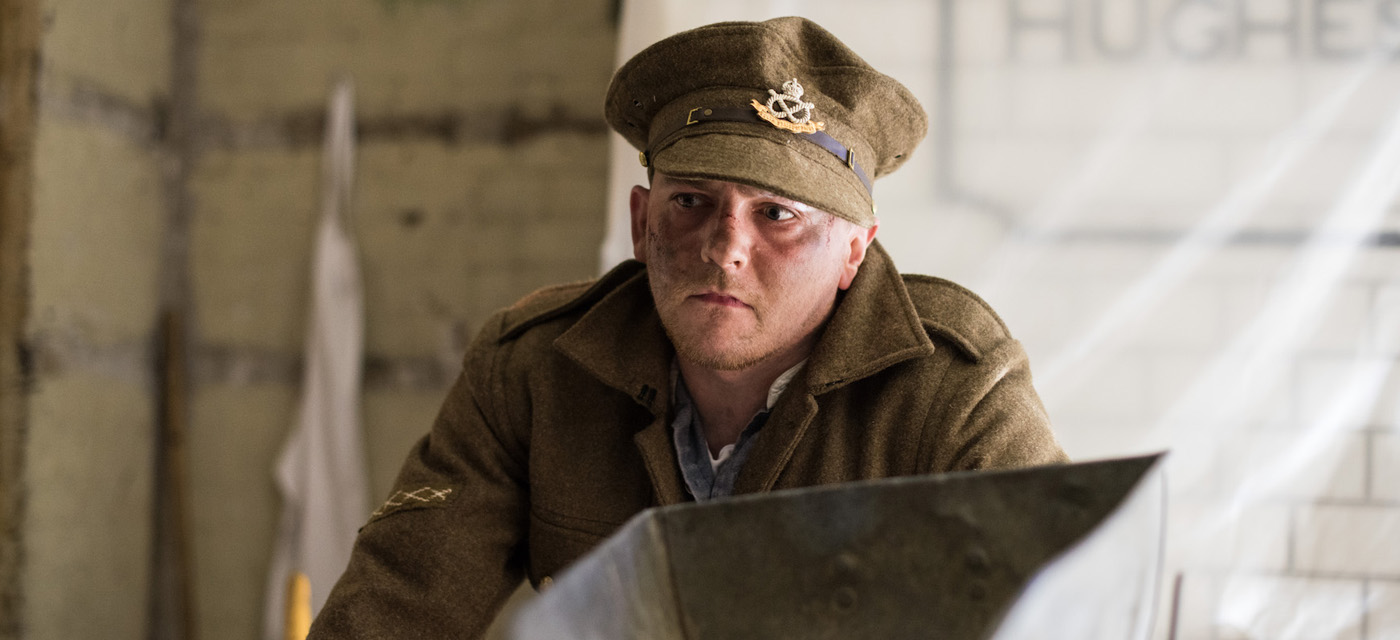 The production qualities evident in These Rooms are something I strive for now that I work at the Town Hall. The performance was fantastic (and led me to research The Easter Rising) and the experience created by the company and the Town Hall will remain with me for a long time.
We'll be posting lots of staff favourites throughout Love Theatre Day on the 18th November 2020 on our social media. Keep an eye out @shoreditchth!