In celebration of Love Theatre Day we asked our staff what their favourite show they've seen at Shoreditch Town Hall is and why. Zena Sayers, our Front of House Manager who has worked with us since 2012, could not pick just one, so check out her top 5 shows below!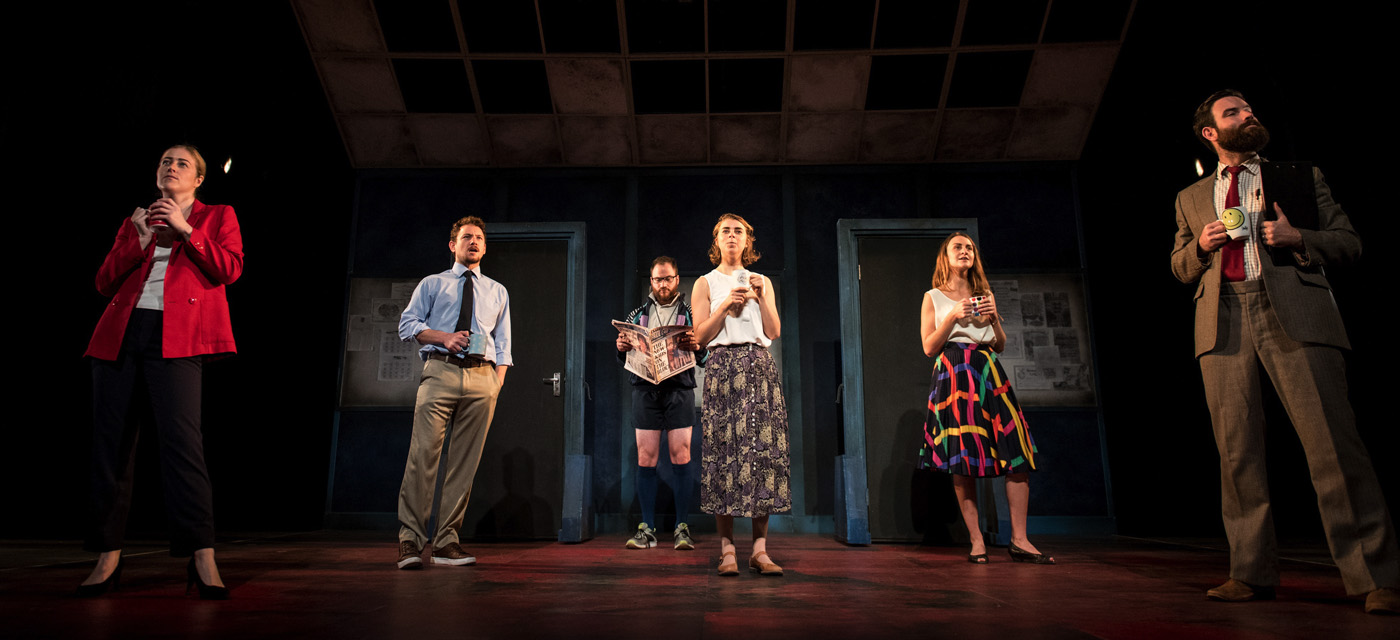 The Wardrobe Ensemble – Education Education Education (2018)
I'm roughly the same age as The Wardrobe Ensemble so it was wonderful to relive my adolescence through this show, now with adult eyes. The show has such relevance to the education and political systems and their issues in place now, but cleverly set nostalgically in the 90's, it's very enjoyable. Except at the end you think "uh oh, things are only getting worse" and then the terror sets in.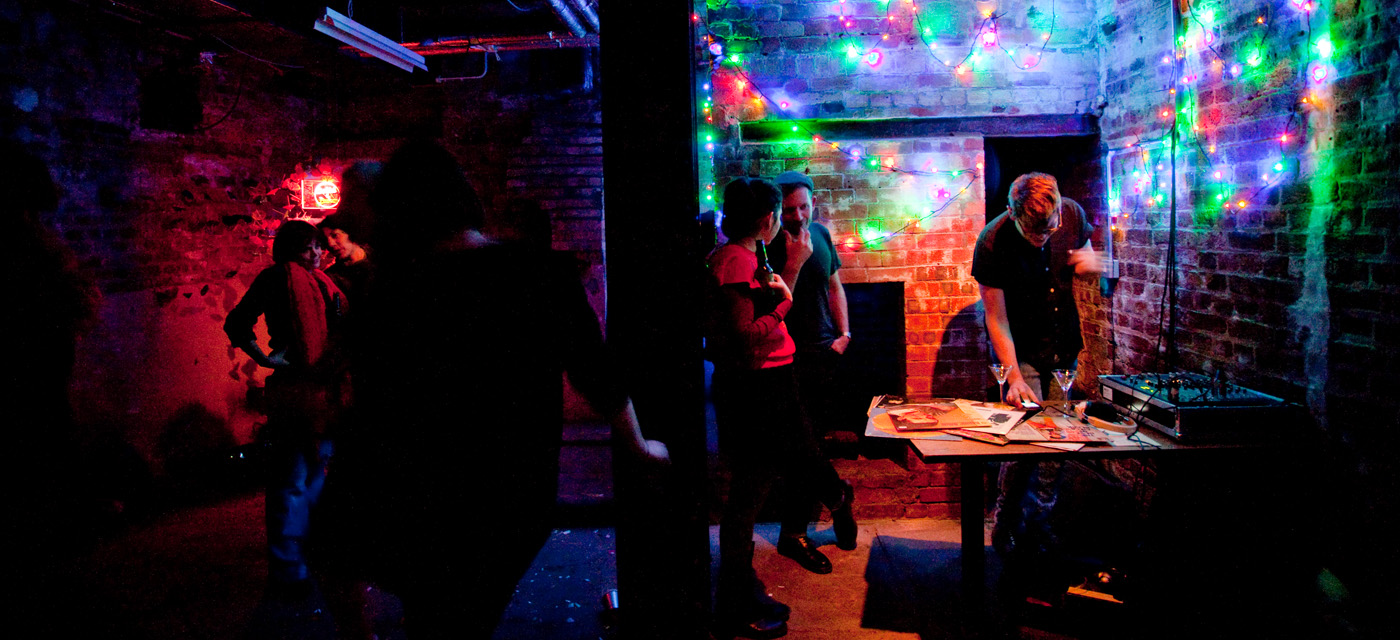 Nigel & Louise – Party Skills for the End of the World (2018)
Just… oh my goodness! A fantastically engaging experience. Who doesn't love a show that starts with a gin martini?!
Also this was mega fun to work on too. A nightly highlight was following the audience from the Assembly Hall down to The Ditch and always as I got to the bottom of the stairs 'Crazy in Love' would come on. Cut to me doing a booty shake and strutting down the corridor like Bey.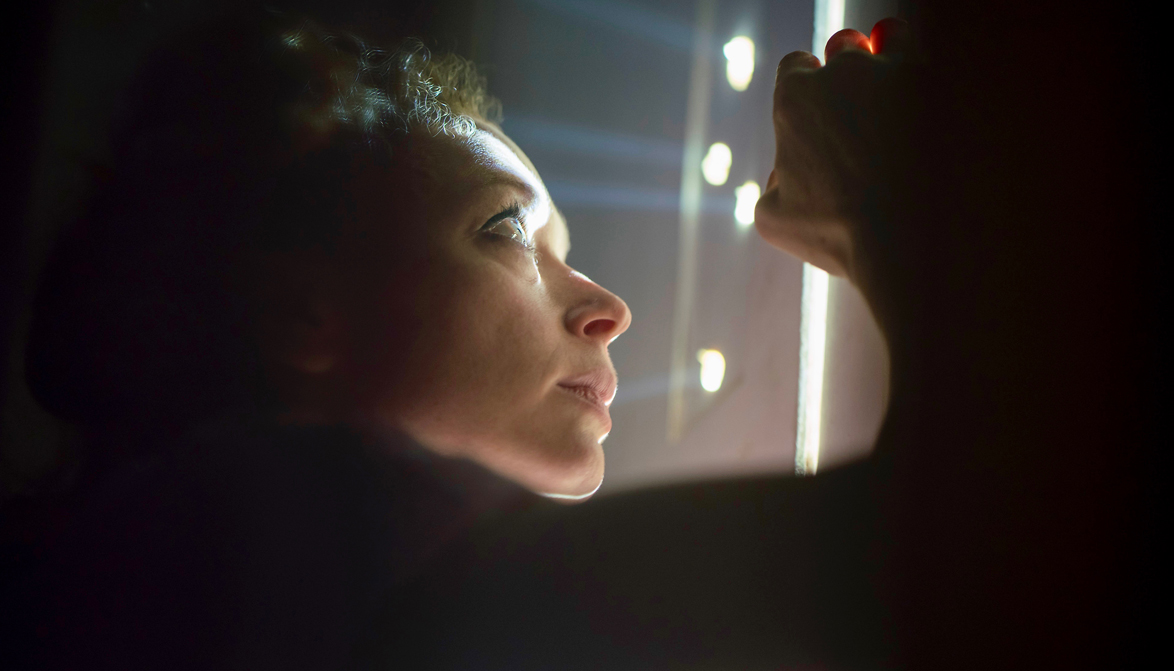 ANU & CoisCeim Dance Theatre – These Rooms (2018)
I absolutely loved how this show used our basement space with the audience moving from room to room, like you were walking through the wreckage of North King Street in Dublin. Having the audience split into two groups to see two different telling's of the same story was extremely well done and incredibly moving when you heard what the other audience saw.
Gillie Kleiman – Recreation (2017)
I was in this one!!! At each different venue the show called for two additional non-professional dancers to be involved, one from the local community and one from the venue. Obviously I volunteered and I had a brilliant few days working on this. Although closing the show by singing a solo whilst reclining backwards over a foam structure was really difficult and nerve racking. I ain't no singer.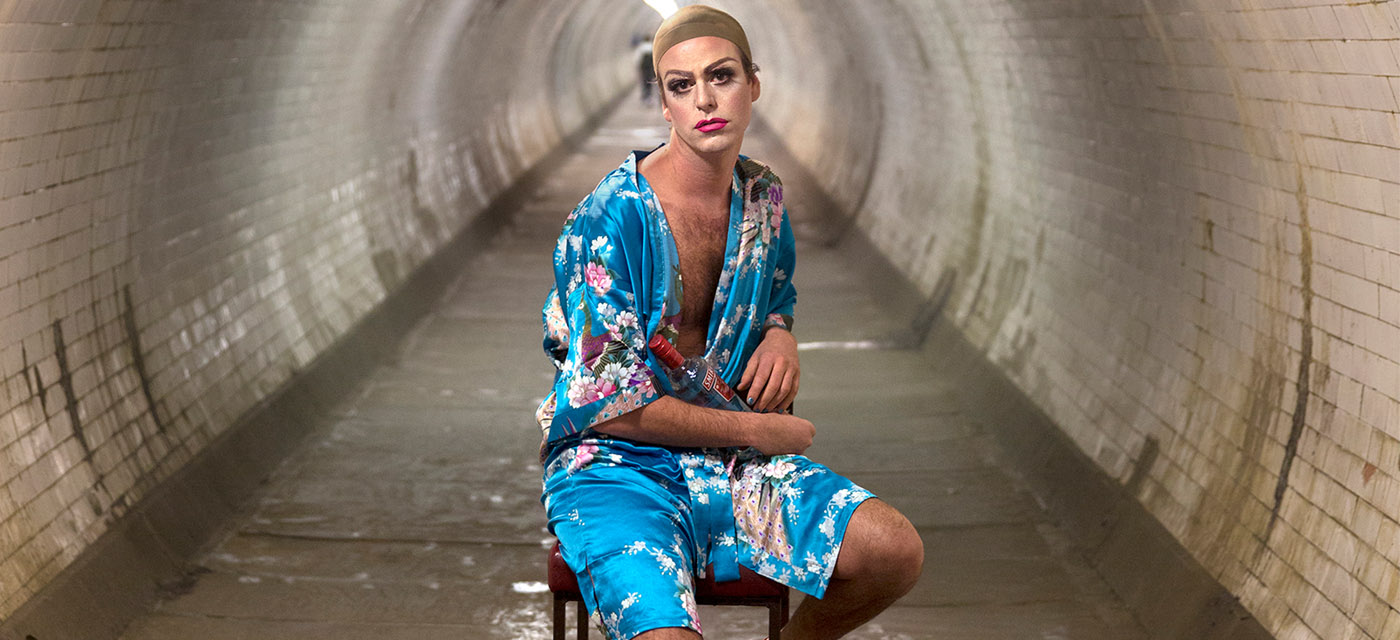 Tom Stuart/Fuel – I Am Not Myself These Days (2016)
Intense, epic, inspiring and incredibly moving. This one has really stayed with me emotionally. Tom Stuart was just stunning.
We'll be posting lots of staff favourites throughout Love Theatre Day on the 18th November 2020 on our social media. Keep an eye out @shoreditchth!