Shoreditch Town Hall was buzzing with activity in June, with a couple of particularly memorable music moments that we can't stop thinking about – so we wanted to share them with you!
On the 23rd June Kerrang! brought the Kerrang! Awards 2022 to Shoreditch Town Hall in glorious style, with our Assembly Hall full of stars and tables full of Dead Man's Fingers. On the night they handed out a total of 14 awards, from annual classics like Best Album to fresh categories like the New Noise Award, before proceeding to party into the night.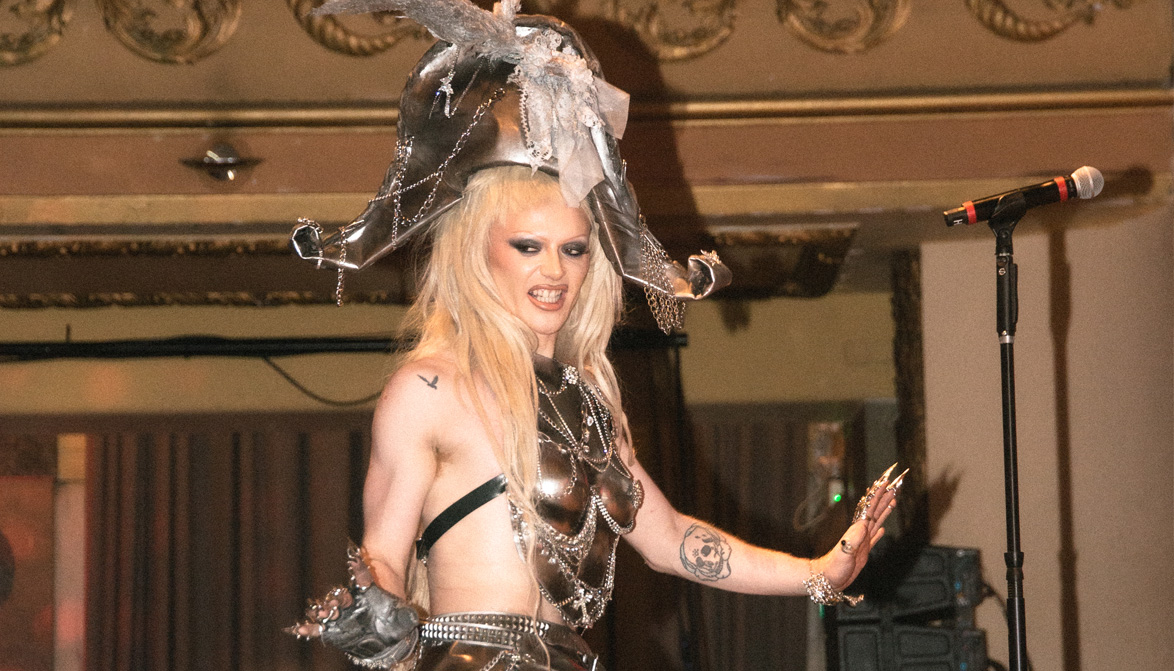 The evening was hosted by comedian Ed Gamble and featured some of the biggest and coolest names in the industry, including Green Day (deserving winners of the Icon Award), Biffy Clyro, Fall Out Boy, twenty one pilots, and even Drag Race UK star Bimini Bon Boulash.
On the 29th June it was Oliver Sim's turn to take to the Assembly Hall stage. Best known for his work as songwriter, bassist and vocalist for The xx, Oliver Sim has more recently been developing his solo work, and came to Shoreditch Town Hall for his debut solo tour – FRUIT Tour.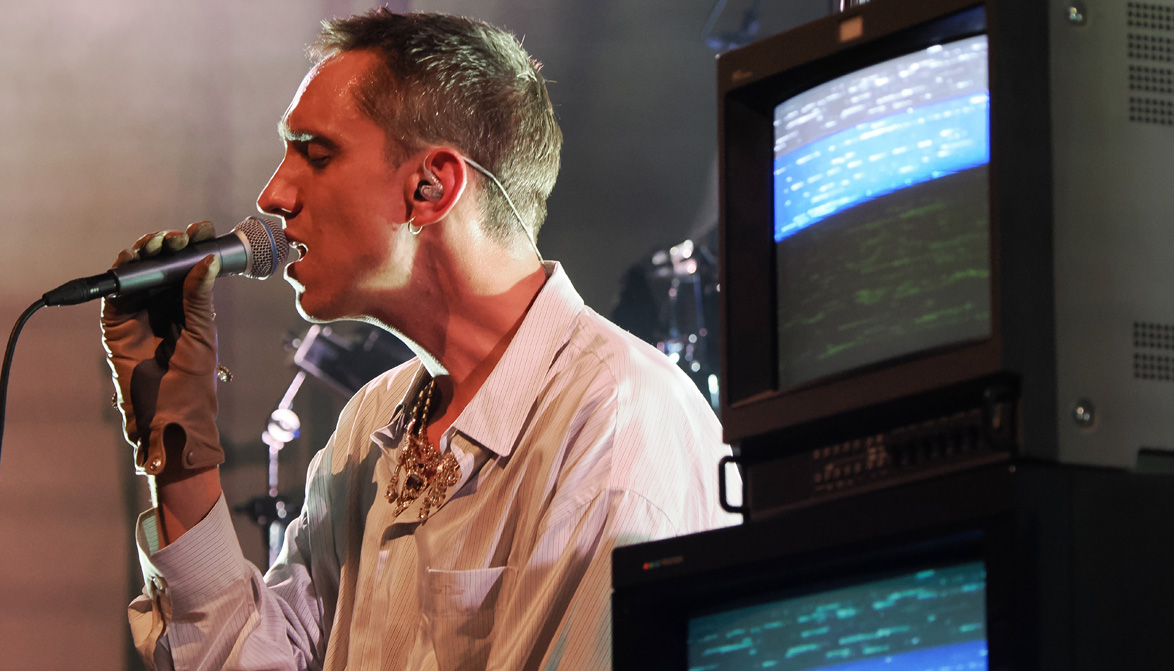 It was an electric night, with Sim performing to a sold out crowd, which featured a memorable cover of Placebo's song Nancy Boy and surprise guest appearances from his The xx bandmates.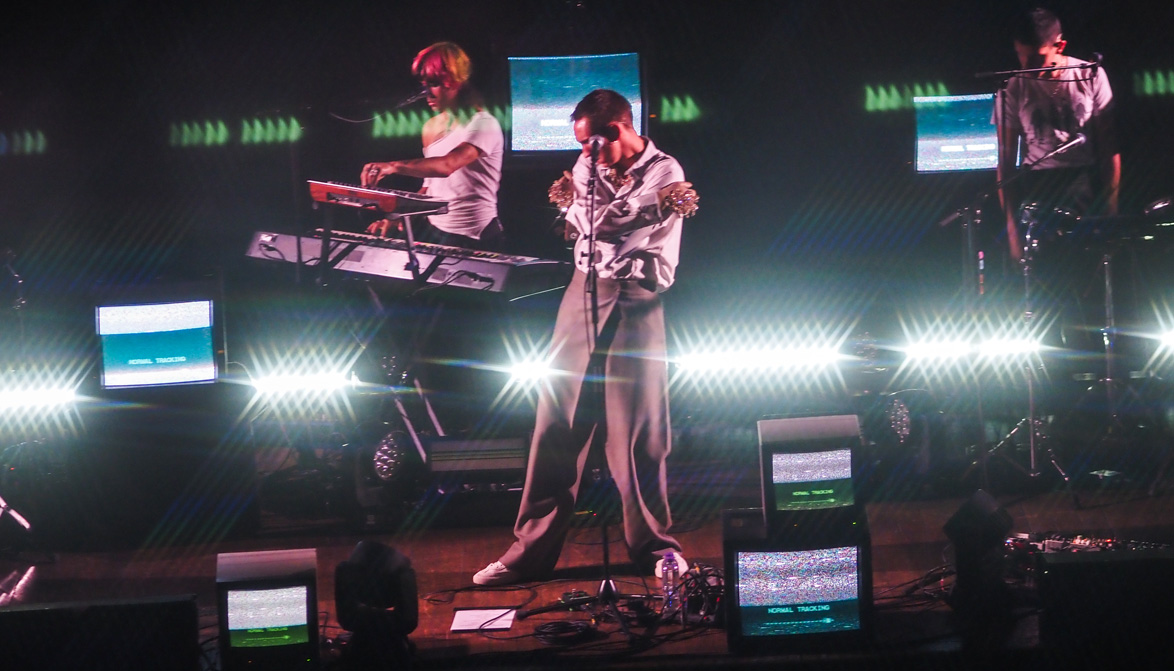 If you would like to host an event like the Kerrang! Awards at Shoreditch Town Hall, please send us an event enquiry here.
Keep an eye out for future gigs with artists like Oliver Sim, plus loads more theatre, dance, comedy, cabaret and other performances on our What's On page here.