Our good pals the Pecs Drag Kings are back at STH on 28 October for a spooky Halloween special! Ahead of the show we had the pleasure of chatting to Loose Willis about scary movies, Halloween costumes and, of course, Scooby Doo. Enjoy!
What Halloween costume have you previously worn that you are most proud of?
My friend and I spent weeks making extremely detailed Paul Stanley and Gene Simmons from Kiss costumes for a house party when we were teenagers. When we arrived, no one else was in costume and mercifully the parents shut down the party early so we could leave and just sort of wander around the suburbs of Norfolk for a bit before going home. I've never worried about being overdressed after that day.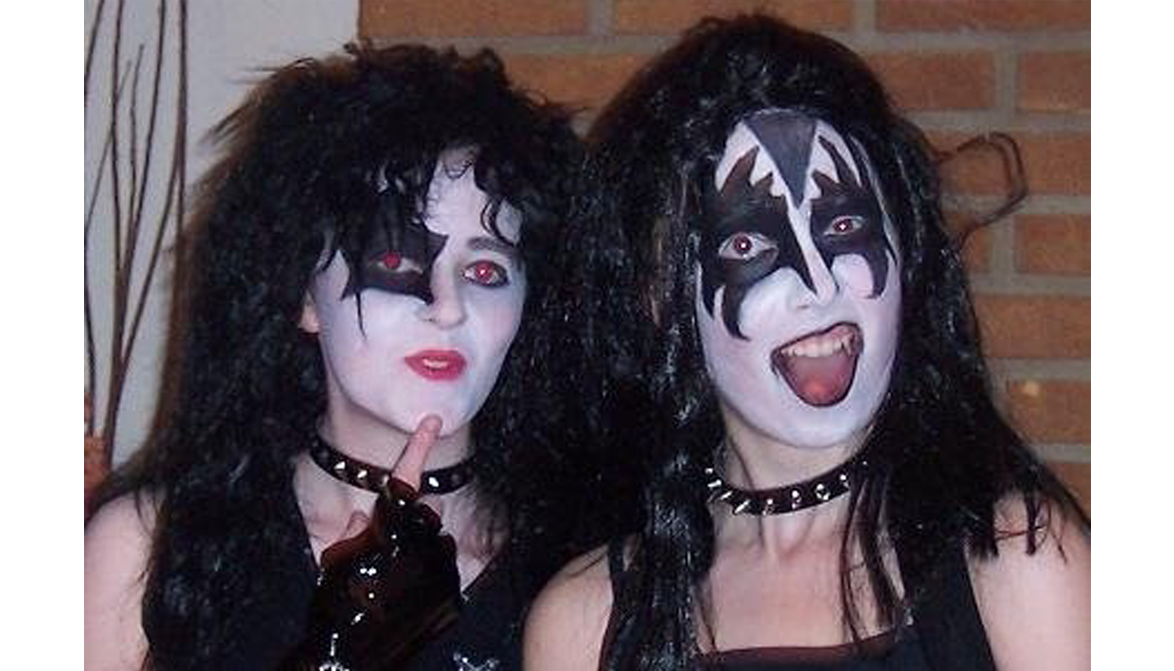 What's your favourite scary movie and why?
The Thing (1982) because Kurt Russell in that movie proves that if you're hot enough, people won't care if there's a shapeshifting parasitic alien living inside you #lookgoals.
Which of the Scooby Doo gang do you think you and your fellow kings would be?
It's pretty simple:
John Travulva is Fred, our wise gay leader
I (Loose Willis) am Shaggy – hungry, hairy and confused
Victor Victorious is Scooby –  a big puppy who likes snacks
Barry Badass is Daphne – fashion sense and a taste for danger
Mr Goldenballs is Velma – a smart lesbian
Daddy Daisy is the Mystery Machine – adaptable and protective
Shardeazy Afrodesiak is Scrappy Doo – a maniac
And Sigi Moonlight is the old man wearing a rubber mask who's trying to scare these damn kids away from his abandoned funfair. And he would've got away with it too!!
What are you most excited about performing in the Halloween special at Shoreditch Town Hall?
I will be giving complimentary tarot readings as pre-show entertainment and I'm looking forward to getting into the minds, souls and underwear of our audience.
Finally, would you rather dress up to look hot or to look scary on Halloween?
I try to walk the fine line between hot and scary every day of my existence.
See Loose Willis and their fellow kings at Pecs: Kings of Darkness on Friday 28 October, book here.