We couldn't help but notice that some of our good friends have a bunch of incredible online events, screenings and podcasts coming up, so wanted to share these with you. Find out what #STHRecommends below.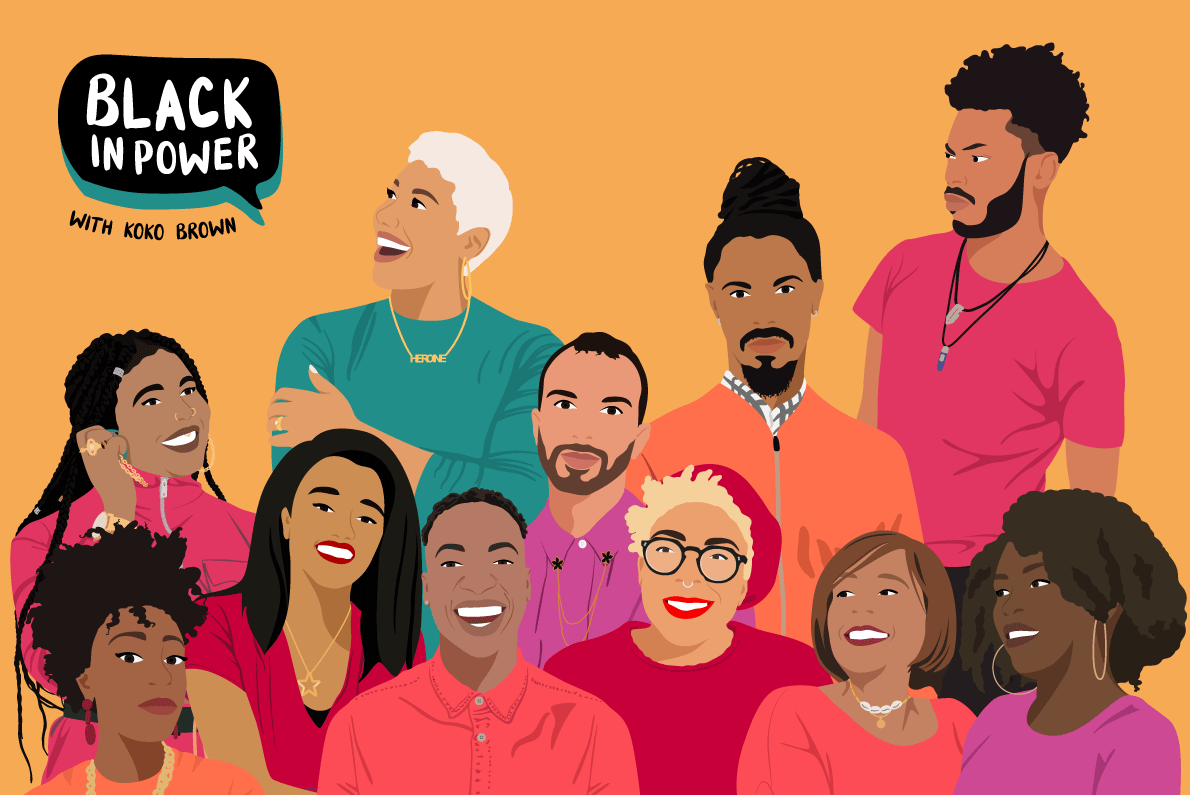 Black in Power – a podcast from the Lost Kids Collective
Every Tuesday from now until 13 April
Join your host, Koko Brown, as she talks with Artistic Directors, Executive Producers, Founders and Leaders about their journey, what they wish they had known and what being a 'leader' means to them.
A podcast series that aims to demystify the roots into leadership roles, with a specific focus on arts and culture. Featuring: Nicholai La Barrie, Mimi Findlay, Delia Barker, Adrian Gardner, Ameena Hamid, Natalie Ibu, Matthew Xia, Stella Kanu, Kamari Romeo and Tobi Kyeremateng.
Click here to listen to the podcast.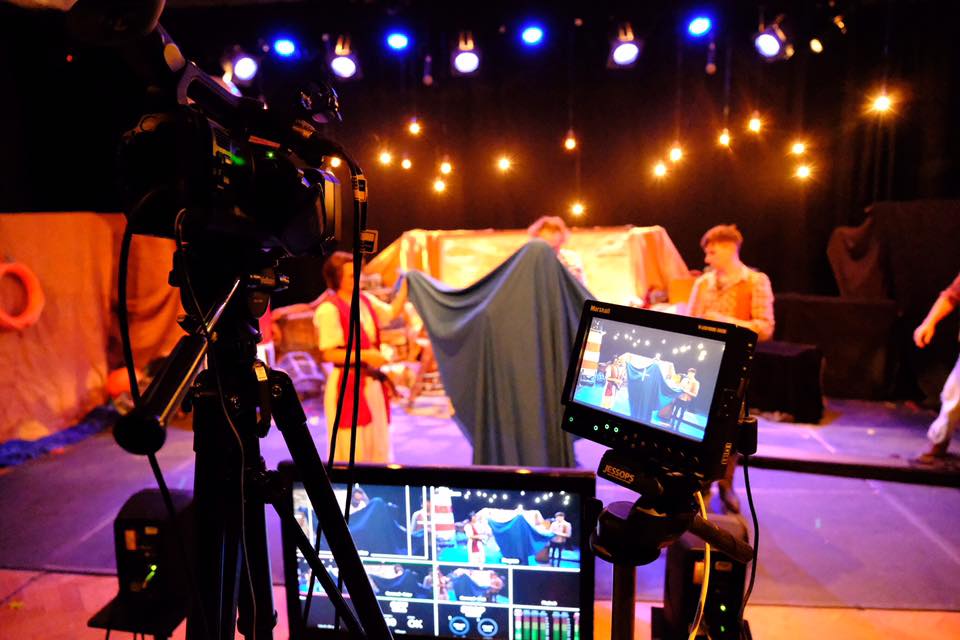 Livestream from Applecart Arts
Available now
Rising from the dust of lockdown 1.0, Applecart has been growing their live streaming programme, with shows covering everything from mental health, to conspiracy theories, to ducks…lots of ducks. With a strong history of film and documentary making, and with high-quality equipment for multi-camera filming, Applecart can help you broadcast your work online to a wide audience. Since launching Applecart's live streams have reached nearly 10,000 viewers all over the world, all the way to Seattle, Melbourne and Cape Town!
Applecart have also launched an On Demand platform, so you can watch your favourite shows whenever you like. If you'd like to include your show on this platform, just get in touch!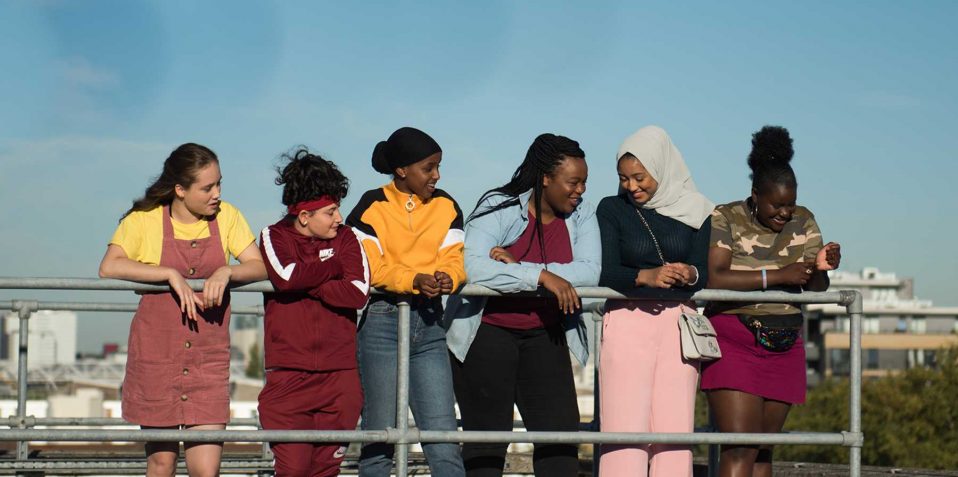 POP-Corn presents: Rocks (+ Q&A with Purple Moon Drama)
Sunday 7 March, 2pm
"This film is such a rush of vitality. It rocks." –  Peter Bradshaw, The Guardian
Poplar Union presents an online screening of Sarah Gavron's Rocks, a film about the resilience and spirit of girlhood. Rocks is a popular teenager with big dreams for the future, brilliant friends and an adoring little brother, Emmanuel. But her world is turned upside down when her mother suddenly leaves. The free screening will be followed by a Q&A hosted by the young women from Purple Moon Drama.
You can book here.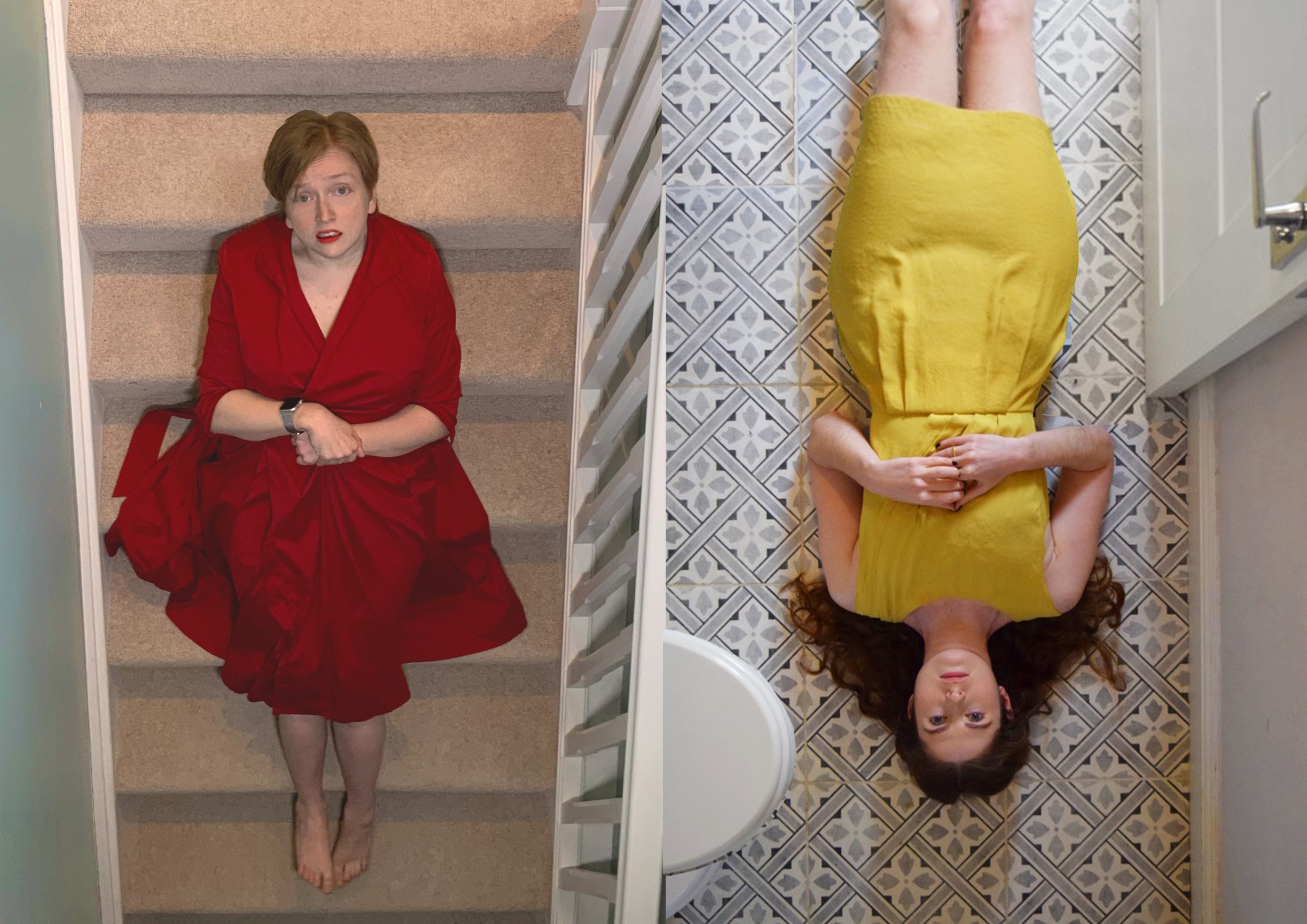 Late Night Staring At High Res Pixels – Finborough Theatre
Streaming online until 30 March
A new play repurposed for online viewing, from the creative team behind Scrounger, which premiered at the Finborough Theatre in February 2020 – the first of the Finborough Theatre's #FinboroughForFree original online content.
Two women. One photograph. A young woman sends a topless selfie to her boyfriend as a bit of flirtatious fun. When he shows it to his best friend for a laugh, he can't imagine her having any other reaction. But what starts out as a joke soon turns into an accusation of something much darker.
Presented in 28 separate episodes, Late Night Staring at High Res Pixels will be streamed at 6.00pm every day via the Finborough Theatre's YouTube channel. The whole play which will be available from 1 March until 30 March 2021. The play will be simultaneously available with subtitles on Scenesaver.
Find out more here.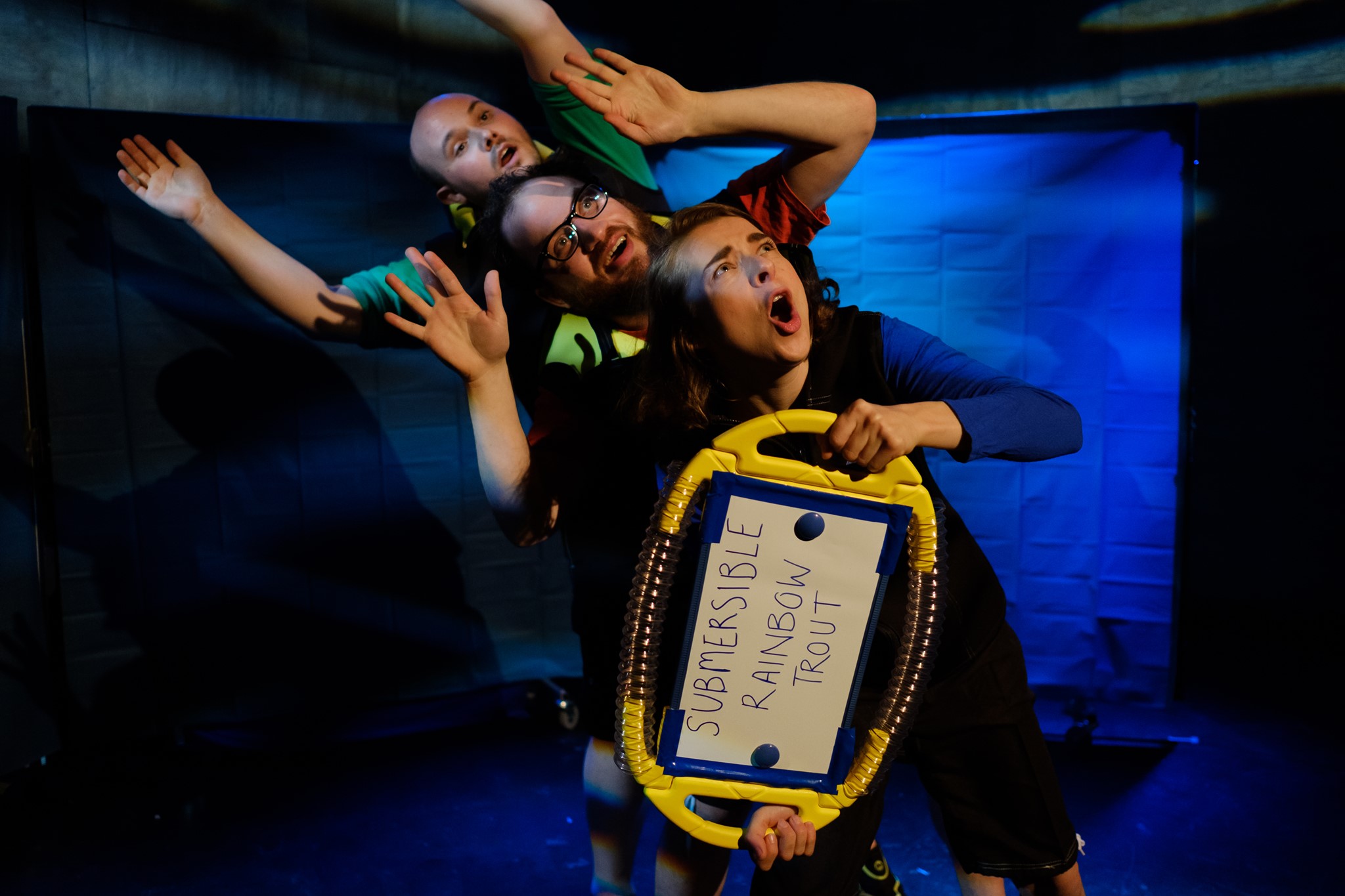 Brought to you by The Wardrobe Ensemble and The Wardrobe Theatre – The Seekers Podcast: Series 2
Available now
Seekers, we need you! Join Alph, Betty and Gammo on their adventures through space, time and beyond in this playful, interactive podcast for ages 3-8 and their families.
A brand new series of The Seekers Podcast has arrived. From the makers of The Star Seekers, The Time Seekers and The Deep Sea Seekers, each episode follows the team on an adventure across the universe, through the past and future and to the bottom of the ocean. Where will they end up next? Grab your headphones and get ready for an audio adventure like no other.
Available to listen on all major platforms here.