Filmed at Shoreditch Town Hall, The Rule of Seven is an Illegal Dance short film by Avant Garde Dance combining dynamic contemporary choreography with innovative technical stagecraft. We are excited to be streaming this short film 22-29 July, so to find out more we spoke to Tony Adigun, founder of the company and creator of the film.
Can you introduce yourself and the company?
My name is Tony Adigun; I'm a professional choreographer and creative entrepreneur within varying creative avenues. One of my most successful and continually expanding creations is Avant Garde Dance Company. Avant Garde is a contemporary hip hop theatre company that has become renowned for pushing barriers and stylistic stereotypes using foundations of Dance as the core and stretching beyond that through music, fashion, technology and other creative forms.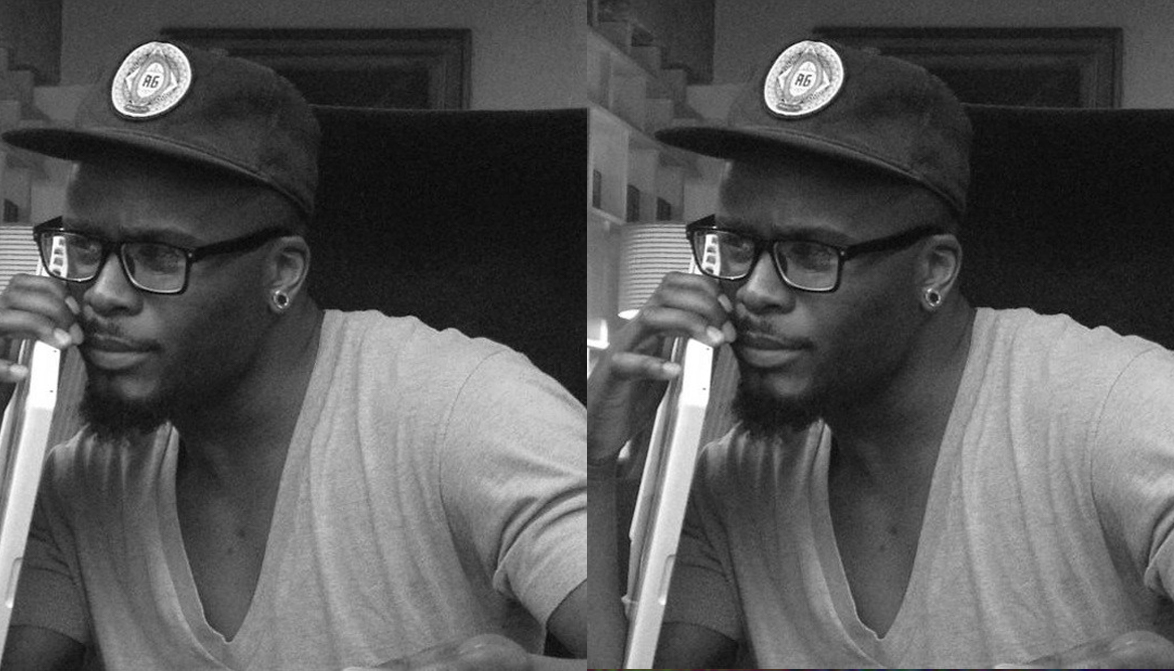 Why did you choose to make a film for The Rule of Seven?
Film has always been a dream for me as a creative, the ability to communicate ideas via a medium that allows you to push the envelope further and stretch the boundaries of what's possible. For example, to have the opportunity to do so many takes to capture the 'perfect one' to share with an audience is something you don't get in theatre; it's part of the magic of film. To be able to take audiences away to a different location in such a visceral way. Theatre does this as well but in a different way; I really hope the audience will like where the film takes them.
How did you find filming at Shoreditch Town Hall, and how did the setting feed into the piece?
Filming at Shoreditch Town Hall was a magical experience; when making a film, selecting space is a bit like casting a character. You have a sense of what you want, but it's not until the individual delivers with their particular nuance that gives you emotions then you know you're onto something. The Town Hall and the different spaces brought so much texture and layers to the film. From the corridor that opens the film through to the council chamber where the first half is filmed and the ditch where we filmed the second half, each space has an entirely different texture. It meant we could transport the audience to what felt like two distinctly different scenes whilst shooting in one location.
What was also great was the working relationship with the Town Hall staff; they were just amazing and made the whole process so smooth. It felt like nothing was too much bother, and given the challenges of filming during the Covid-19 pandemic, this says a lot. Head of Production Sam Evans and his team were legends and James Pigeon, the Town Hall's director at the time of filming, really helped us along by trusting us with the space for those two days. We really could not have made the film without the support of the venue.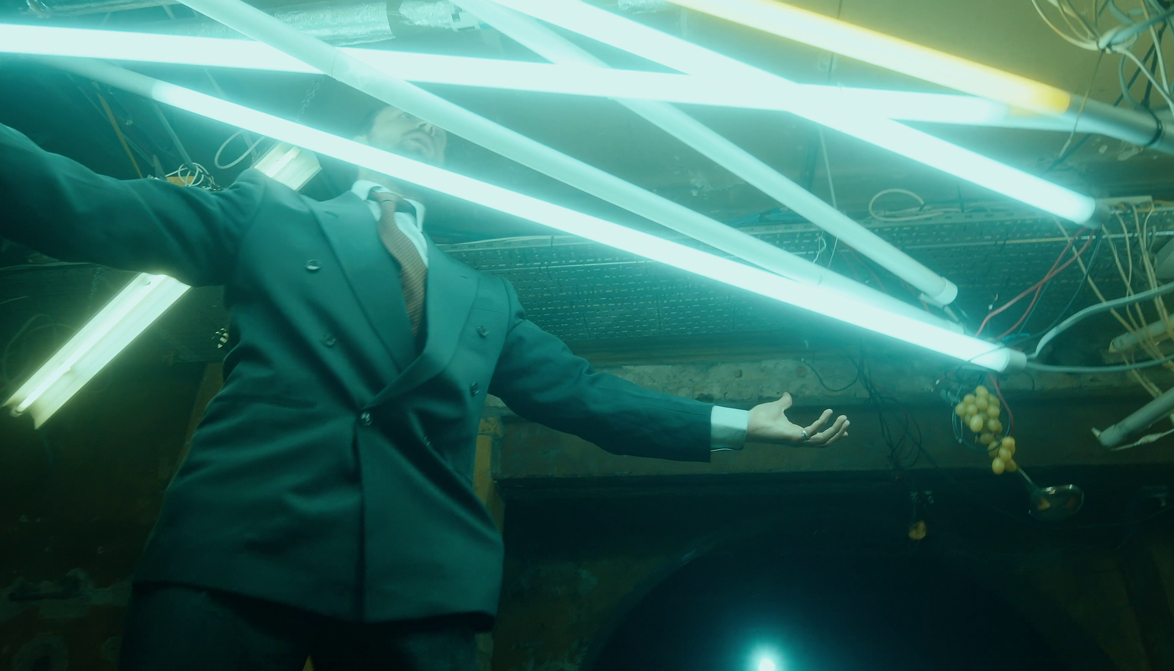 We have loved working with you! What's next after The Rule of Seven? 
The Rule of Seven is the first instalment of multifaceted, multi-artform work. A realm of different stories which branch off from one central storyline, and over the next few years, we're looking forward to engaging audiences through more film, outdoors, immersive, theatre and rave. But for now, I hope this first instalment will help whet the appetite of Shoreditch Town Hall's diverse audience and raise anticipation to investigate the world of Illegal Dance.
We're looking forward to bringing the live immersive/rave experience to the Town Hall someday. Watch this space.
Can you tell us about the Illegal Dance series as a whole?
Illegal Dance explores a future where oppressive regimes around the world forbid artistic expression. It combines dynamic contemporary choreography with innovative technical stagecraft to portray the tensions in a society that pits order against chaos, security against freedom, and individualism against collective will.
This new work employs a synesthetic blend of movement, music, and design to pull at tangled narrative threads, explore complex character relationships, and expose fragile morality. The script is sparse and stripped back: audiences must derive their own truths from more abstract expression.
You can catch The Rule of Seven online until Thursday 29 July 2021. Book your Pay What You Can tickets here.