We caught up with the lovely people at Eastside Educational Trust, a Hackney Road based Youth Charity, to find out more about the Eastside Film Crew and the video they made about our organisation in recent months.
Filmmaking is a big part of what Eastside do and this year we have fully launched Eastside Film Crew – our own youth led crew of next generation filmmakers. These talented young people have been working hard with Eastside's professional mentors to develop professional standard work using Eastside's fantastic film cameras and editing suite.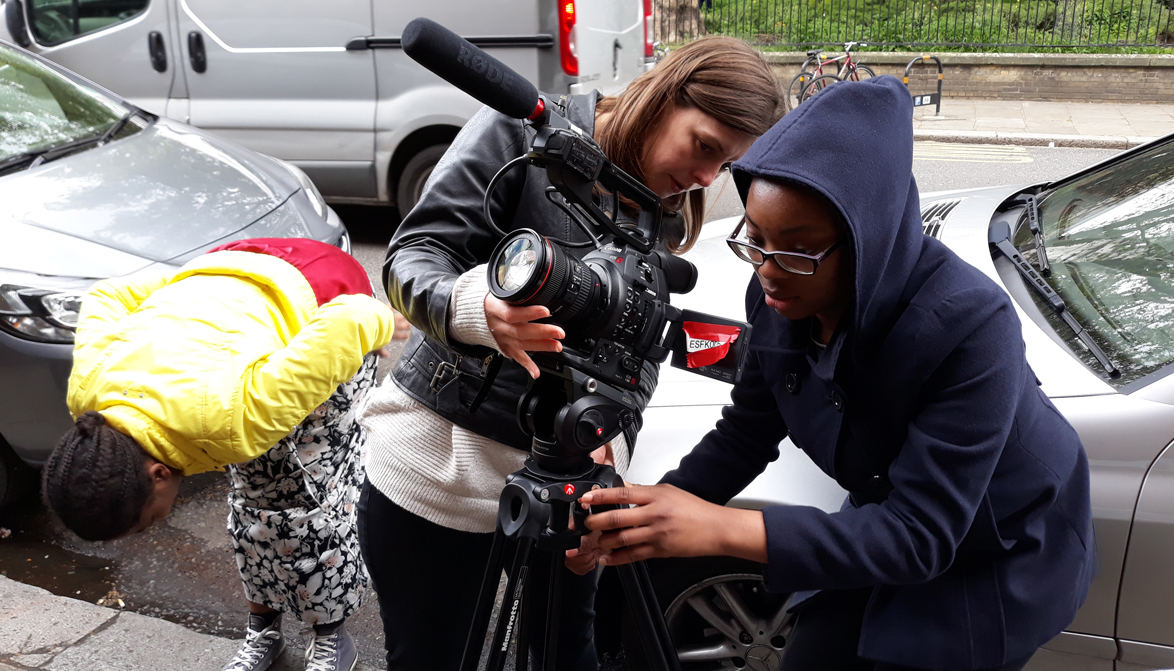 Thanks to funding from the British Board of Film Classification we have been able to develop over 30 young filmmakers over recent months who have worked on a Documentary and Promotional film making course. These intensive courses have taught a group of 18 to 25 emerging film makers skills in production, camera operation and editing, including a range of abilities with some students completely fresh to film making.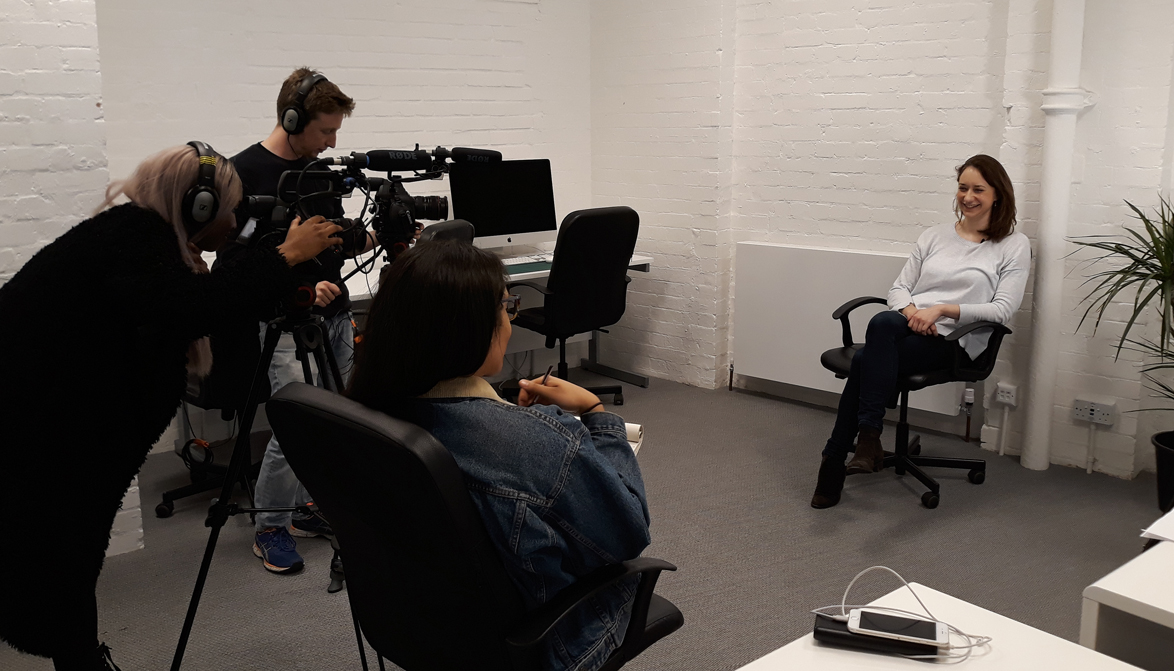 As part of our growing Eastside Film Crew activity, and we have successfully delivered commissions for a number of key professional partners including The Royal Court, Wayne Parsons Dance, Shoreditch Town Hall and Eastside's very own Disney Musicals in Schools Programme.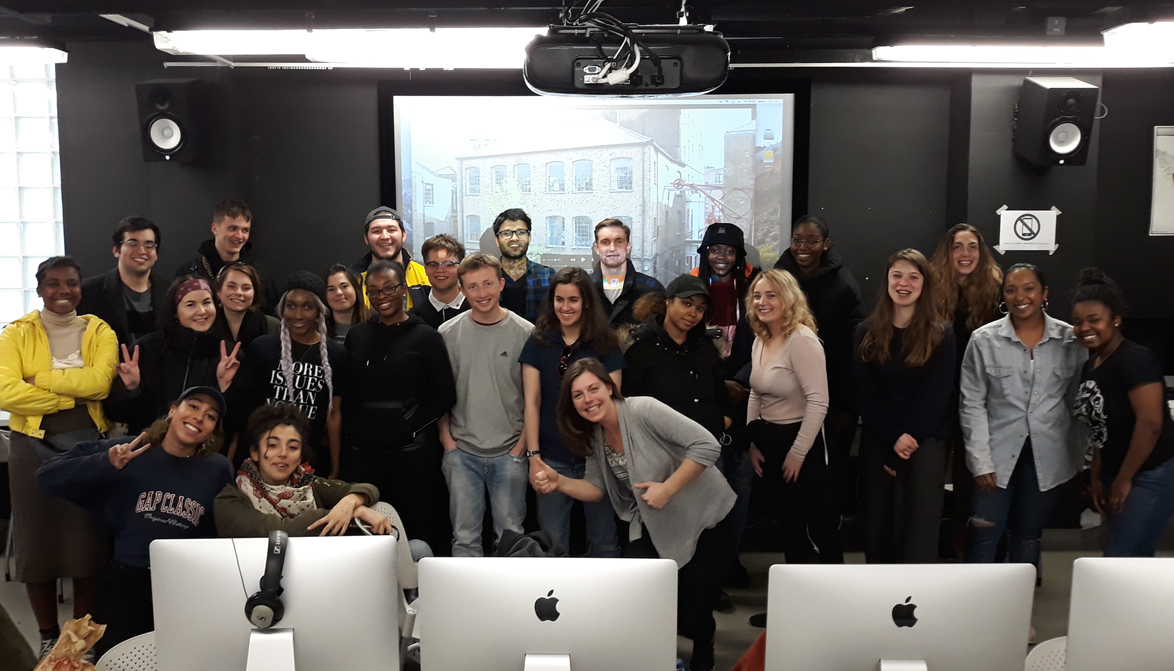 They were extremely pleased to be able to partner with Shoreditch Town Hall, based around the corner, to document some of our artistic performance and events – including a tea dance and a circus show from Barley Methodical Troupe. Students were thrown into the deep end filming rehearsals and interviewing Shoreditch town Hall's Director James Pidgeon who spoke about the artistic vision for the organisation. They delivered a fantastic video and we hope to grown the partnership with our two organisations in the future.
Check out the Eastside Film Crew video about Shoreditch Town Hall here.