Our wonderful Reception and Sales Assistant Steph is sadly (for us) leaving to pursue a very exciting opportunity in September. Steph has been an excellent asset to our Events Team for the last two years, and if you've visited our building recently you will certainly remember her cheery presence on Reception! We thought we'd ask her a few questions about the role and her time here, so if you're interested in our Reception and Sales Assistant vacancy and working at Shoreditch Town Hall then read on to find out about the job, the skills Steph has developed and where she is headed next.
Can you tell us about your role at Shoreditch Town Hall?
My role at STH really sits in the heart of the venue. I get to meet everyone who interacts with the building; helping our visitors, our hirers and making sure all of the artists and creators that we work with feel welcomed and receive the support they need. I help our commercial events team respond to enquiries and manage our public inbox, and I support our cultural programme through ticket sales and box office queries. Our free Artists Workspace is also my responsibility, it is wonderful to be able to give space to so many creative people in the building.
How have you been able to develop your skills in this role?
Over the past two years I have really developed my administrative skills, and given the context of our cultural venue, these will be really valuable in the future. Every day I spent time working across multiple softwares and processes, and I have really been able to gain a flavour of nearly all of our departments within the team. My work with the events team has given me a lot of experience in event planning and delivery that I hope to bring forward in my ongoing career.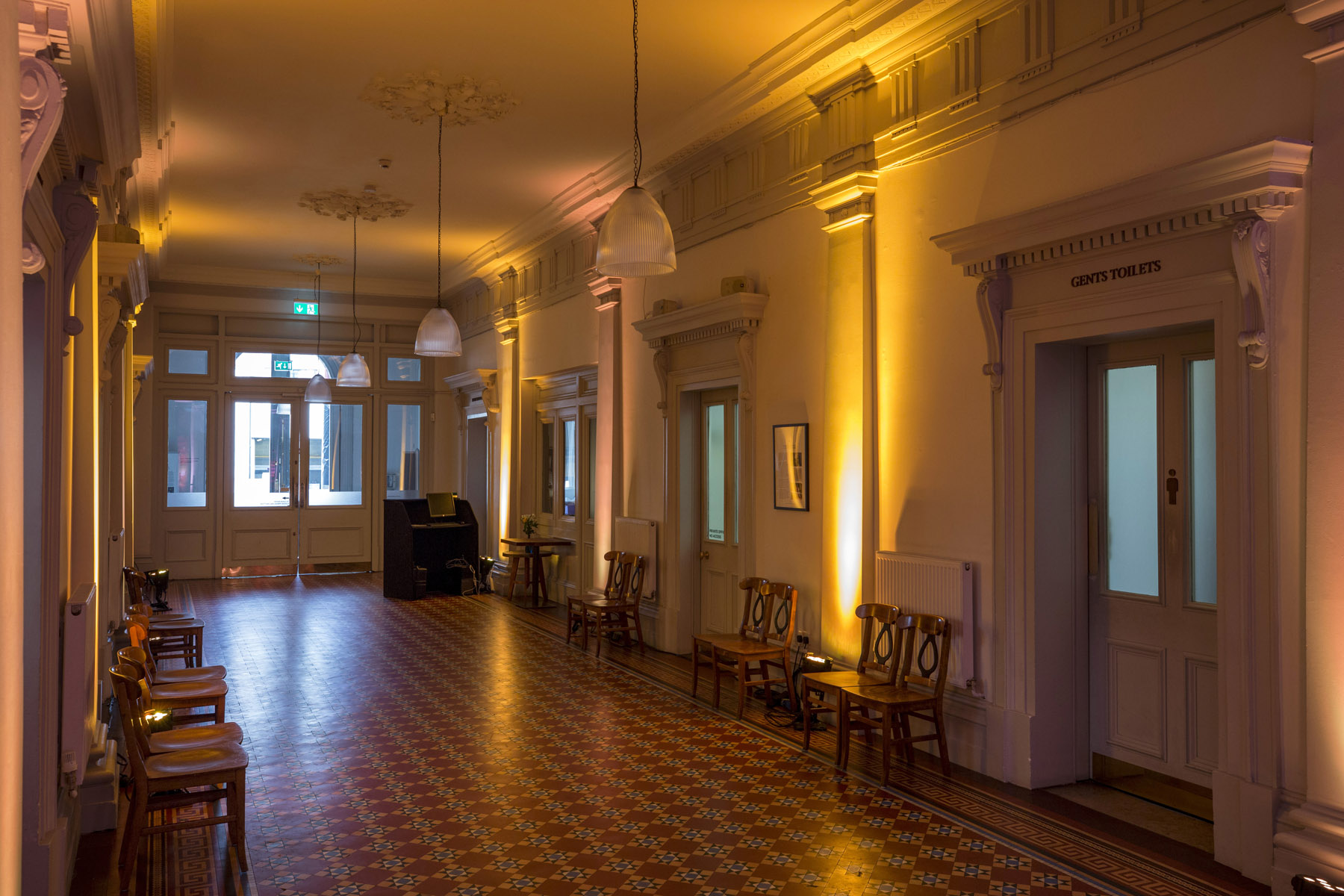 What is your favourite part of the job?
My favourrite part has to be working in a venue where everyone cares so much about both the history of the building and how to continue to keep it alive. It really brings the team together and brings out our best, and I will really miss everybody! I get to work with so many people every day, it's amazing to see the breadth of work created here.
Do you have any advice for anyone planning on applying for the Reception and Sales Assistant position?
This role will really suit somebody who is a problem solver and happy to help those around them. If you are a people person and like every day to a little bit different, then you will love it.
What is your favourite show or event you've attended during your time at Shoreditch Town Hall?
There have been so many fantastic productions over the past two years. Theatre Re's Bluebelle, was so beautiful and the craftsmanship of the piece really left an impression. The Rest Of Our Lives by Jo Fong and George Orange really struck me with both its honesty and joy, it made me feel very connected with everybody in the room. I'm also a huge fan of Pecs Drag Kings, their shows are always a blast to go and see.
What's next for you?
In September I will be starting a postgraduate degree in curating and collections. I am really excited to go back to studying and to develop my own curatorial practise. My time at Shoreditch Town Hall has given me a passion for improving accessibility in arts and I am looking forward to exploring this during my course.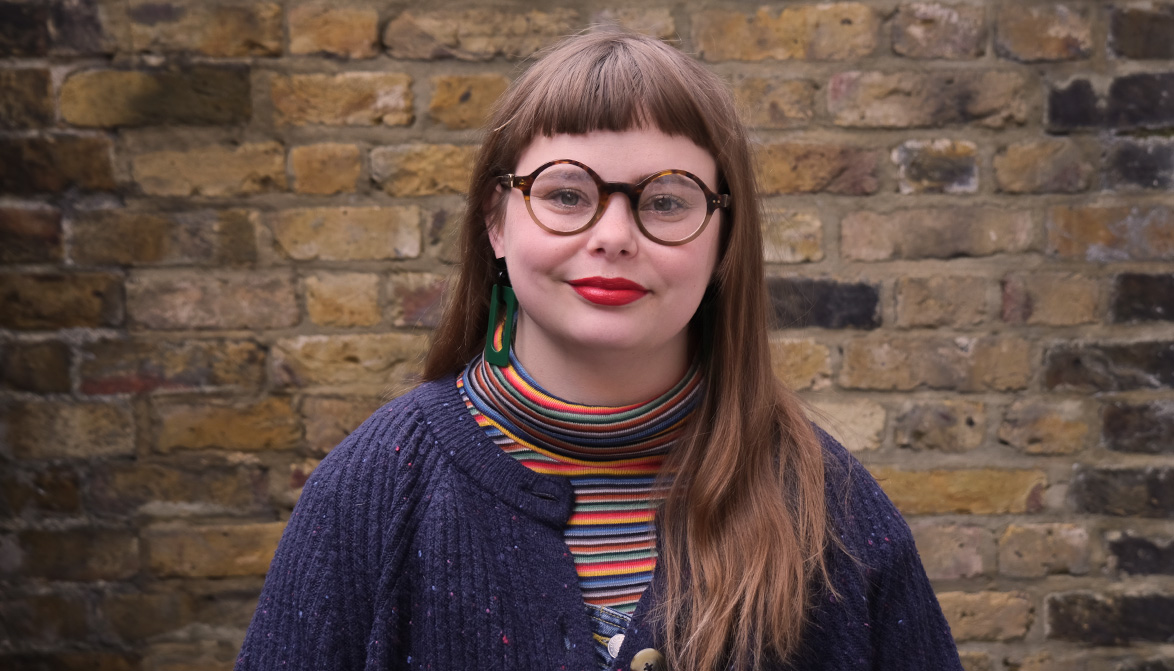 You can find out more about the Reception and Sales Assistant Vacancy and download a recruitment pack by clicking here. We will be accepting applications until 9am on Tuesday 20 June 2023.