February is here, and we have some thrilling new theatre and workshops coming up to brighten this wintery month! Read on to find out all about the #FriendsatSTH in February. 
Brand New Performances
Boundless Theatre & Shoreditch Town Hall: Flies
22 February – 11 March
Award-winning writer Charlie Josephine (I, Joan, The Globe) radically responds to William Golding's classic Lord of the Flies in their new piece Flies, debuting at Shoreditch Town Hall this month. Directed by Julia Head (Romeo and Juliet, Bristol Old Vic), and brought to life by an exceptional cast of actors and alumni from The BRIT School, Flies is a disobedient cultural response to a very well-known story: the male gaze. You find out more and book by clicking here.
Central School of Speech and Drama: Perhaps We Need To Become Indecent
21 – 23 February
In this new site responsive, highly physical promenade performance, the Central School of Speech and Drama students will take you through the Ditch and navigate grief, the journey to acceptance and what can be discovered in learning to let go. You can find out more and book by clicking here.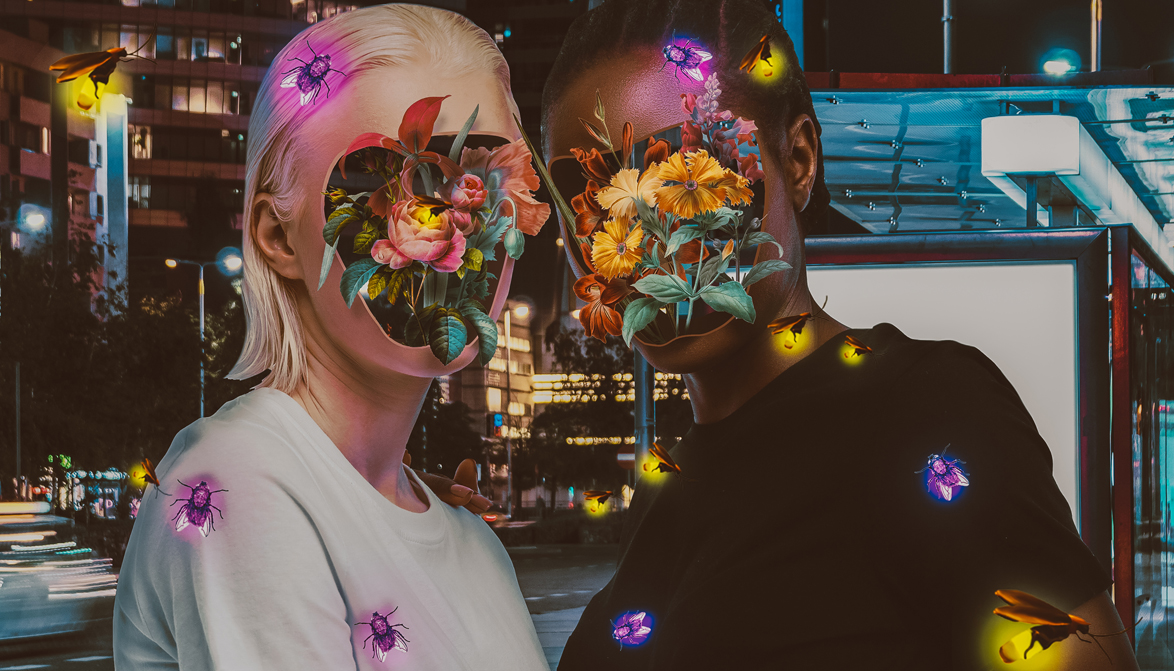 Supporting the wider artistic community
Artist Workspace
Ongoing
Our Made in Shoreditch: Artist Workspace initiative continues this month as we support artist development and the creation of new live performance. You can book a desk space for a day or week at a time, benefiting from a dedicated and safe communal working environment, interaction with other artists, and advice sessions with Town Hall staff. Find out more and book a desk here.
Creating new work
fingersmiths Theatre Company: Rehearsals and Filming
2, 3 & 4 February
fingersmiths will be rehearsing for their first international work in which they will be working with Deaf communities from the UK and China. Participants in both countries are using the same script stimulus to create a response which is being filmed and will be presented at a festival in Beijing in February. To find out more about fingersmiths click here.
Jermyn Street Theatre: Script Reading
9, 10 & 12 January
We're delighted to be having Jermyn Street Theatre in the building for a reading of a new play they are working on. To find out more about Jermyn Street Theatre click here.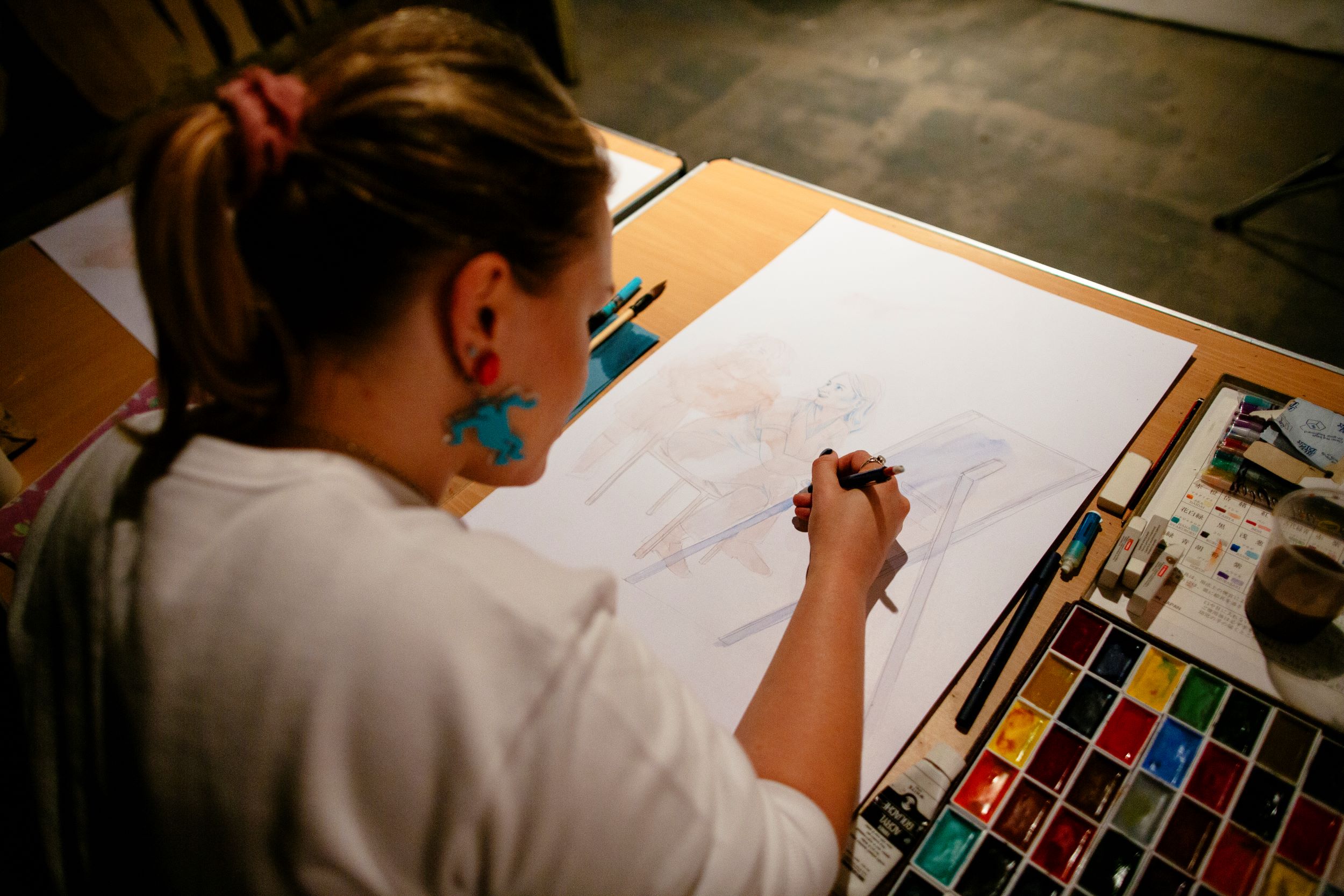 Workshops
The PappyShow: How We Play and How We Create
4 & 5 February
Our final London International Mime Festival 2023 event: The PappyShow are running a practical 2-day weekend workshop exploring their approach to creating and devising work. You can find out more by clicking here – the workshop is now sold out, but keep an eye on our socials for returns.
One Drum Foundation: African Drumming & Dance Workshop
26 February
We are partnering with One Drum Foundation to offer a series of monthly African drumming workshops that enhance your wellbeing by helping you to find your centre of wellness and mindfulness. The first workshop in January went brilliantly, so join them for the second, all ages are welcome and drums are provided – you can find out more by clicking here.
Marawa's Majorettes
Weekly
Marawa's Majorettes make everyone fall in love with hooping! They've become a leading fitness team and international performance troupe, teaching the world to hoop as they go. Every week we support the Majorettes in giving them space to rehearse at Shoreditch Town Hall. Find out more about them by clicking here.