Happy new year everyone! Kick off your 2023 at Shoreditch Town Hall – we've got five events taking place here as part of London International Mime Festival, plus loads more happening this month. Read on to find out all about the #FriendsatSTH this January. 
London International Mime Festival
Theatre Re: The Nature of Forgetting
18 – 22 January
Following more than 150 performances around the world, our favourites Theatre Re return to Shoreditch Town Hall with their explosive, powerful and joyous piece exploring what is left when memory is gone. You find out more by clicking here.
Thick & Tight: TITS AND TEETH – A RETROSPECTIVE OF A DAZZLING CAREER
25 – 28 January
Thick & Tight return to London International Mime Festival for the fifth year in a row with a collection of best bits from their back catalogue. Combining mime, dance, drag and lip syncing, Daniel Hay-Gordon and Eleanor Perry celebrate high and low art in all its variety, splendour and stupidity. You can find out more and book by clicking here.
Theatre Re Workshop: Breathing Life Into Movement
23 – 27 January
Theatre Re's Artistic Director Guillaume Pigé will be leading an in-depth 5 day workshop for participants to hone their skills in Corporeal Mime. To find out more about this sold out workshop, click here.
Vamos Theatre Workshop: Revealing The Mask
28 & 29 January
Vamos Theatre, the UK's leading full mask theatre company, is holding a one-off talent development workshop as part of this year's London International Mime Festival. To find out more about this sold out workshop click here.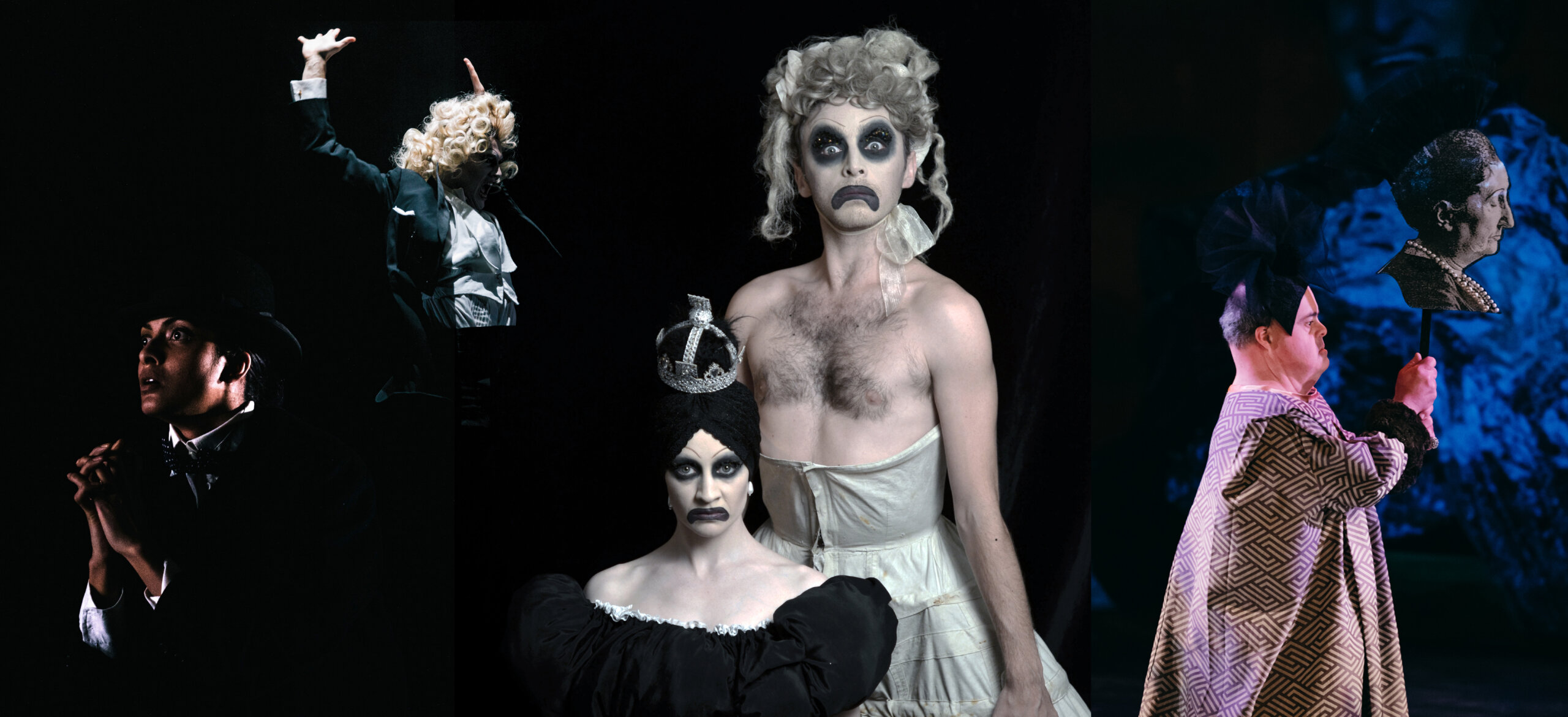 Supporting the wider artistic community
Artist Workspace
Ongoing
Our Made in Shoreditch: Artist Workspace initiative continues this month as we support artist development and the creation of new live performance. You can book a desk space for a day or week at a time, benefiting from a dedicated and safe communal working environment, interaction with other artists, and advice sessions with Town Hall staff. Find out more and book a desk here.
Creating new work
Coney: R&D for 1884
9 – 20 January
Coney will be developing a new interactive event inspired by the often overlooked story of the Berlin 1884 conference. This conference formalised the 'rules' of European colonialism, and is seen as one of the most pivotal and dire moments defining the trajectory and shape of the African continent. Over 5 days, a group of artists, historians, theatre-makers, curators and activists will come together at Shoreditch Town Hall to learn more about both the history and Coney's approach to interactive design, and will respond creatively with ideas for an interactive event about 1884 and the legacies of European colonialism, race and memory. To find out more about Coney click here.
TalkShow Theatre: R&D 
9, 10 & 12 January
We're delighted to be having TalkShow Theatre return to our building for another R&D. To find out more about the company click here.
Queer House: R&D
17 & 23 January
The Queer House is an artist development agency for queer, trans, nonbinary and gender nonconforming actors, writers and makers. This will be a period of Research & Development for an upcoming project. Find out more about their work by clicking here.
Boundless Theatre: Rehearsals for Flies
30, 31 January and into February
Boundless Theatre will be rehearsing for Flies – a new show written by Charlie Josephine (I, Joan) that will be performed at Shoreditch Town Hall in February and March, about consent and the male gaze. Find out more and book your tickets by clicking here.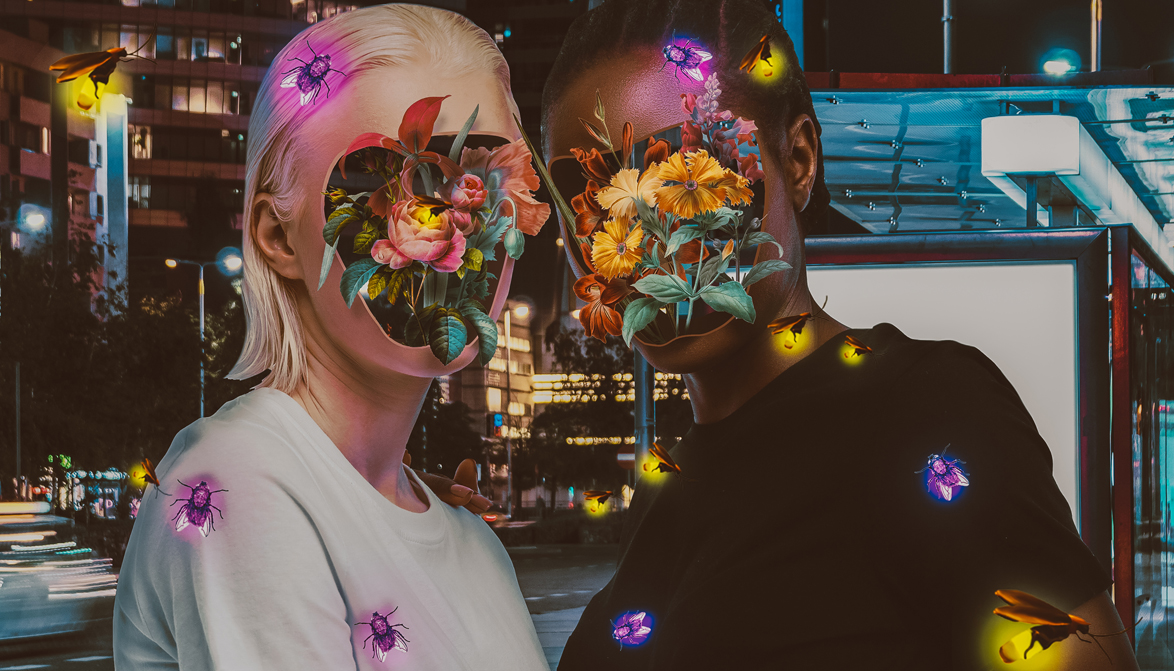 Workshops
One Drum Foundation: African Drumming & Dance Workshop
29 January
We are partnering with One Drum Foundation to offer a series of monthly African drumming workshops that enhance your wellbeing by helping you to find your centre of wellness and mindfulness, with the first one in January. All ages are welcome and drums are provided – you can find out more by clicking here.
Marawa's Majorettes
Weekly
Marawa's Majorettes make everyone fall in love with hooping! They've become a leading fitness team and international performance troupe, teaching the world to hoop as they go. Every week we support the Majorettes in giving them space to rehearse at Shoreditch Town Hall. Find out more about them by clicking here.