Happy May folks! This month is full of bank holidays as well as lovely visitors in our building. Read all about the #FriendsAtSTH this month below.
Theatre over the phone
Fuel Theatre: When All Is Said
2 – 6 May
When All Is Said is a collection of 5 short plays, written by 5 Black trans people, delivered over the phone. Curated by Travis Alabanza and directed by Emily Aboud and Leian John-Baptiste, When All Is Said offers you the opportunity to sit back and listen, as these worlds and journeys are brought to life. You can find out more and book by clicking here.
Fuel Theatre: When All Is Said – Q&A
2 May
A free Q&A with writers Campbell X and Ebun Sodipo, chaired by journalist Jackson King, which will take place over Zoom. For more information and to book click here.
Fuel Theatre: When All Is Said – Writers Workshop
6 May
Designed and led by Deirdre O'Halloran – Literary Manager at the Bush Theatre and Dramaturg for When All Is Said – this is a free interactive workshop that is perfect for writers. For more information and to book click here.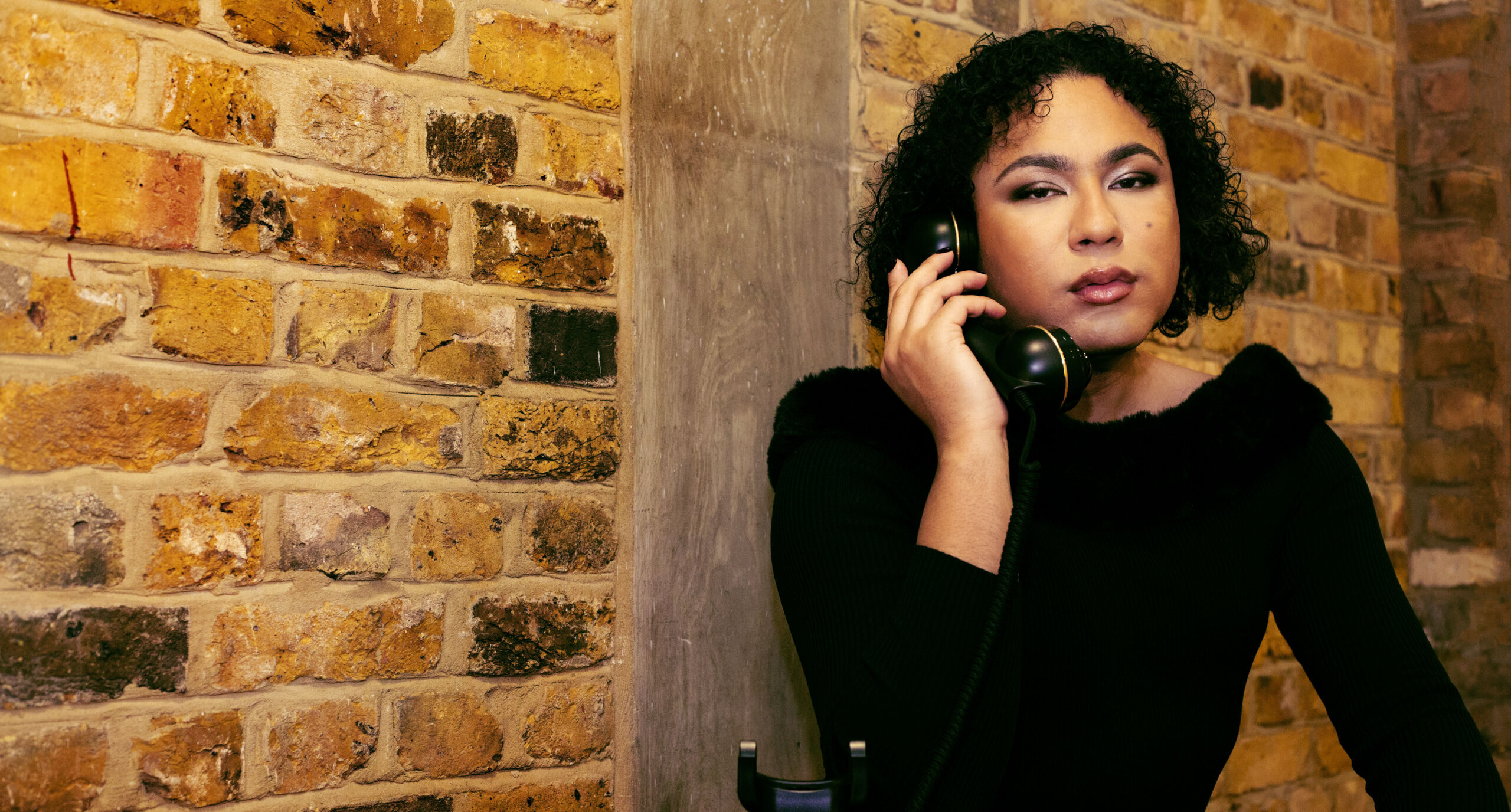 Supporting the wider artistic community
Artist Workspace
Ongoing
Our Made in Shoreditch: Artist Workspace initiative continues this month as we support artist development and the creation of new live performance. You can book a desk space for a day or week at a time, benefiting from a dedicated and safe communal working environment, interaction with other artists, and advice sessions with Town Hall staff. Find out more and book a desk here.
Dance your heart out
Town Hall Tea Dance
22 May
A Shoreditch Town Hall classic! Once a month we invite you to join us for a cuppa, a slice of cake and to relive those Tea Dance memories in our magnificent Assembly Hall. New dancers, group parties and all ages are welcome, and a Beginners' Dance Class led by former world champion, Raymond Root takes place before every dance. Presented by Shoreditch Town Hall, you can book on our website here.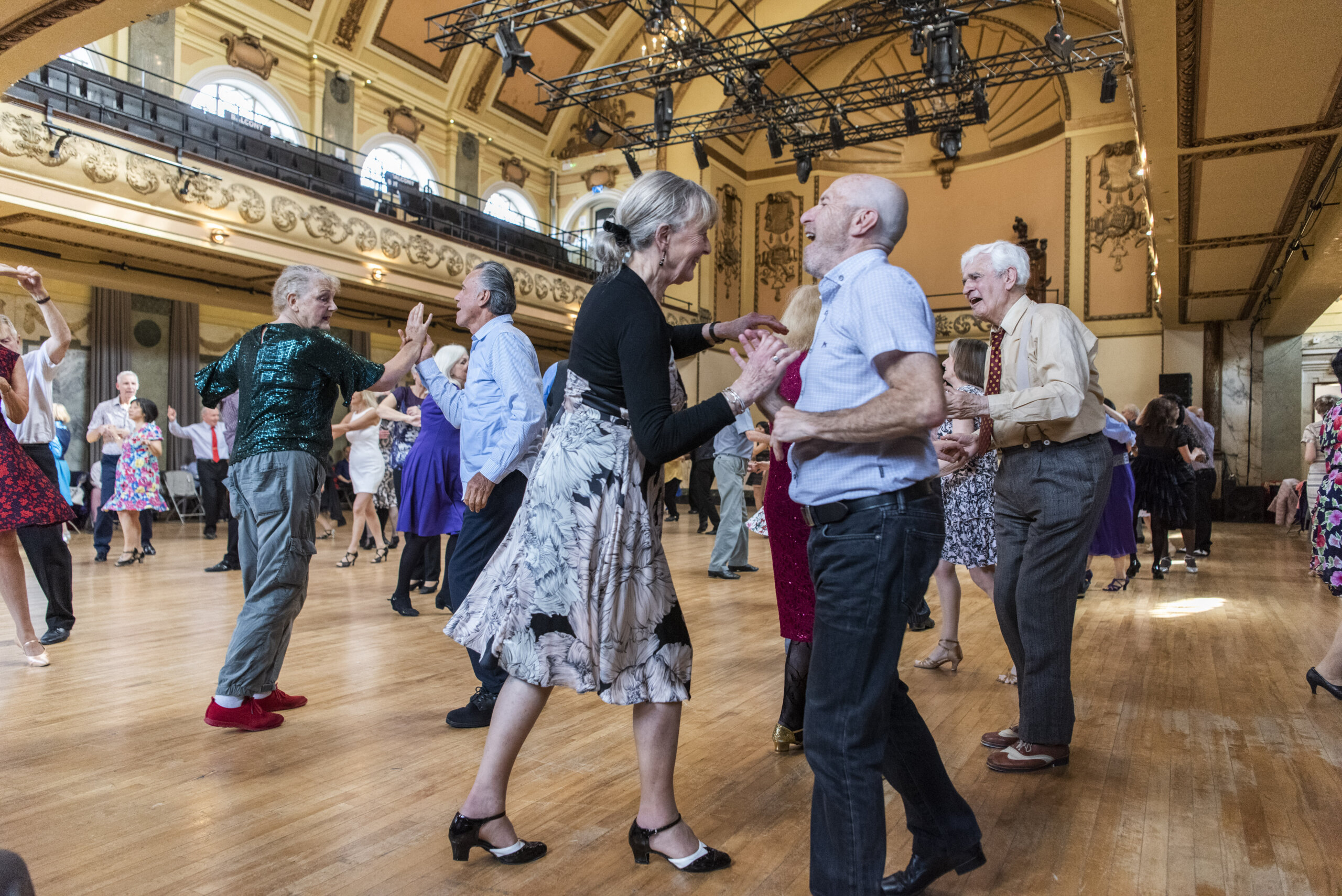 Creating New Theatre
Theatre Re: R&D for In Search Of Poetic Theatre
2 – 6 May
In Search of Poetic Theatre will be a small-scale production at the intersection of lecture-demonstration and theatrical performance about the nature of 'poetic theatre', accessibility and Theatre Re's way of making work. During this R&D time the company will explore how to make theatrical work accessible, and the role of physicalisation and visual metaphor in overcoming barriers to understanding. The development of this new project is supported by The Point Eastleigh, Shoreditch Town Hall, The Lowry Salford and the University of York. It will take place over a number of months in 2023 and 2024. Find out more about the project by clicking here.
London Metropolitan University: BA End Of year Performance

22 – 28 May
London Metropolitan University return to The Ditch for the Theatre and Performance BA students' final show. You can find out more about the course by clicking here.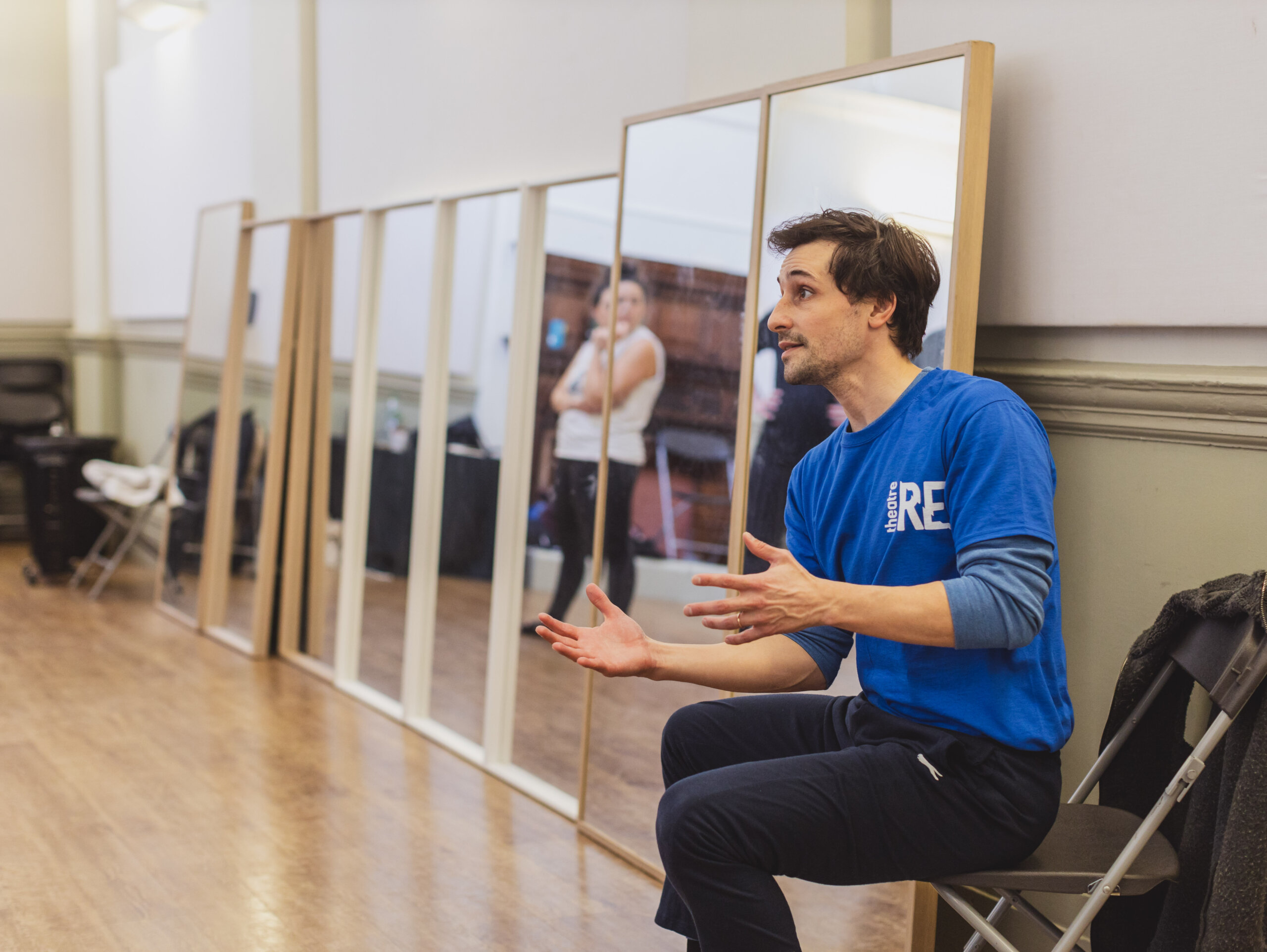 Workshops
Theatre Re: Monthly Training Class
28 May
Occurring monthly since September 2021 in partnership with Shoreditch Town Hall, Theatre Re's Sunday professional classes aim to support professional, semi-professional, recent graduates and performers-in-training in their regular practice with monthly day-long training sessions with a community of like-minded creatives – Led by Theatre Re Director Guillaume Pigé and other members of the company. Find out more and book on our website here.
One Drum Foundation: African Drumming & Dance Workshop
28 May
We are partnering with One Drum Foundation to offer a series of monthly African drumming workshops that enhance your wellbeing by helping you to find your centre of wellness and mindfulness. All ages are welcome and drums are provided – you can find out more by clicking here.
Marawa's Majorettes
Weekly
Marawa's Majorettes make everyone fall in love with hooping! They've become a leading fitness team and international performance troupe, teaching the world to hoop as they go. Every week we support the Majorettes in giving them space to rehearse at Shoreditch Town Hall. Find out more about them by clicking here.