Hello November – and hello to another buzzing month in our building! Read on below for your monthly instalment of who will be swinging by our building this month (hint: there will be swing dancing). 
Taking over our Assembly Hall
Fane – Lioness: My Journey to Glory with Beth Mead
21 November
England Lioness Beth Mead is heading to Shoreditch Town Hall following the release of her new book Lioness: My Journey to Glory to share the story of her remarkable journey from Hinderwell, North Yorkshire to historic glory at the Women's Euros in summer 2022. Final tickets are available here.
Giddy Aunt Comedy: Twouis Theroux
27 November
Join beloved documentarian Louis Theroux, and comedian Josh Berry, for an evening of comedy and conversation. Come and see Louis get confronted by Josh's eerily accurate impression of him as Josh interviews him about his book, life and distinctive style. This show has now sold out – keep an eye out for any returned tickets on our website here.

Dance your heart out
Town Hall Tea Dance
14 November
A Shoreditch Town Hall classic! Once a month we invite you to join us for a cuppa, a slice of cake and to relive those Tea Dance memories in our magnificent Assembly Hall. New dancers, group parties and all ages are welcome, and a Beginners' Dance Class led by former world champion, Raymond Root takes place before every dance. Presented by Shoreditch Town Hall, you can book on our website here.
SwingDanceUK: Swing into Winter
25 November
Don your sharpest threads and get in the mood to groove – Swing into Winter is back! Expect vintage tunes, cabaret performances, a live band, and even a dance competition. Book tickets on our website here.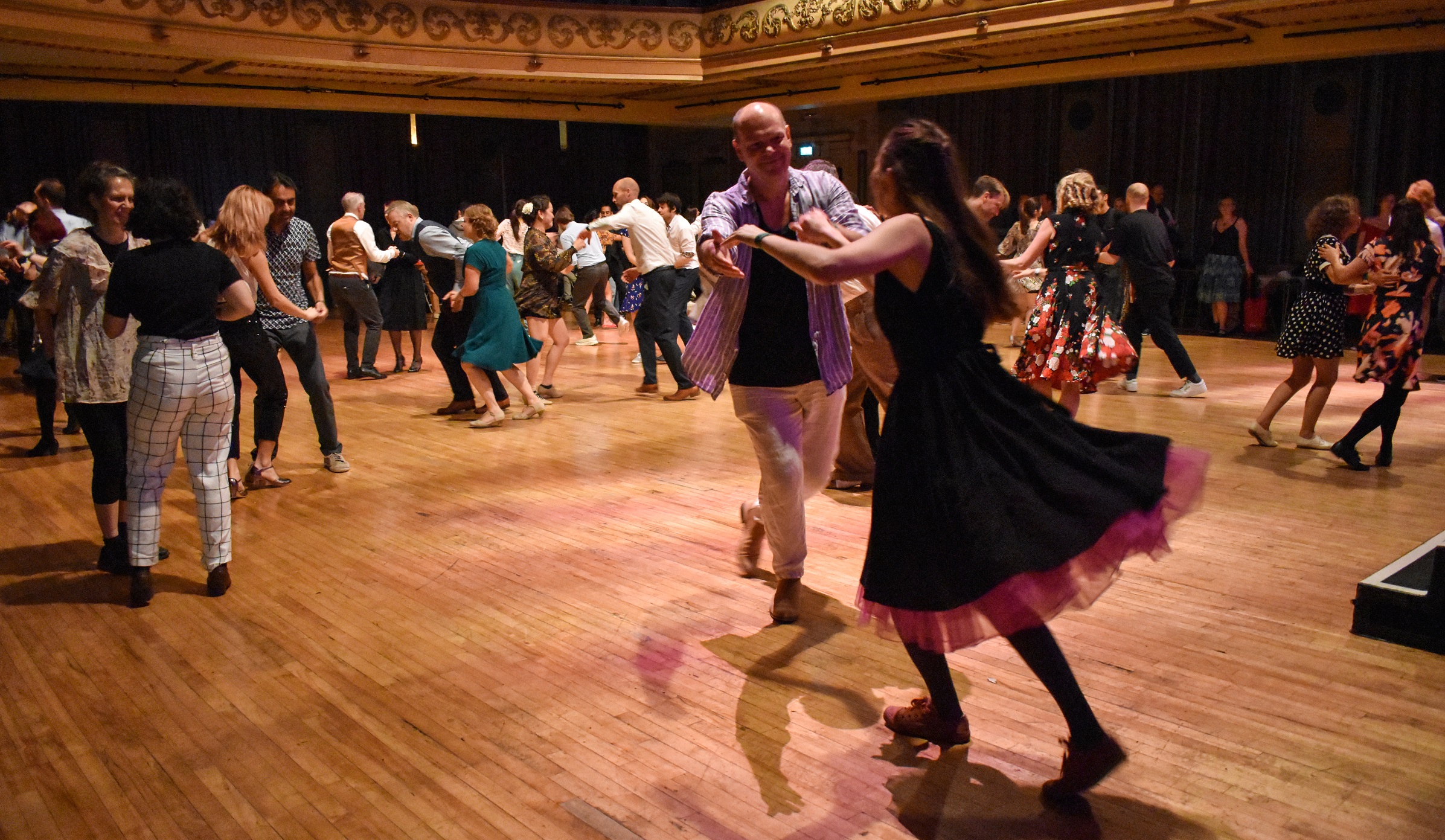 Supporting the wider artistic community
Artist Workspace
Ongoing
Our Made in Shoreditch: Artist Workspace initiative continues this month as we support artist development and the creation of new live performance. You can book a desk space for a day or week at a time, benefiting from a dedicated and safe communal working environment, interaction with other artists, and advice sessions with Town Hall staff. Find out more and book a desk here.
Showcasing local talent
More Light More Power
Launching 17 November
Shoreditch Town Hall has teamed up with Haggerston School for a projection mapping project that will take place in Hackney. Students have been working with mentors to create art that will be projected on notable buildings in Shoreditch. Watch this space for more information on how you can see the final work.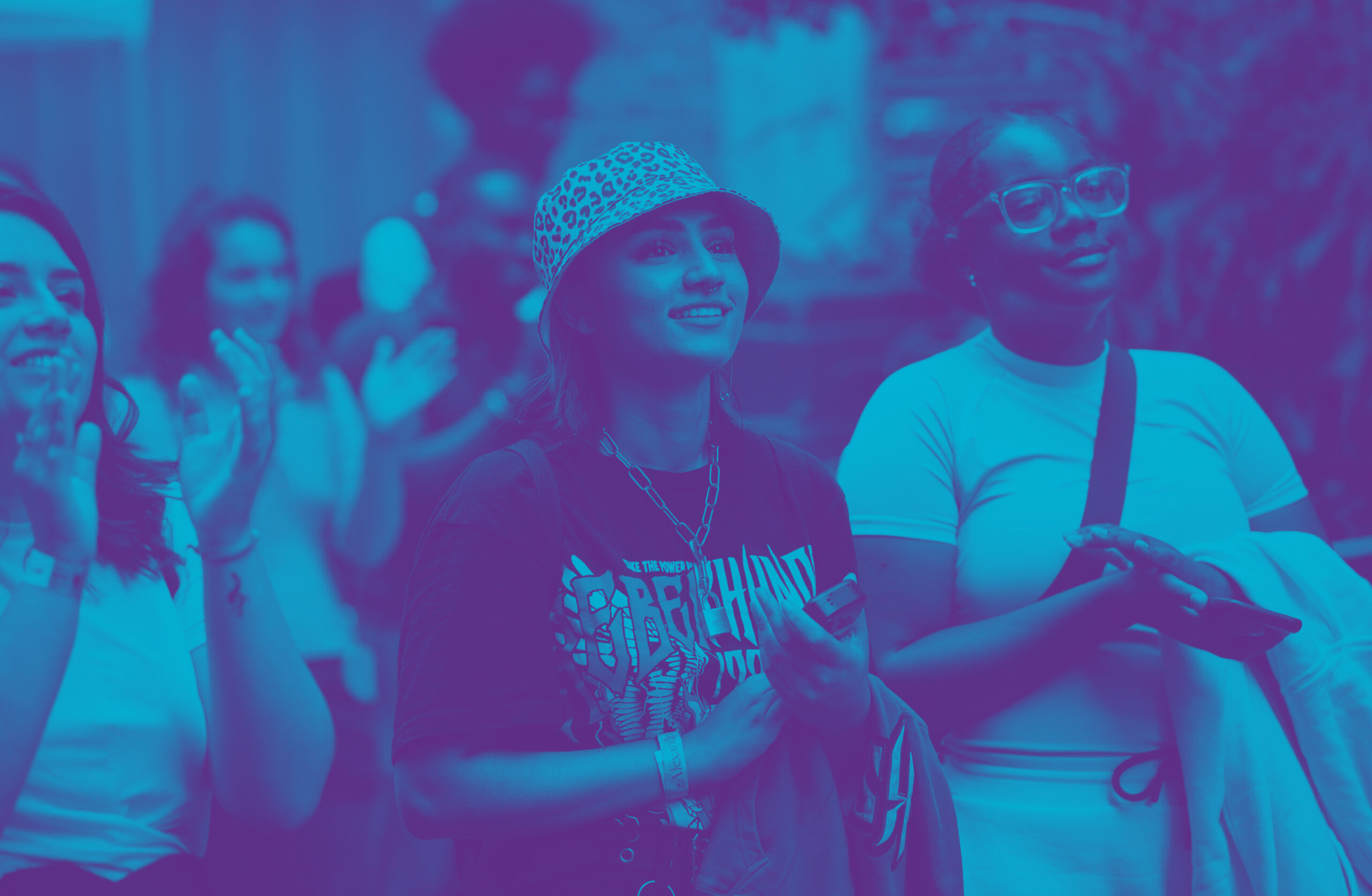 Creating new work
Nick Field & Rebecca Biscuit: Filming
7 – 10 November
We will be welcoming Nick Field and Rebecca Biscuit into The Ditch to film an adaptation of Paid Fantasist – a show about political, personal and urban regeneration. Find out more about the project here.
London Symphony Orchestra: Rehearsals
13 November
London Symphony Orchestra are back to fill our building with their beautiful music while they rehearse.
Grand Union Orchestra: Rehearsals
Weekly
Grand Union Orchestra will be popping by weekly this month to rehearse with the Shoreditch and Hoxton Community Orchestra, who will be performing at Shoreditch Town Hall on 4 December. Tickets for the show are available here. Ae you a member of the local community and want to join the Orchestra? Find out how you can here.
Bric a Brac: Rehearsals
21 – 25 November
Bric a Brac are a Lecoq devising company who are visiting to work on a new show about women in space.
Kakilang: Creative Lab
22 November
Kakilang's (formerly Chinese Arts Now) Creative Lab is a series of workshops for emerging artists to discover new ways to create and remix their practice, from exploring physical language and movement tools, to acting, film, music, technology, site specific, participatory performance, visual art, and augmented reality. Each month's workshop has a different topic, and September's is Movement & Film, led by Si Rawlinson and Dan Lowenstein Find out more and register for an access pass to all of the workshops here.
Cocoa Butter Club: Rehearsals
28 & 29 November
Ahead of A Cocoa Butter Club Christmas Show, The Cocoa Butter Club will be visiting to rehearse performances for their dazzling festive cabaret. You can catch them in our Assembly Hall performing the final result on 10 December, tickets are available here.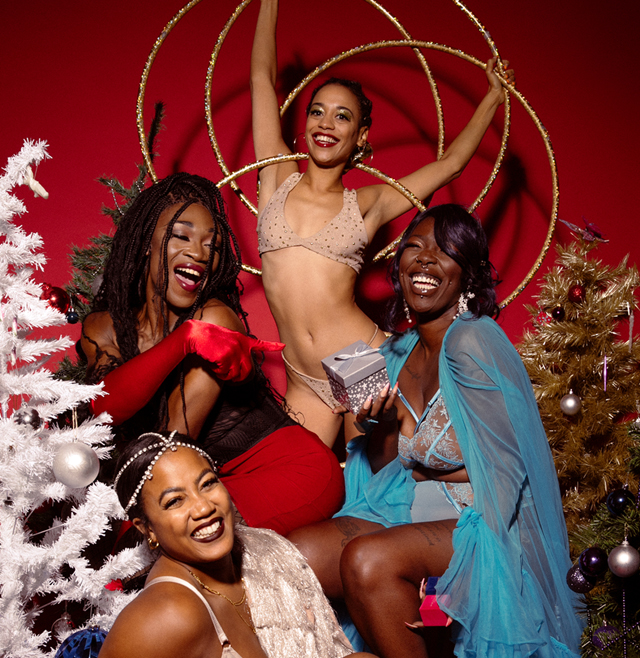 Workshops
Monthly Training Classes with Theatre Re
20 November
Occurring monthly since September 2021 in partnership with Shoreditch Town Hall, Theatre Re's Sunday professional classes aim to support professional, semi-professional, recent graduates and performers-in-training in their regular practice with monthly day-long training sessions with a community of like-minded creatives – Led by Theatre Re Director Guillaume Pigé and other members of the company. Find out more and book on our website here.
Marawa's Majorettes
Weekly
Marawa's Majorettes make everyone fall in love with hooping! They've become a leading fitness team and international performance troupe, teaching the world to hoop as they go. Every week we support the Majorettes in giving them space to rehearse at Shoreditch Town Hall.