Jazz, dance, drag, workshops and more – we've got lots on this November for you to get involved in! Read on for this month's #FriendsAtSTH – your round up of the fab people swinging by our building with shows, rehearsals and sharings. 
Showstoppers in the Assembly Hall
Clod Ensemble & Nu Civilisation Orchestra: The Black Saint and the Sinner Lady
9 & 10 November
Clod Ensemble and Nu Civilisation Orchestra present a new perspective on Charles Mingus' iconic 1963 recording The Black Saint and the Sinner Lady, transforming Shoreditch Town Hall into a vibrant cabaret venue to mark the sixtieth anniversary of the album. With dancers, band and audience all sharing the floor, attendees have the opportunity to get up close to world class performers and dance along with this rhythmically explosive work. The Friday night has already sold out, but there's still good availability on Thursday. You can find out more and book by clicking here.
Top of the Slops: The Final

24 November
Top of the Slops, the UK's first paid drag competition, reaches its titillating climax celebrating all things messy, strange, and unique. A selection of drag kings, things, and queens fighting to be crowned the sloppiest of the lot, all hosted by sloppy royalty Vanilla Parker Balls. Find out more by clicking here.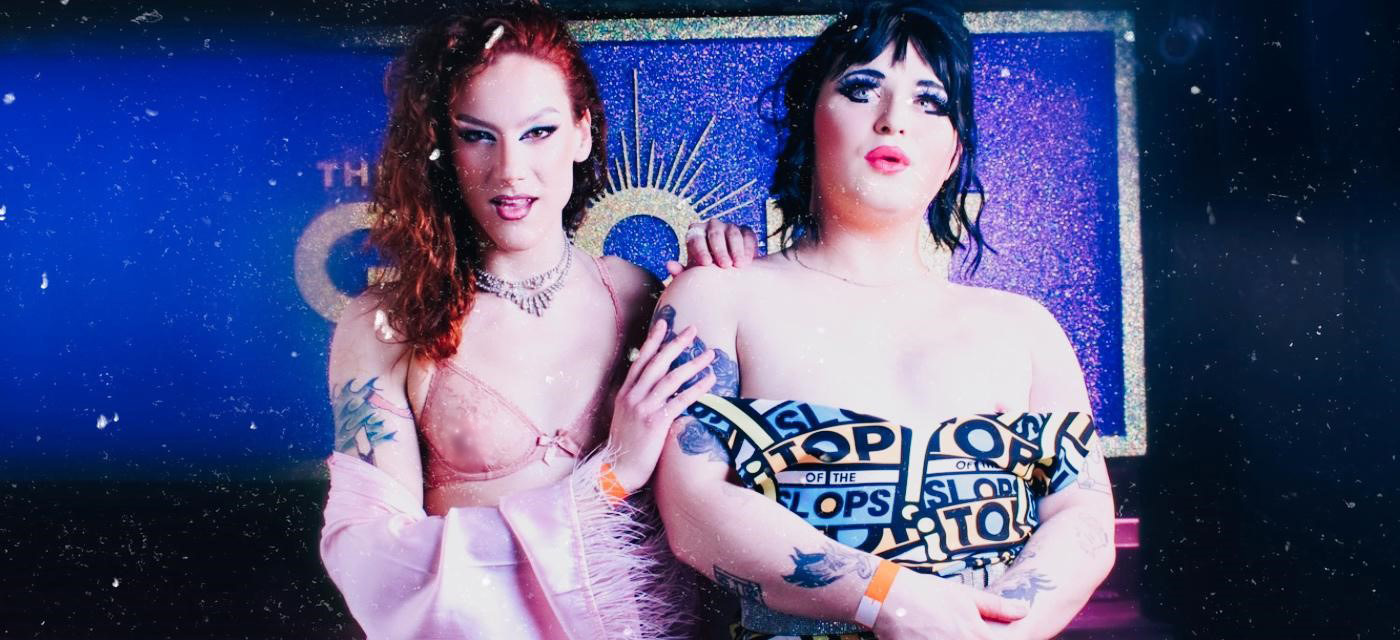 Dance your heart out
Town Hall Tea Dance
20 November
The Shoreditch Town Hall classic is here to keep you cosy this winter with a cuppa, a slice of cake and a chance to relive those Tea Dance memories in our magnificent Assembly Hall. New dancers, group parties and all ages are welcome, and a Beginners' Dance Class led by former world champion, Raymond Root takes place before every dance. Presented by Shoreditch Town Hall, you can book on our website here.
Supporting the wider artistic community
Artist Workspace
Ongoing
Our Made in Shoreditch: Artist Workspace initiative continues this month as we support artist development and the creation of new live performance. You can book a desk space for a day or week at a time, benefiting from a dedicated and safe communal working environment, interaction with other artists, and advice sessions with Town Hall staff. Find out more and book a desk here.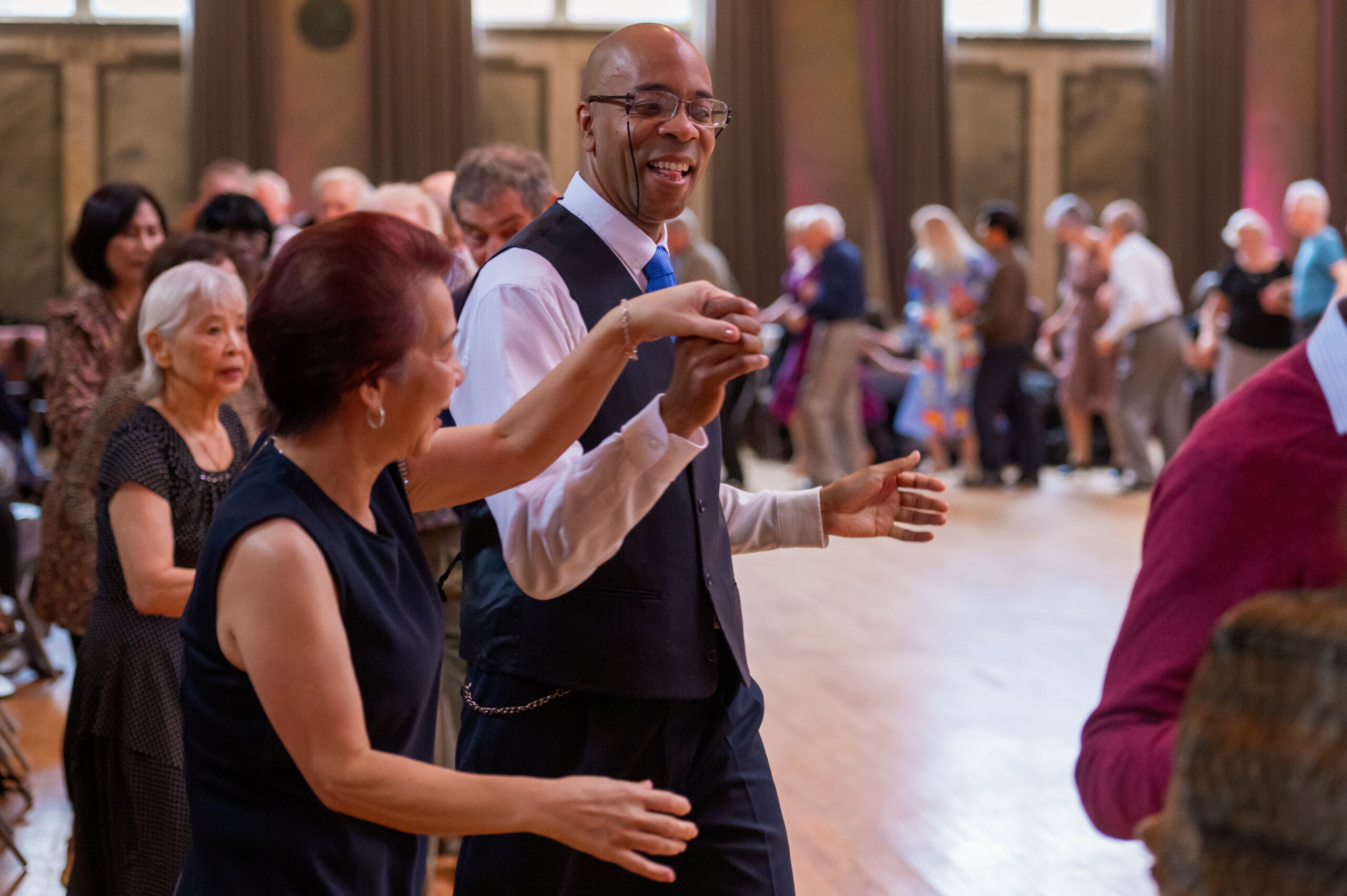 Creating New Theatre
Coney: R&D for Desire Maps
27 – 30 November
Coney will be at Shoreditch Town Hall working on Desire Maps – an interactive map making performance in which audience members are invited to reimagine the geographical journeys of their ancestors. The project works with a visual artist and video designer to create an invitation for audience members to redraw the journeys of their ancestors, step into their shoes and imagine a moment of choice. This project is led by Maria Aberg and is being developed in collaboration with Coney and Projekt Europa. To read about Desire Maps click here, or to find out more about Coney click here.
Workshops
Theatre Re: Monthly Training Class
19 November
Occurring monthly since September 2021 in partnership with Shoreditch Town Hall, Theatre Re's Sunday professional classes aim to support professional, semi-professional, recent graduates and performers-in-training in their regular practice with monthly day-long training sessions with a community of like-minded creatives – Led by Theatre Re Director Guillaume Pigé and other members of the company. Find out more and book on our website here.
Marawa's Majorettes
Weekly
Marawa's Majorettes make everyone fall in love with hooping! They've become a leading fitness team and international performance troupe, teaching the world to hoop as they go. Every week we support the Majorettes in giving them space to rehearse at Shoreditch Town Hall. Find out more about them by clicking here.