This October our building continues to be very busy – but that just means we've got lots of #FriendsAtSTH to introduce you to! We've got Theatre, Cabaret, Dance and loads more coming up this month, so read on to find out more.
Taking over our Assembly Hall
Fane: How To Fail With Elizabeth Day
5 – 8 October
Podcaster, journalist and bestselling author, Elizabeth Day, is heading to Shoreditch Town Hall for four VERY special live recordings of her hit podcast How To Fail. Elizabeth will be joined on stage by some very special guests: Mo Gawdat on 5 Oct, Caitlin Moran on 6 Oct, Sophie Ellis-Bextor on 7 Oct, and Craig David on 8 Oct – tickets are selling fast, so book yours here.
Pecs: Kings of Darkness
28 October
Following a thrilling sold-out festive cabaret last December, STH favourites Pecs Drag Kings are back with a spooky Halloween special filled with tricks and treats They'll fill your cauldron full of London's best Drag Kings and Things in this frighteningly camp cabaret. Book your tickets on our website here.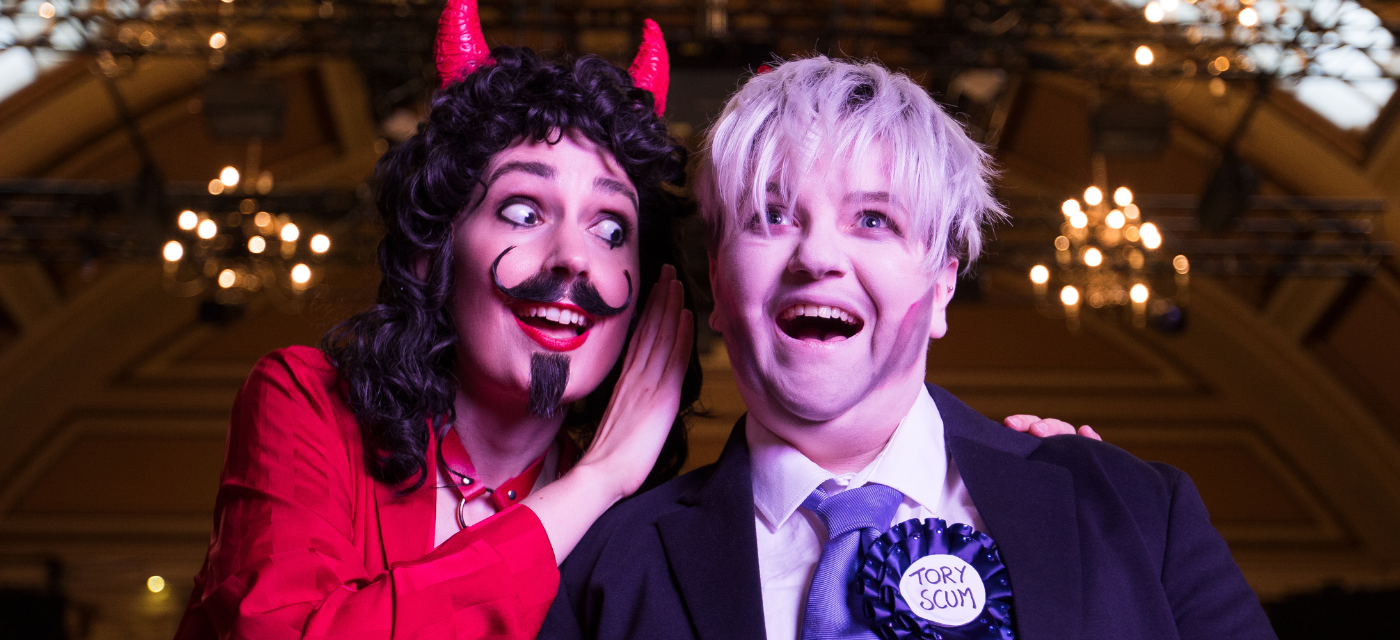 Fresh New Theatre
You're Safe Til 2024 by David Finnigan
11 October
You're Safe by David Finnigan is a six-year project about planetary transformation. Join us for a work in progress performance of the fourth instalment: The Birthday Party Of The World, a dance party held to celebrate the new world we're building in the ruins of the old. You can book tickets here.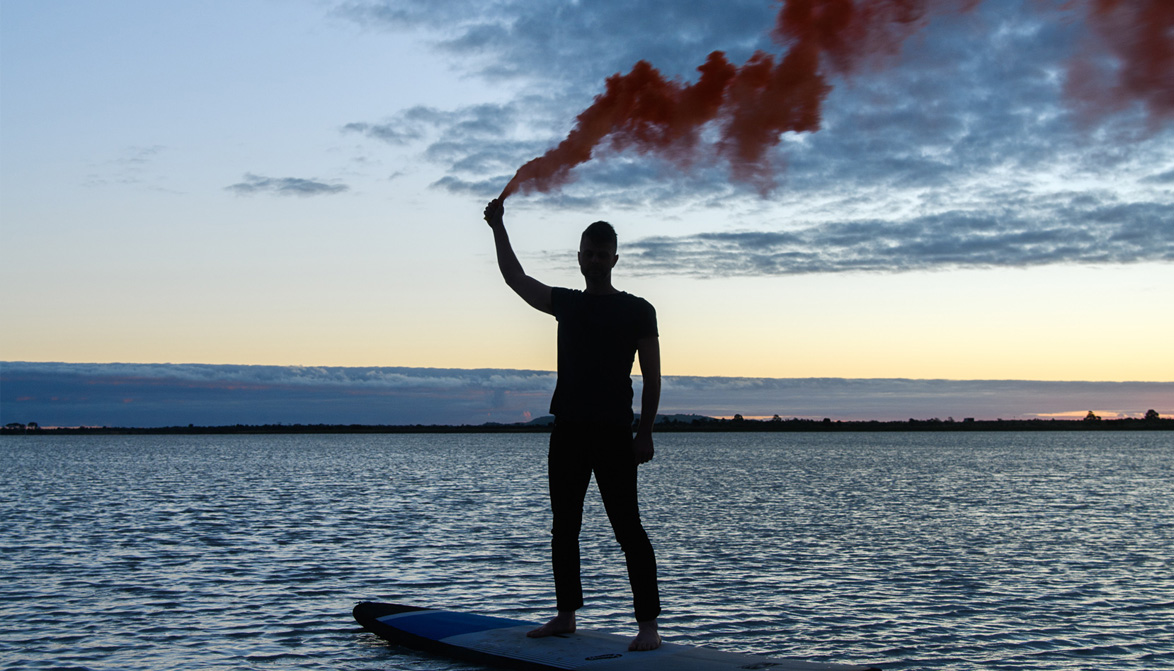 Dance your heart out
Town Hall Tea Dance
17 October
A Shoreditch Town Hall classic! Once a month we invite you to join us for a cuppa, a slice of cake and to relive those Tea Dance memories in our magnificent Assembly Hall. New dancers, group parties and all ages are welcome, and a Beginners' Dance Class led by former world champion, Raymond Root takes place before every dance. Presented by Shoreditch Town Hall, you can book on our website here.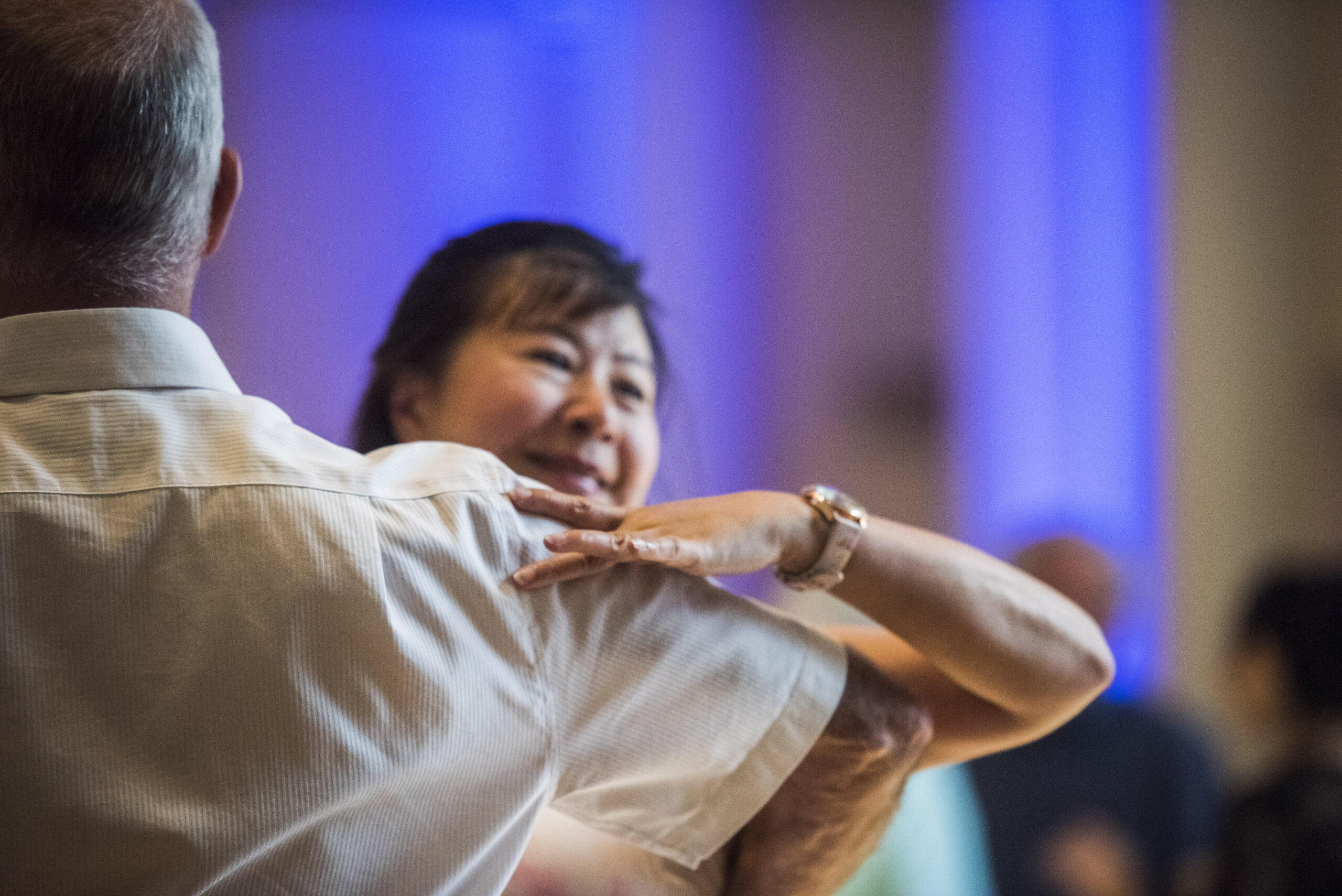 Supporting the wider artistic community
STAMP Connects 2022
4 October
STAMP (Supporting Theatre Artists and Makers of Performance) Connects is back – the not-to-be-missed annual event that breaks down barriers between independent artists and the organisations who exist to support them. As in previous years, it will feature panel discussions with a variety of programming, producing and commissioning theatres. At our 'marketplace', ticket holders can also meet, chat and build relationships with over 25 London-based arts organisations, including the Young Vic, BAC, Pleasance, and VAULT Festival. You can book your tickets on the Camden People's Theatre website here.
Artist Workspace
Ongoing
Our Made in Shoreditch: Artist Workspace initiative continues this month as we support artist development and the creation of new live performance. You can book a desk space for a day or week at a time, benefiting from a dedicated and safe communal working environment, interaction with other artists, and advice sessions with Town Hall staff. Find out more and book a desk here.
Creating new work
Kakilang: Creative Lab
25 October
Kakilang's (formerly Chinese Arts Now) Creative Lab is a series of workshops for emerging artists to discover new ways to create and remix their practice, from exploring physical language and movement tools, to acting, film, music, technology, site specific, participatory performance, visual art, and augmented reality. Each month's workshop has a different topic, and September's is Music & Visual/Performance Art, led by An-Ting Chang and Echo Morgan. Find out more and register for an access pass to all of the workshops here.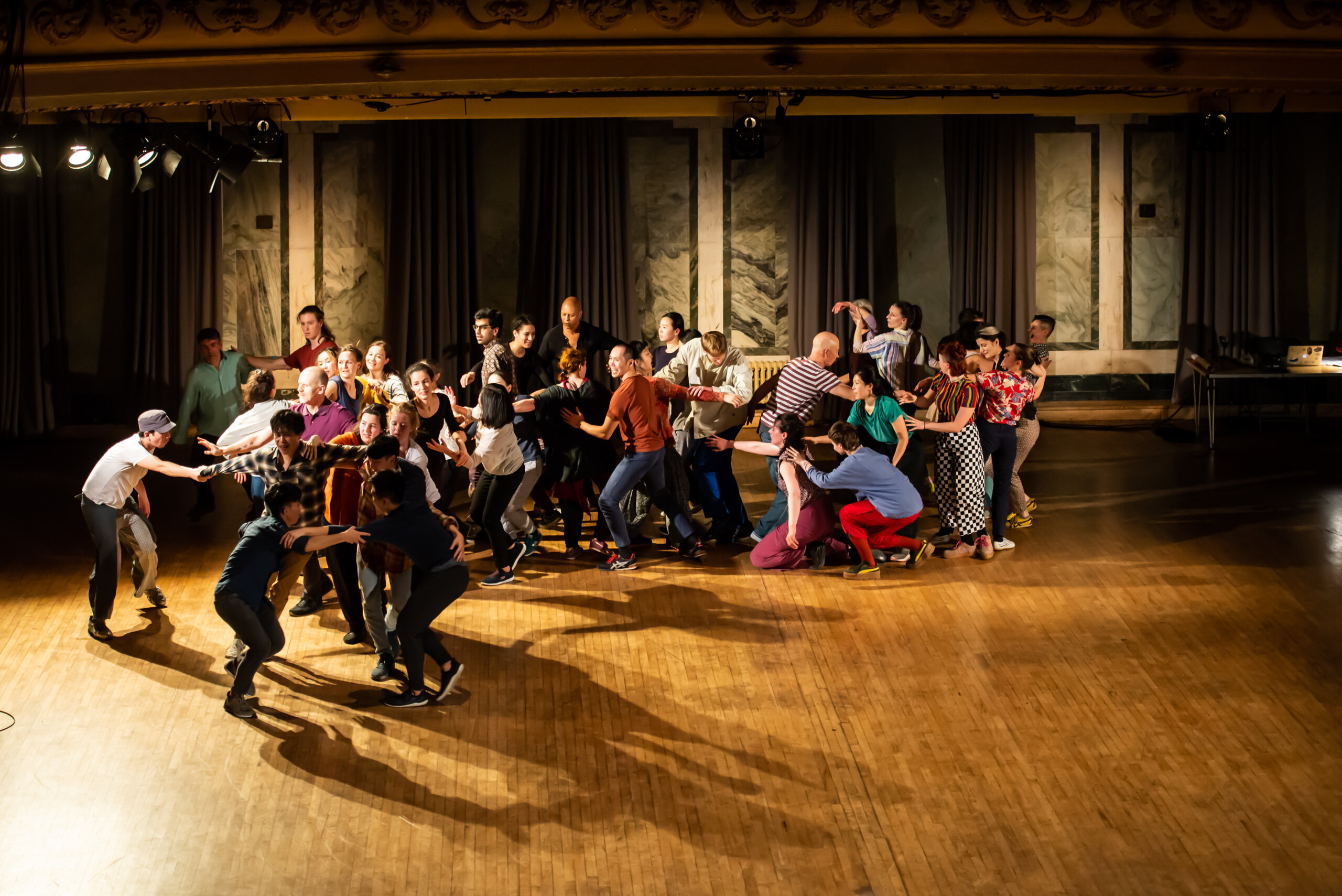 Workshops
Monthly Training Classes with Theatre Re
23 October
Occurring monthly since September 2021 in partnership with Shoreditch Town Hall, Theatre Re's Sunday professional classes aim to support professional, semi-professional, recent graduates and performers-in-training in their regular practice with monthly day-long training sessions with a community of like-minded creatives – Led by Theatre Re Director Guillaume Pigé and other members of the company. Find out more and book on our website here.
Marawa's Majorettes
Weekly
Marawa's Majorettes make everyone fall in love with hooping! They've become a leading fitness team and international performance troupe, teaching the world to hoop as they go. Every week we support the Majorettes in giving them space to rehearse at Shoreditch Town Hall.