We're back with a busy September, so here is your much needed #FriendsAtSTH – your round up of who is popping by our building during the month, some on our stages, and a lot more behind the scenes that you might not usually hear about! These are the brilliant people spending time at STH in September.
Fresh Theatre
Civilisation by Jaz Woodcock-Stewart with Morgann Runacre-Temple
8 – 11 September
Civilisation is an experiment in theatrical realism and contemporary dance that examines a day in the life of a woman following a tragic event. From the creator behind critically acclaimed Lands, Civilisation is a sideways look at the untheatrical reality of loss. We can't wait to see this critically acclaimed performance, book your tickets here.
CASTE-ING by Nouveau Riche
13-15 September
Produced by Nouveau Riche and written by Nicole Acquah, CASTE-ING explores the experiences of three black actresses using beatboxing, rap, song and spoken word. Hot off the fringe, this is an entertaining and rhythmic showcase of the realities, structures and pressures of the acting industry, and how black women navigate these situations. Book your tickets on our website here.
GROOVE by Outbox Theatre
20 September – 1 October
We're headed off-site for this one! Join us at Oxford House in Bethnal Green for GROOVE by Outbox Theatre –  a brand new performance based on the real stories and testimonies of LGBTQ+ people across generations exploring the dance floor as a place of protest, identity, belonging and desire, embracing what it means to be queer, then, now, and in the future. You can book tickets here.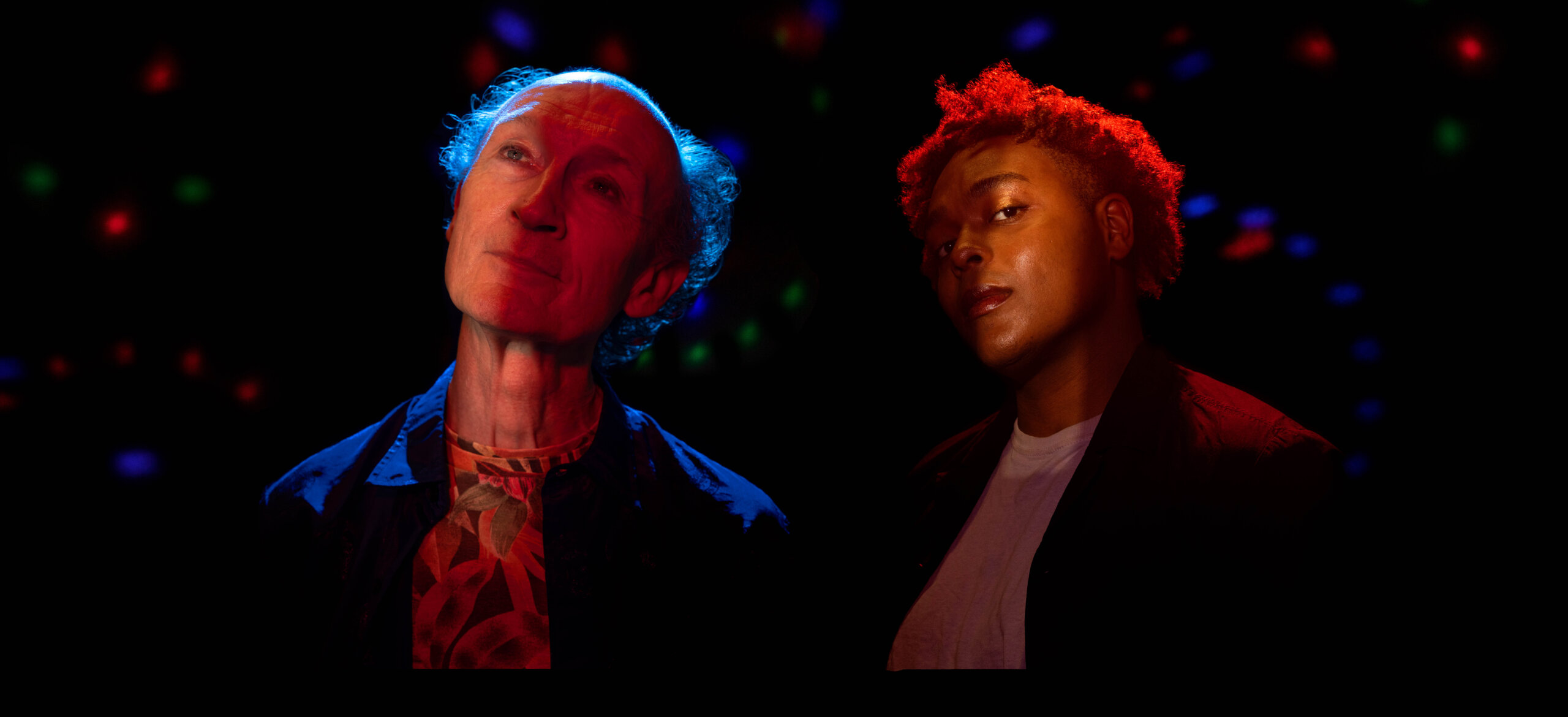 Dance your heart out
Town Hall Tea Dance
26 September
A Shoreditch Town Hall classic! Once a month we invite you to join us for a cuppa, a slice of cake and to relive those Tea Dance memories in our magnificent Assembly Hall. New dancers, group parties and all ages are welcome, and a Beginners' Dance Class led by former world champion, Raymond Root takes place before every dance. Presented by Shoreditch Town Hall, you can book on our website here.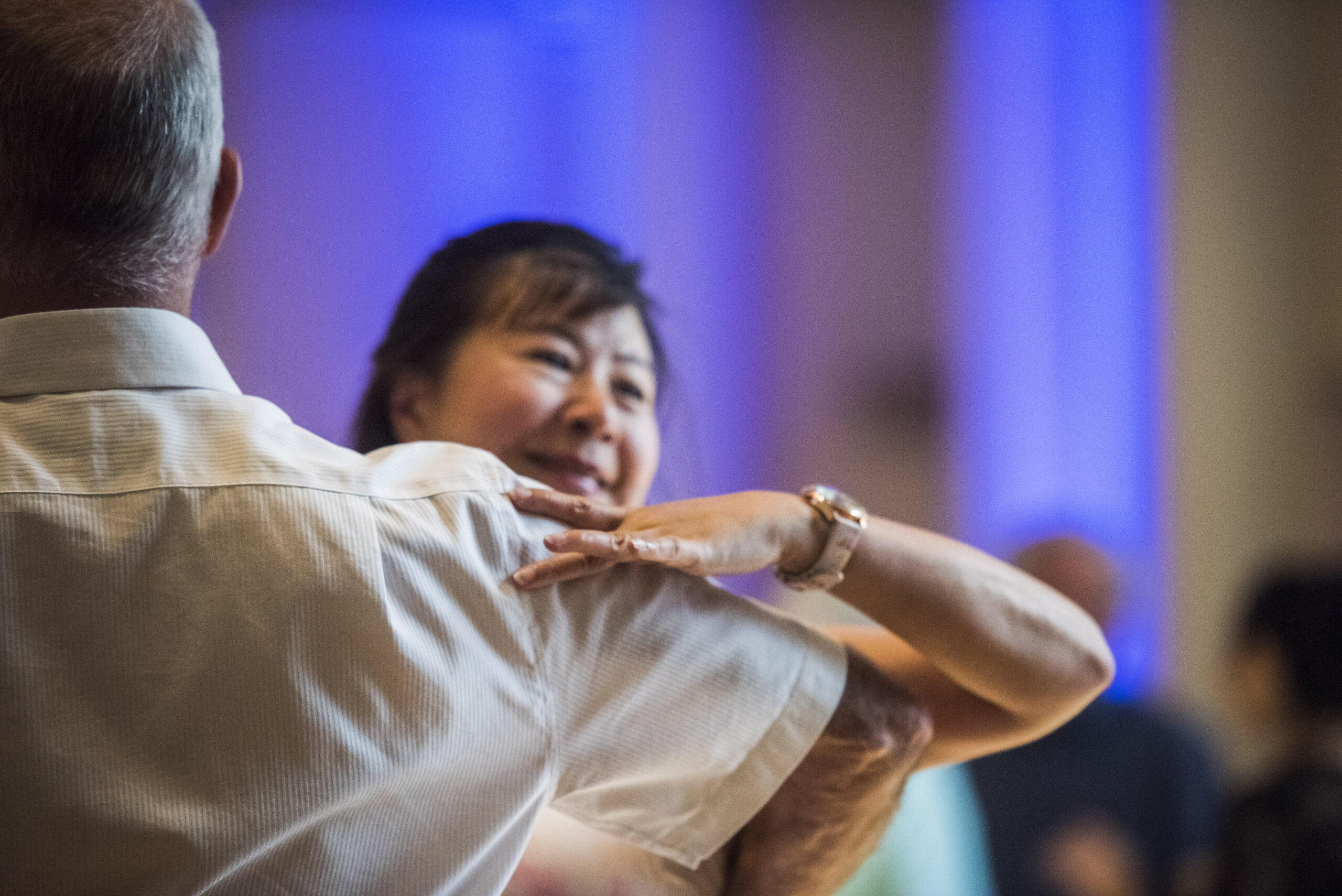 Opening our doors
Open House
18 September
We are thrilled to once again be part of Open House London – the world's largest architecture festival, giving free public access to 800+ buildings, walks, talks and tours over one weekend in September each year. Find out more about the festival on the Open City website here.
Supporting the wider artistic community
Artist Workspace
Ongoing
Our Made in Shoreditch: Artist Workspace initiative continues this month as we support artist development and the creation of new live performance. You can book a desk space for a day or week at a time, benefiting from a dedicated and safe communal working environment, interaction with other artists, and advice sessions with Town Hall staff. Find out more and book a desk here.
Creating new work
Chinese Arts Now: Creative Lab
27 September
Creative Lab is a series of workshops for emerging artists to discover new ways to create and remix their practice, from exploring physical language and movement tools, to acting, film, music, technology, site specific, participatory performance, visual art, and augmented reality. Each month's workshop has a different topic, and September's is Augmented Reality & Sound Design, led by Donald Shek and An-Ting Chang. Find out more and register for an access pass to all of the workshops here.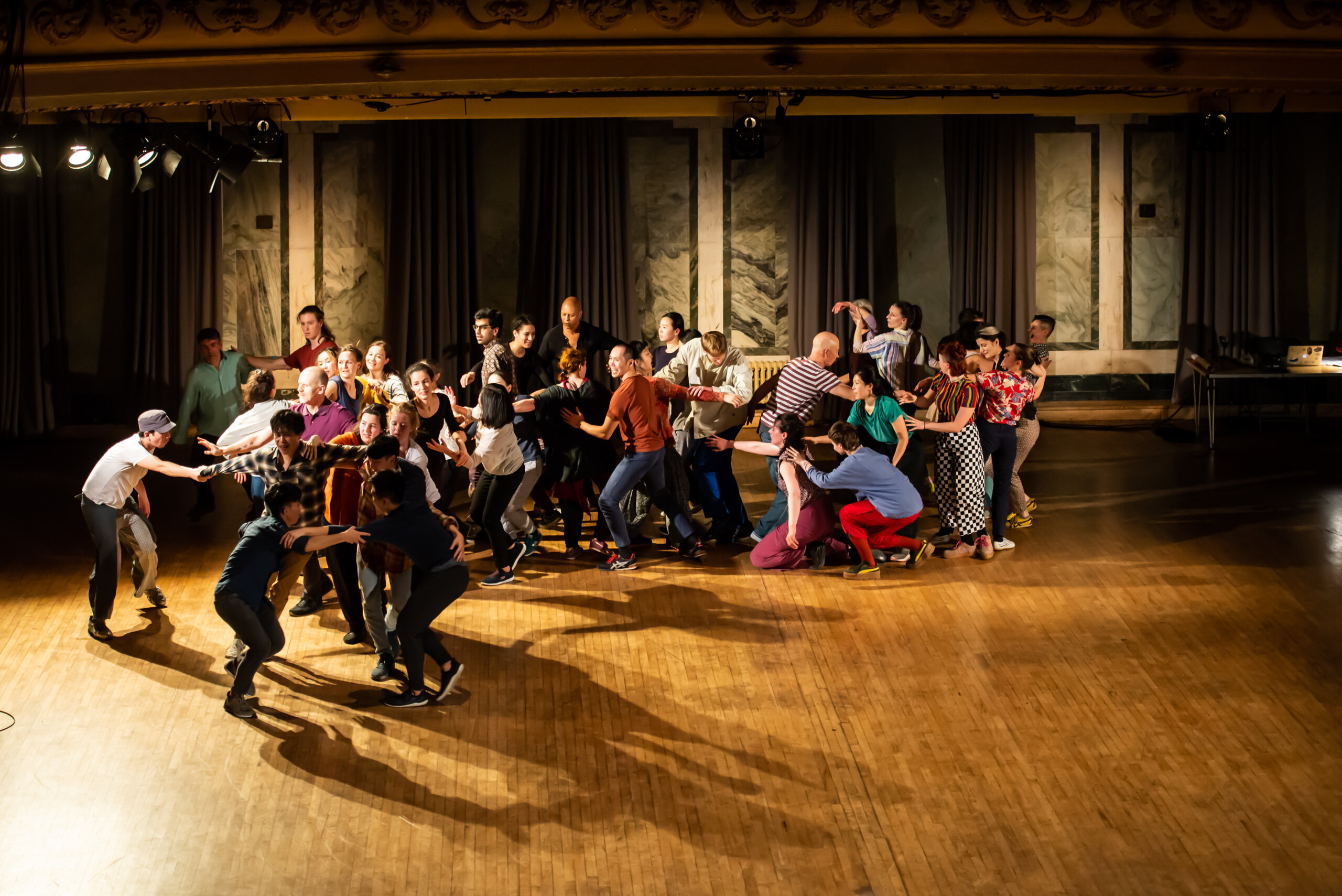 Workshops
FRAUDS with ANTLER Theatre
10 & 11 September
FRAUDS is a free weekend workshop with Jaz Woodcock-Stewart director of Civilisation. The workshop aims to give artists a chance to work alongside art forms they might not usually feel entitled to work with.
Monthly Training Classes with Theatre Re
25 September
Occurring monthly since September 2021 in partnership with Shoreditch Town Hall, Theatre Re's Sunday professional classes aim to support professional, semi-professional, recent graduates and performers-in-training in their regular practice with monthly day-long training sessions with a community of like-minded creatives – Led by Theatre Re Director Guillaume Pigé and other members of the company. Find out more and book on our website here.
Marawa's Majorettes
Weekly
Marawa's Majorettes make everyone fall in love with hooping! They've become a leading fitness team and international performance troupe, teaching the world to hoop as they go. Every week we support the Majorettes in giving them space to rehearse at Shoreditch Town Hall.