Autumn already?! Our doors are open again as our artistic programme kicks off this month, so we're very excited to show you September's #FriendsAtSTH. Read on for your round up of the amazing people swinging by our building with shows, rehearsals and sharings, plus your chance to tour our building. 
Fresh from the Fringe
LUNG & The North Wall: Woodhill
20 September – 7 October
The ★★★★★ (The Guardian, Evening Standard, Edinburgh Festivals Magazine and more) fringe hit Woodhill is headed to Shoreditch Town Hall. With gut punching choreography and unflinching beats they shine a light on the hidden story of HMP Woodhill. Lyrically told in their own words, three families investigate what happened to their boys. What they discover is so haunting, it turns their world upside down. You can find out more and book by clicking here.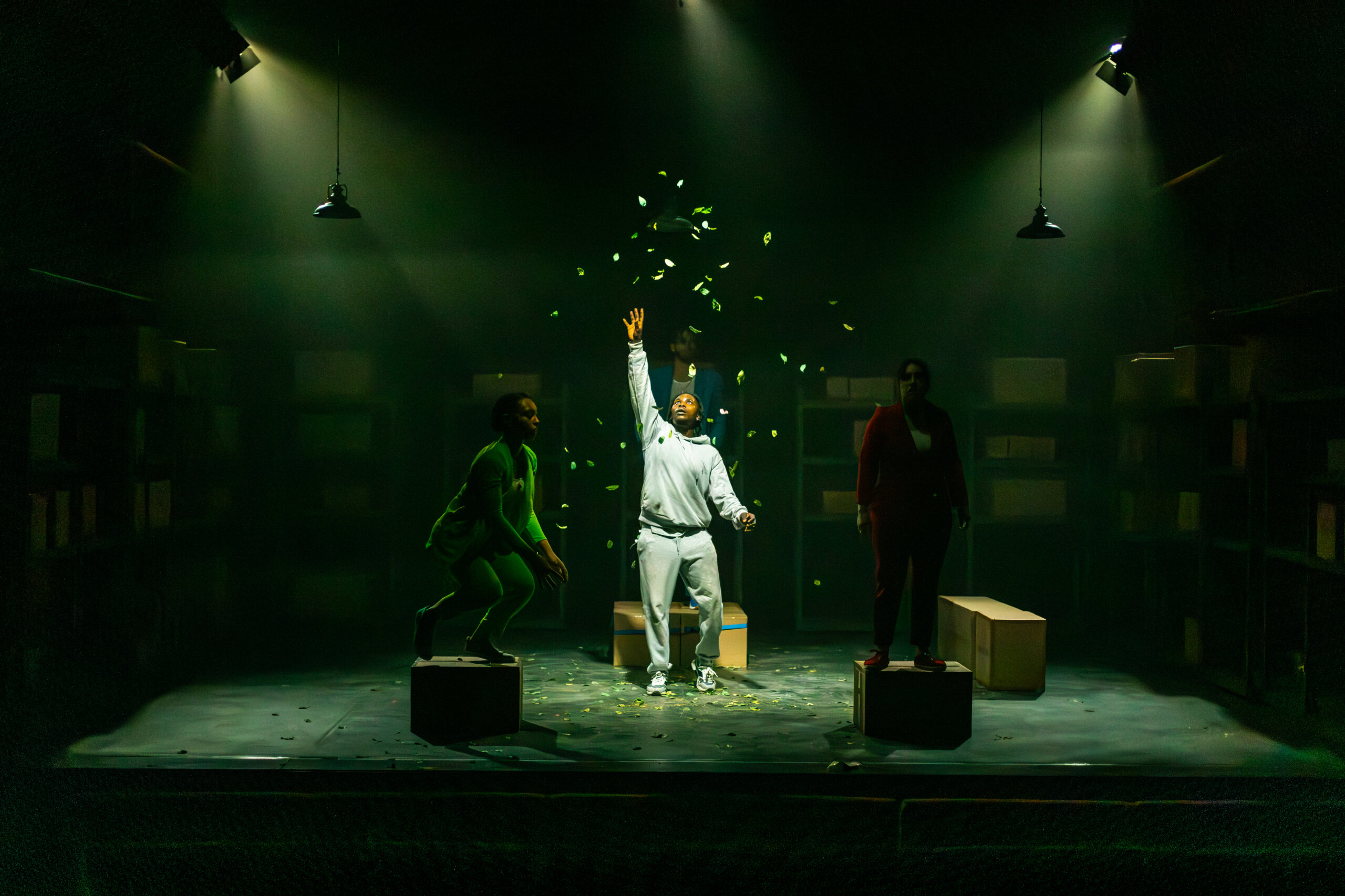 Opening our doors
Open House 2023

17 September
We are thrilled to once again be part of Open House Festival – the world's largest architecture festival. Open House Festival is a two-week celebration of London's homes, architecture and neighbourhoods. Come along on of our Guided Tours to explore spaces that are never usually open to the public. You will learn about the architecture & design of the building, and how its use has developed over the years from a municipal building that opened in 1866 to the leading arts venue it is today. You can find out more by clicking here.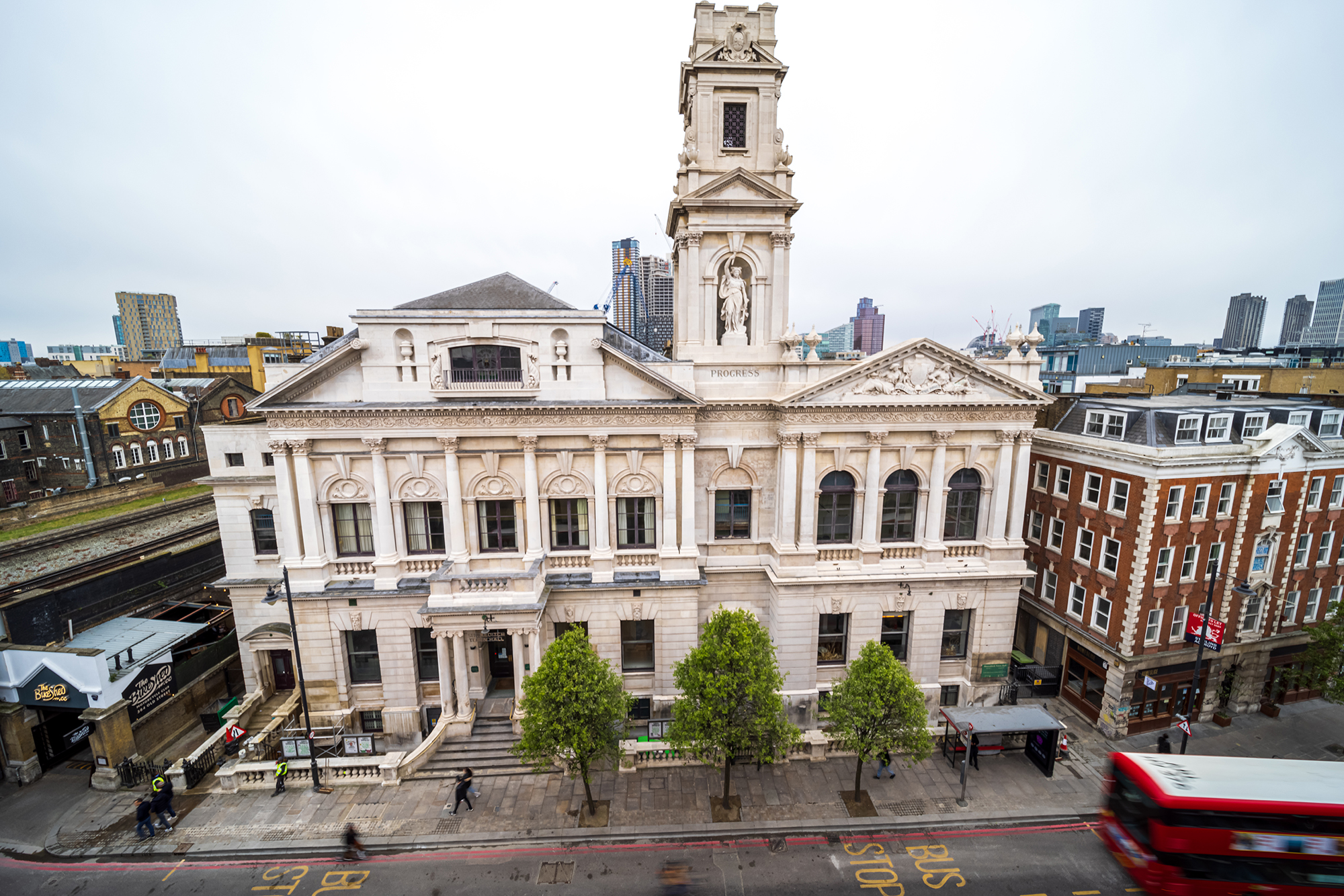 Supporting the wider artistic community
Artist Workspace
Ongoing
Our Made in Shoreditch: Artist Workspace initiative continues this month as we support artist development and the creation of new live performance. You can book a desk space for a day or week at a time, benefiting from a dedicated and safe communal working environment, interaction with other artists, and advice sessions with Town Hall staff. Find out more and book a desk here.
Dance your heart out
Town Hall Tea Dance
18 September
The Shoreditch Town Hall classic returns for the Autumn! Once a month we invite you to join us for a cuppa, a slice of cake and to relive those Tea Dance memories in our magnificent Assembly Hall. New dancers, group parties and all ages are welcome, and a Beginners' Dance Class led by former world champion, Raymond Root takes place before every dance. Presented by Shoreditch Town Hall, you can book on our website here.
Ps… our Town Hall Tea Dance 10 Year Anniversary Celebration is next month, and you're invited! Find out more by clicking here.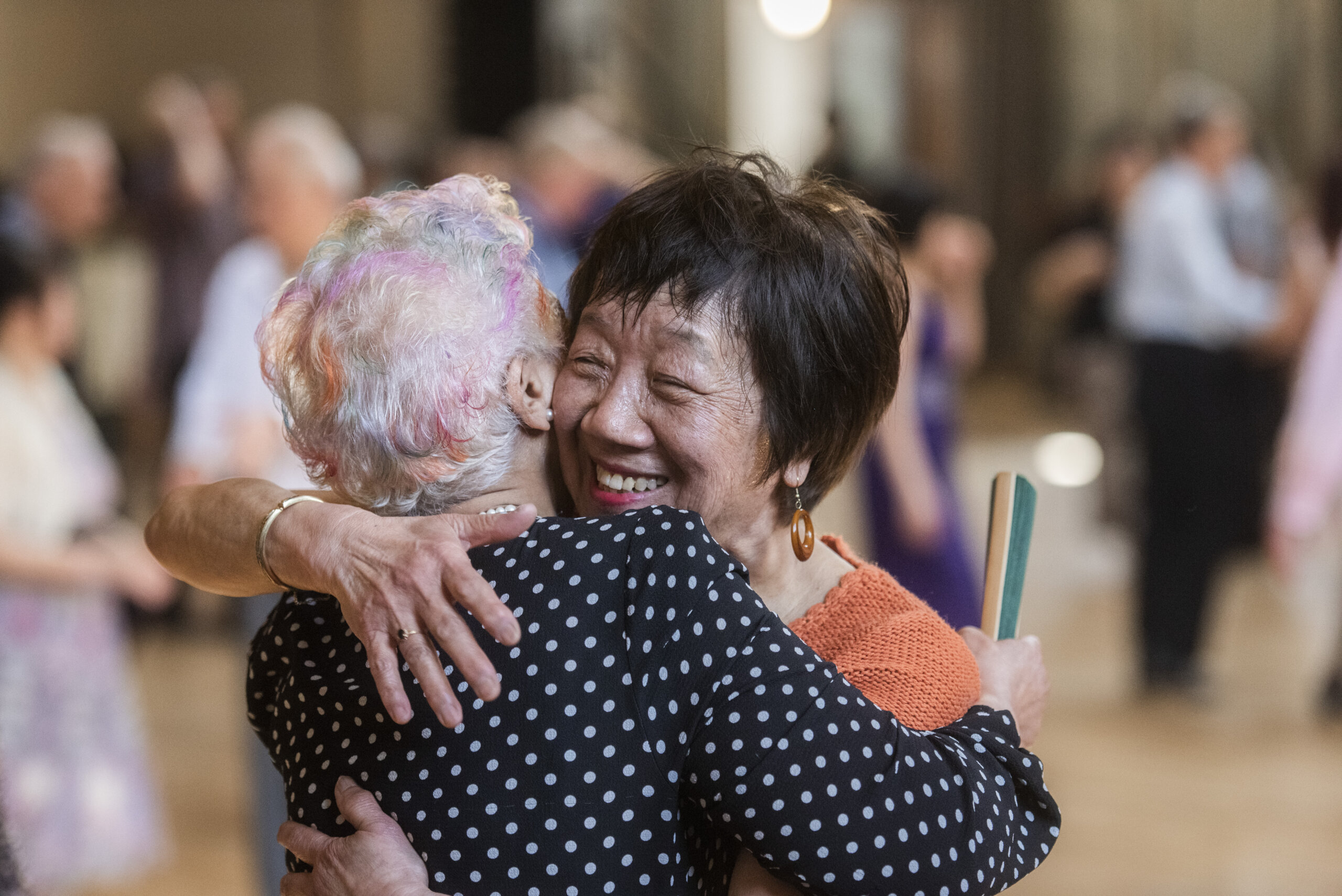 Creating New Theatre
de Castro: Chalk & Cheese R&D
4 – 9 September
Considered one of the world's best clowns, de Castro (they/them) is working on a new show about being open to our differences. Known for the moving humanity of their work, delivered with deceptive simplicity, this show once again explores de Castro's obsession with the human condition. Focusing on the way that we connect beyond polarising difference, this funny and fun show touches on important themes without ever losing its joyous and silly heart. Find out more about the show on de Castro's website here.
Workshops
Theatre Re: Monthly Training Class
10 September
Occurring monthly since September 2021 in partnership with Shoreditch Town Hall, Theatre Re's Sunday professional classes aim to support professional, semi-professional, recent graduates and performers-in-training in their regular practice with monthly day-long training sessions with a community of like-minded creatives – Led by Theatre Re Director Guillaume Pigé and other members of the company. Find out more and book on our website here.
The DH Ensemble: Introduction to Visual Vernacular
9 September
The DH Ensemble are running a unique workshop that will be led by renowned Visual Vernacular artist and performer Duffy. Visual Vernacular is a unique physical theatre technique, with elements of poetry and mime, primarily performed by Deaf artists. This powerful story telling style combines strong movement, iconic signs, with gestures and facial expressions, to capture the world in all its visual complexity. This workshop is now SOLD OUT, but you can find out more and join the waiting list on our website here.