We are thrilled to announce that today Shoreditch Town Hall has been awarded a grant of £166,000 as part of the Government's Culture Recovery Fund.
James Pidgeon, Director & Chief Executive of Shoreditch Town Hall, today said: "We are thrilled and very grateful to have received a second grant from the Culture Recovery Fund, and I'd like to thank DCMS, HM Treasury and Arts Council England for their continued support of the Town Hall and our work. As a non-regularly funded, independent organisation, this investment is crucial for our ongoing survival and will, over the next three months, allow us to reignite our live cultural programme, continue to employ and commission artists and creative freelancers, welcome local communities and those from further afield back to the building, and ensure the continued upkeep and development of our Grade II listed heritage asset."
This crucial grant will support the continued operation of the Town Hall, as well as the safe reopening of the building to the public, delivery of a socially-distanced live performance programme, more digital activity, participatory cultural activity, the Town Hall's new Youth Board, and more.
You can find out what's on here: https://shoreditchtownhall.com/whats-on
Huge thanks to UK Government Department for Digital, Culture, Media and Sport, HM Treasury and Arts Council England.
#HereForCulture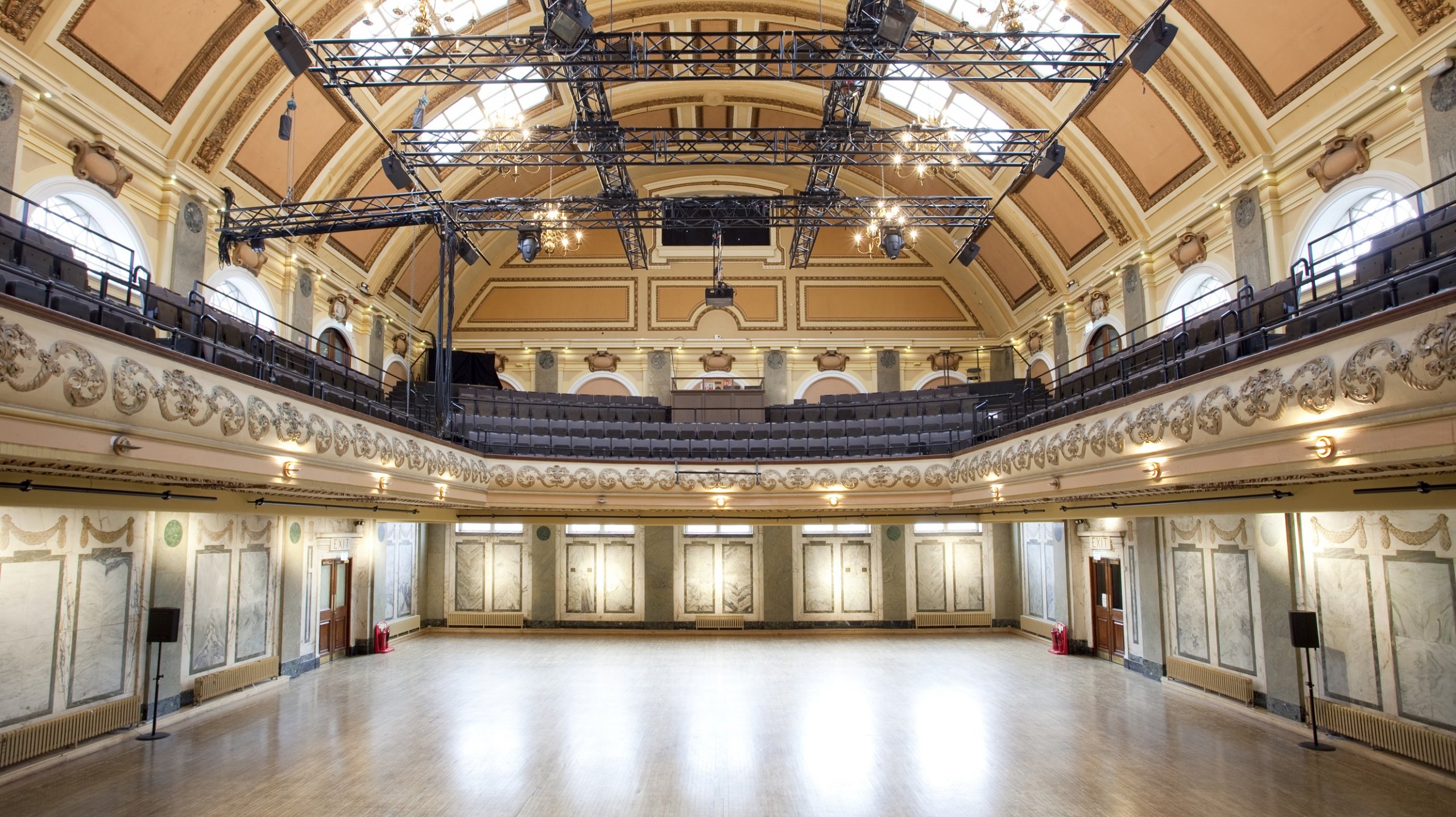 Top image:  Shoreditch Live, August 2019, by Cesare de Giglio