• ThisEgg's dressed., Barely Methodical Troupe's SHIFT, curious directive's Gastronomic, and Kneehigh's Ubu – a singalong satire.
• One-off events with The Cocoa Butter Club, Matt Haig, Geraldine Pilgrim, Reggie Yates and more.
Shoreditch Town Hall today announces its 2019 programme which opens with the 2018 Fringe First Award-winning dressed. by ThisEgg in collaboration with Made My Wardrobe and co-presented with Battersea Arts Centre. In May, the award-winning Barely Methodical Troupe present their explosive circus show, SHIFT. curious directive return to Shoreditch Town Hall with Gastronomic; a unique, multi-sensory combination of theatre, gastronomy and technology. Kneehigh close the year in December with their deliriously unhinged improvised promenade musical Kneehigh's Ubu – a singalong satire.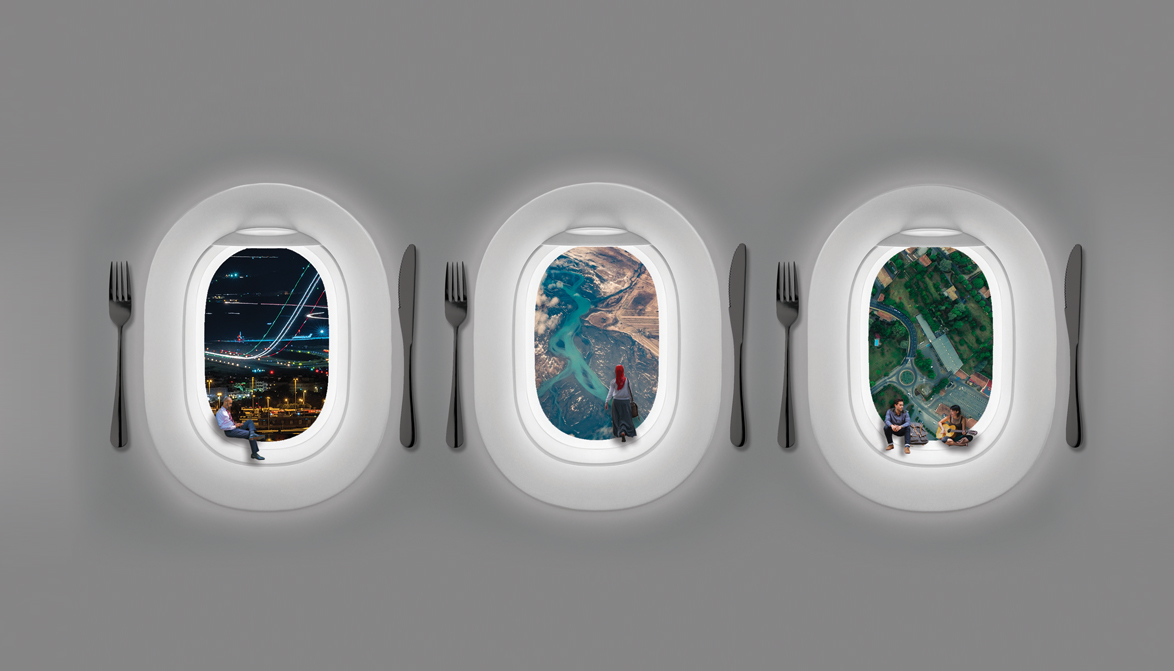 Throughout the programme there will be a series of one-off events including talks by award-winning broadcaster and documentary maker Reggie Yates, and Matt Haig who will discuss his new book, Notes on a Nervous Planet; the venue throws open its doors this April for building-wide family fun with The Great Shoreditch Easter Egg Hunt; Swing into Spring returns in April with toe-tapping live music from Michael McQuaid's Swing Stars; in October, Geraldine Pilgrim brings Handbag, her celebratory participatory performance with wonderful music, dancing and handbags; and The Cocoa Butter Club present a spirited soirée, showcasing and celebrating a stellar line up of performers of colour in November.
James Pidgeon, Director of Shoreditch Town Hall, said today: "We are thrilled to announce the majority of the Town Hall's 2019 programme – a collection of unique theatrical experiences that welcomes new artists to the building and sees the return of some firm favourites. Our new approach to programming embraces a purposefully eclectic mix of longer runs and one-off events that celebrate and respond to the Town Hall's heritage and origins as a space for music hall and variety. There's absolutely something for everyone in this programme which aims to inspire, inform and entertain audiences from across Hackney, London and beyond."
Click here to view the rest of our programme.