With the last Monthly Training Class of the summer and a week-long Advanced Summer Intensive both coming up, we thought it was the perfect time to catch up with Guillaume Pigé, Director of STH regulars Theatre Re! Have a read about what they have lined up, and what you can expect if you book in for their training.
What have you been enjoying about the Monthly Training Classes so far?

I've enjoyed meeting new participants on a monthly basis from all types of backgrounds, and everyone's ability to dive in full heartedly into everything that I bring their way. I find such openness and constant curiosity endlessly humbling.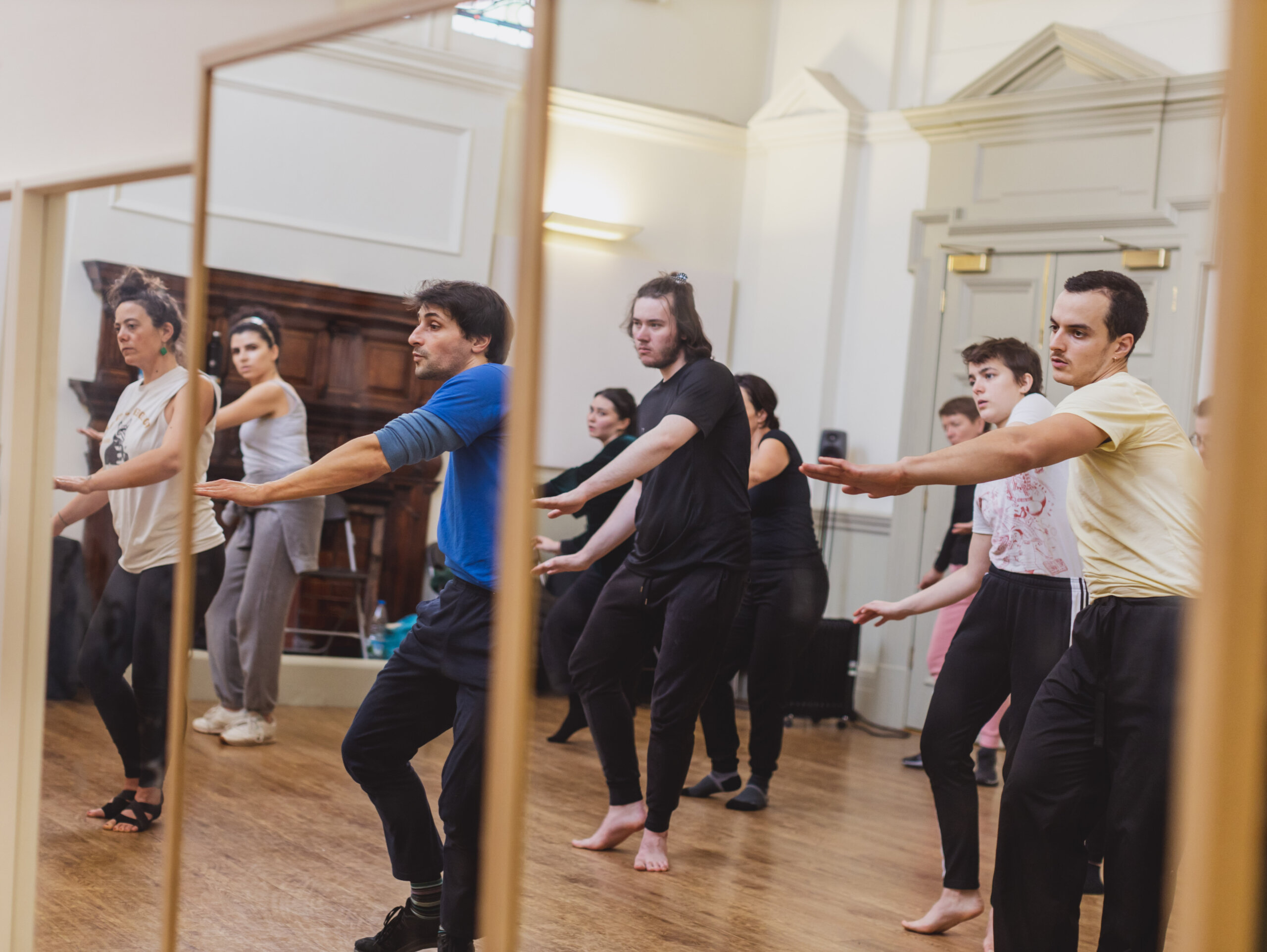 How will the Advanced Summer Intensive differ from the Monthly Classes you have been running?

The Advanced Summer Intensive will be the opportunity to dig deeper into everything we encounter during the Sunday workshops. There will be more technique, more repertoire and most importantly more time for composition and improvisation, which is very much linked to the way we make work as a company.
What can participants expect throughout the week?

Participants can expect a very intensive week. It will be both challenging and enriching in equal measure, and hopefully will make everyone dive back to the core of why they want to make theatre, and why it is important. This is not too dissimilar from what we would experience as a company in the first few weeks of R&D on a new project.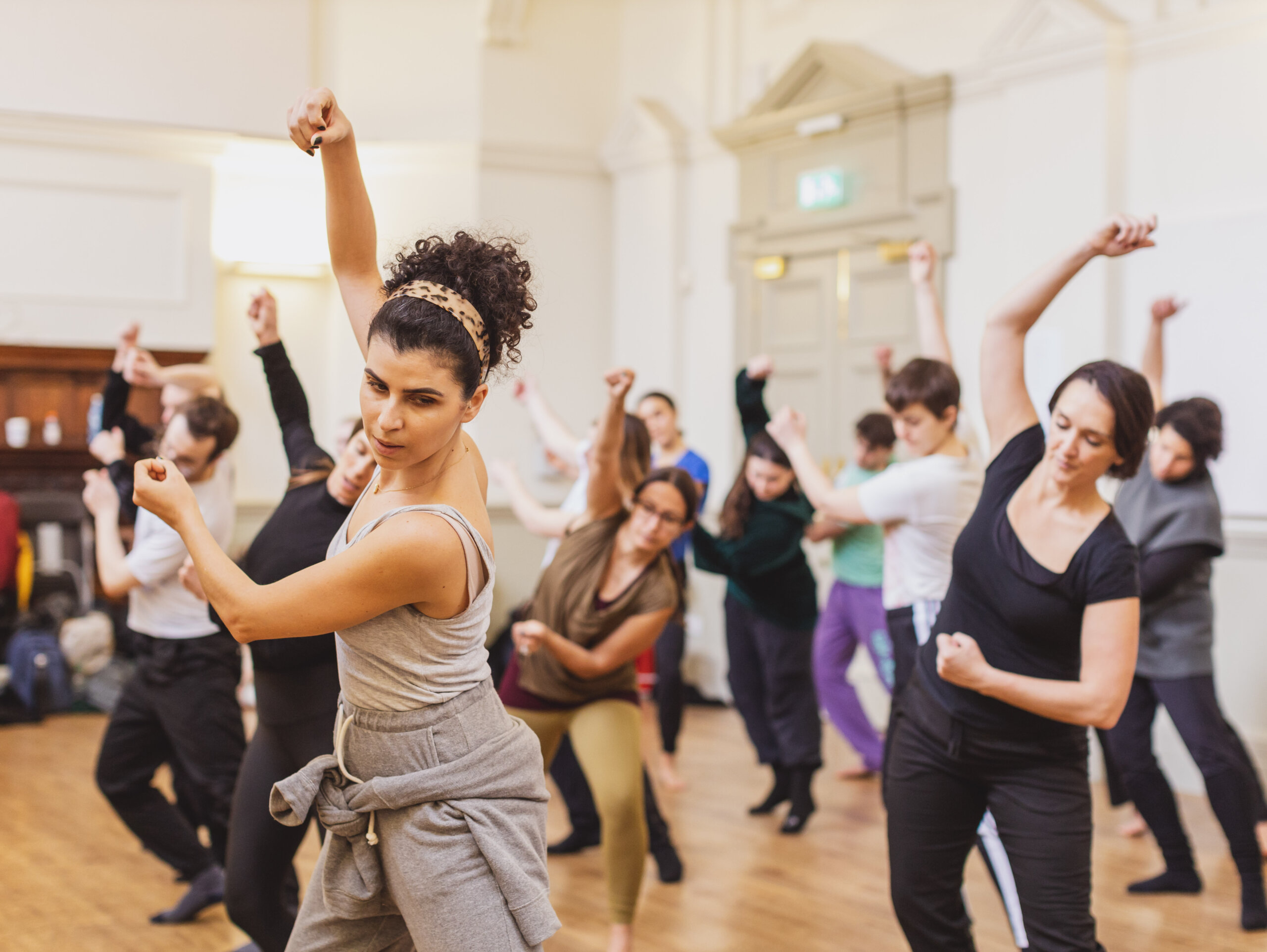 What do you hope bookers will gain from the intensive?

An unquenchable desire for more!
What else are you excited about that is coming up?

We are starting a 4 week tour in South Korea! We are taking not 1 but 2 shows – The Nature of Forgetting and BIRTH – to 3 cities for 15 performances! It will be BIRTH's first international tour and we could not be more excited!
You can book in for June's Monthly Training Class on Sunday 18 June by clicking here.
Theatre Re's Advanced Summer Intensive will take place 17 – 21 July, you can find out more by clicking here.