We had the pleasure of speaking with composer and producer Jasmin Kent Rodgman about her upcoming piece TRIPTYCH, which is coming to Shoreditch Town Hall as a part of Chinese Arts Now Festival 2020!
How did the name TRIPTYCH come about?
The project involves bringing together the three core elements of music, dance and word from myself, House of Absolute and MC Lady Lykez. We have now added the element of film to the production, but essentially the definition of 'a collection of works that are to be appreciated alongside one another', creating a larger whole, is still the philosophy behind the show.
Each of the artists are incredible forces on their own, each musical moment can be enjoyed separately, but as a collective we can discover new moments of magic and beauty.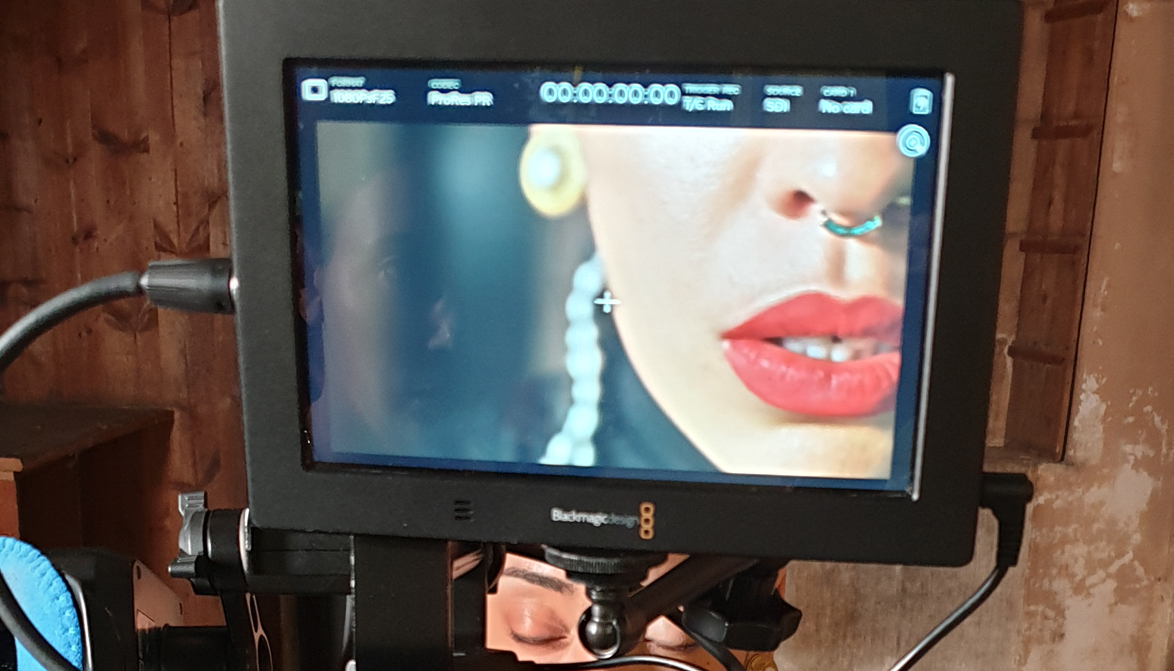 Can you tell us about what inspired this piece, or aspects of the piece?
A lot of my work explores 'otherness', gender and race. With TRIPTYCH, I wanted to create a musical experience that explores duality, displacement but also memory and strength.
TRIPTYCH feels like a bit of a high point in my career at the moment, with previous collaborations and experiences all coming together to form this collective movement of music, body and word.
My own notion of mixed identity forms the foundation of the piece, coming from a British Malaysian-Chinese household, but it's bigger than that too. We are where we live, who we love, where we've travelled to. Ultimately it's about how we shape ourselves and with others; what we reveal and what we conceal.
Can you tell us about your creative development process with a piece such as TRIPTYCH?
TRIPTYCH has been brewing and bubbling in my head since 2018. This show has been slowly growing and growing as I've collected my thoughts and memories, making sense of the bigger picture and how to curate all the different sounds, recordings and music I've written. It's been a privilege to have time to develop an idea. These days I feel like everything has to happen so quickly, but with TRIPTYCH I've travelled to Malaysia, China and back, all the while thinking about the project and what I want to say with it.
It's great that we first brought TRIPTYCH to Wilderness Festival in 2019. Performing at the festival alongside MC Lady Lykez, the Grime Violinist, Lioness and House of Absolute was a real vibe. Seeing what the crowd responded to was a real buzz and laid the foundation for the installation version we're about to unveil at STH.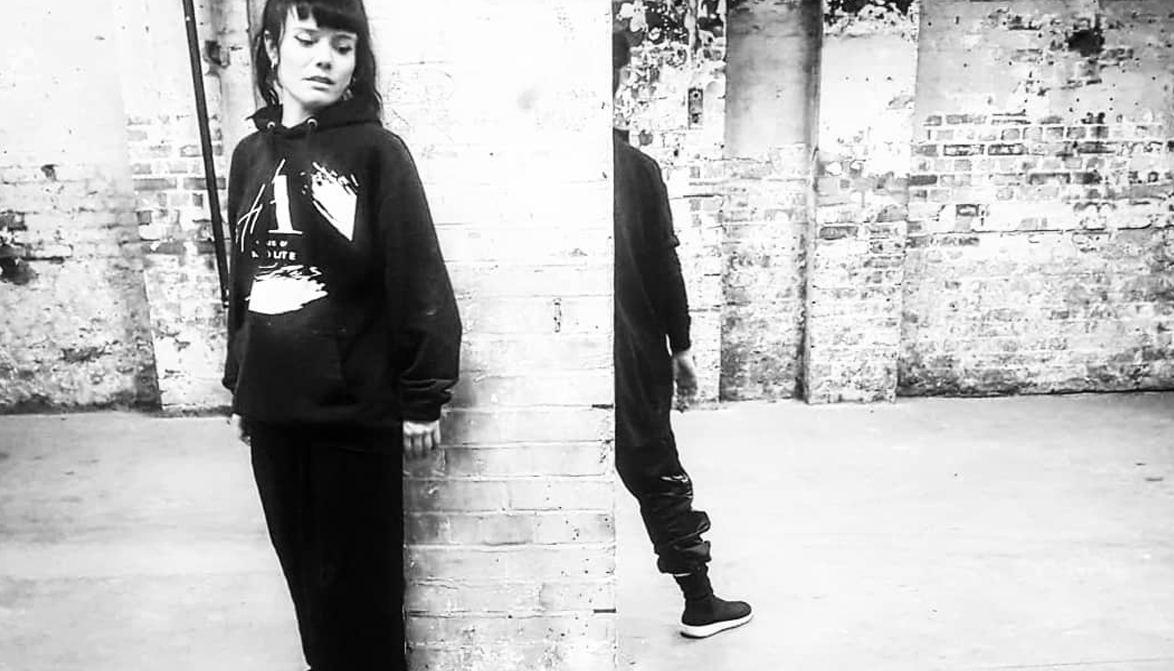 Do you have a favourite memory from this creative process?
I was in China last year for two months, on a British Council PRSF Residency. One of the pieces of music for TRIPTYCH is made up of various field recordings I took out there including street sounds, market vendor calls, temple chants, traditional Mongolian instruments etc. Just being in that space in NW China, observing and listening, collecting those sounds was a really transformative experience for me. I get really attached to sounds (obviously) but I realised how lucky I was to be able to hear people from London, to Lanzhou (China), to Malaysia (my second home) and back.
Recently I've also seen the dance that Ffion and Faye (of House of Absolute) will perform to this track. It's is a beautiful duet which takes place in one of the corridor spaces of The Ditch. Hearing all those memories and watching the two of them perform some incredible acrobatic choreography was quite an emotional moment for me.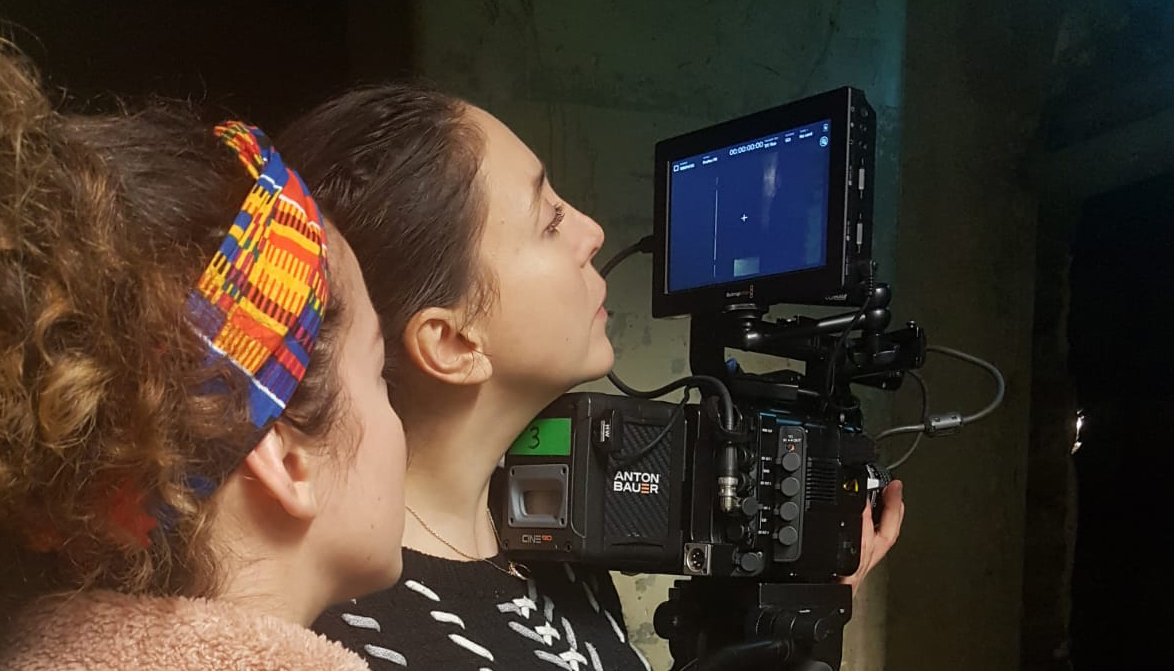 How does the performance space, in this case the Ditch, influence the piece?
One of the things TRIPTYCH explores is heritage. Shoreditch Town Hall's Ditch has so much memory all around. Old wallpaper and windows, secret little corners, nooks and crannies that show just how much history there is to the building. I think that cultural heritage aside, where we grow up and our environment shapes how we think too. London is definitely a huge part of my identity, so I'm excited that we've shaped the choreography and 'journey' for our audience in this space.
What processes do you have for bringing the disciplines of music, dance and word together when working with various artists?
I think it's important for each discipline to have their own time to rehearse and find their place within the music. We've recently finished initial rehearsals and choreography with the dancers, next up I'll be working with the musicians and MC, before bringing them all together. Sometimes the dancers sit in on the the music rehearsals, so that they can hear how it's being shaped by the live musicians. At times I like to show the musicians what the dancers are up to before we get down to rehearsing the actual dots on the page.
Working together on a project like this requires a lot of trust, which is one of the best but also difficult parts of any artistic collaboration. Until you come together, you're working on a faith and commitment to the vision of the show. I feel pretty blessed that I am working with such fantastic artists.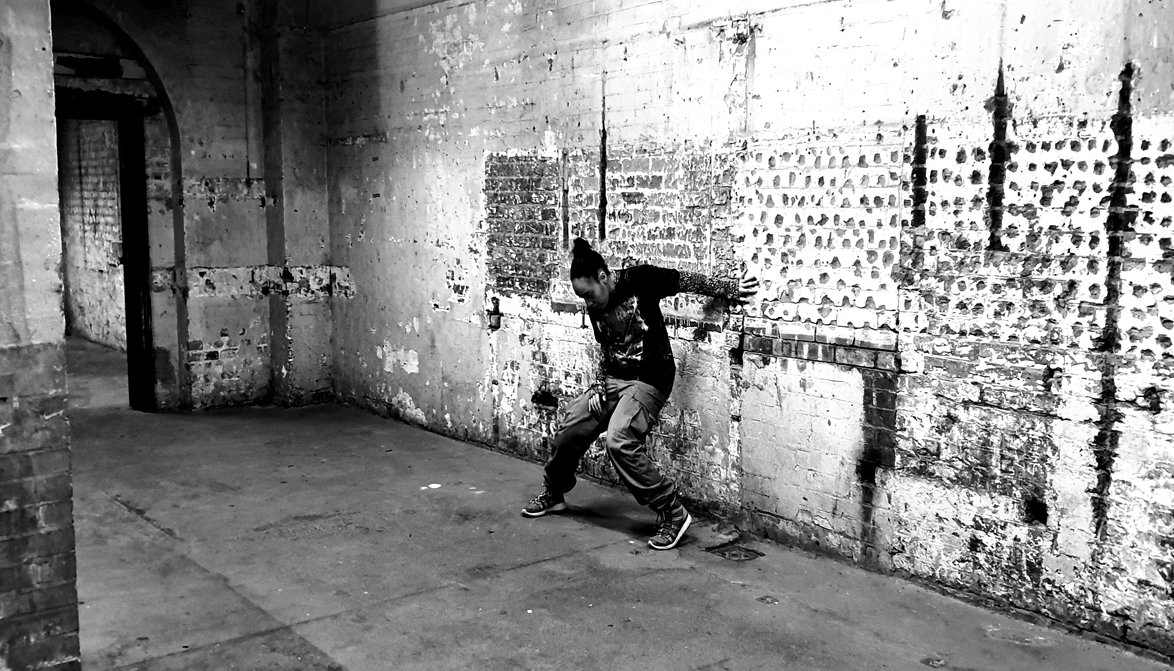 Which other Chinese Arts Now shows are you most looking forward to seeing?
Tough question! Well, I'm really looking forward to Jo Fong's Ways of Being Together but I'm biased because I'm actually involved in some of the music and sound for the project! It's going to be a very special show. Jo approaches creativity and movement in a way I've never seen before; she holds people/artists in such a gentle and human way.
Other than that, I'm excited to see Belle Chen's Departures, she's an incredible musician; and Nigel Ng's Culture Shocked—can't wait to hear his thoughts on Wagamama's (finally someone is outing them for their bland food) and life in the UK as a Malaysian immigrant!
TRIPTYCH will be performed in Shoreditch Town Hall's The Ditch for two nights only, on Wednesday 12 & Thursday 13 February as a part of Chinese Arts Now Festival 2020. Find out more and book tickets here.