House of Absolute brings a force of highly talented creative artists specialising in interdisciplinary approaches to performance through dance, music, art and mixed media. They describe themselves as "A female powerhouse cultivating honest expression through dance and music" and we couldn't be more thrilled they are working on TRIPTYCH with Jasmin Kent Rodgman for Chinese Arts Now. We spoke to them to find out more about the company, their performers and TRIPTYCH.
Can you tell us about House of Absolute?
House of Absolute originally came together from focusing on the dance style of Waacking. With the natural evolution of the artists in the collective and the cross fertilisation of disciplines in music, art and dance styles, we do not categorise one style of dance or medium or art but rather choose to adapt a unique approach to each project and explore our diverse interests and individual skill sets.
Some of our favourite past performances are Human Jukebox and Warrior Queens as we have spent a few years developing these ideas. We have been fortunate to collaborate with many different types of artists and this really nourishes us artistically.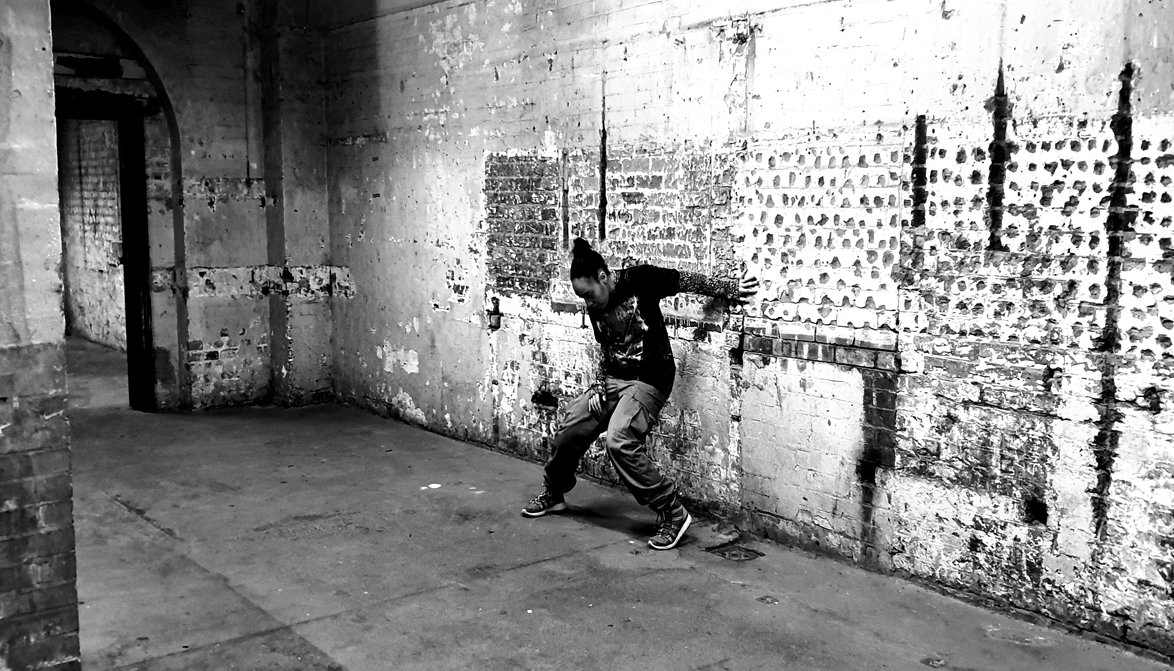 What is your creative process for a piece such as TRIPTYCH?
The TRIPTYCH seed was first planted with the creation of a duet between Jasmin and House of Absolute's Ffion Campbell-Davies & Julia Cheng in Summer 2019. We created a duet in response to her composition for Wilderness Festival Orchestra and looked at themes of displacement , duality of identities and womanhood. This further development for TRIPTYCH for Shoreditch Town Hall has been more in depth as the music and choreography has been re-worked by Jasmin and Julia. Working with dancers Ffion and Faye Reader, we have created site-specific work and approached a multi-media cross-intersection of installations, film, dance and voice this time around.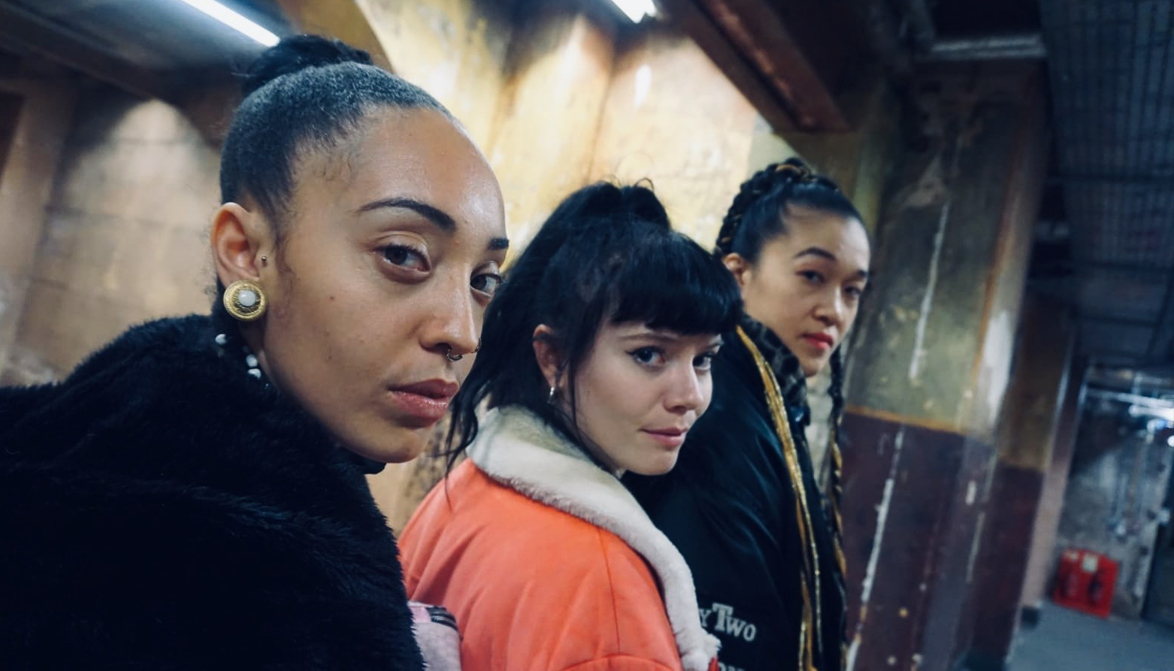 Can you tell us a bit about your team members working on TRIPTYCH?
Our company performers Ffion Campbell-Davies and Faye Reader have been working on TRIPTYCH. Ffion is an exceptional multi-instrumentalist musician, singer, dance artist who creates a lot of her own projects and Faye Reader a extremely dynamic artist who specialises in Popping and Waacking and is currently exploring music production and painting in her work. They have worked very closely with Julia Cheng in the process who is the choreographer for TRIPTYCH.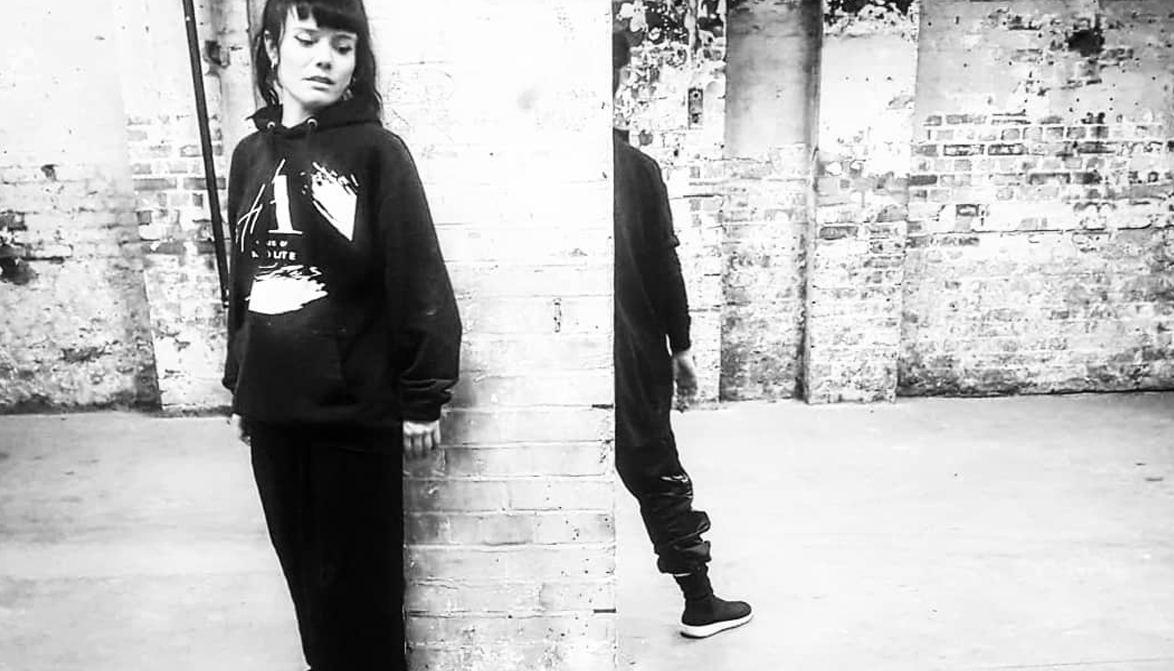 Are there any other Chinese Arts Now shows you are looking forward to seeing?
We are very much looking forward to seeing Jo Fong's Ways of Being Together, and of course our House Of Absolute own Julia is collaborating with writer Daniel York Loh, director Kim Pearce and artist Enxi – shout out to Papergang Theatre for getting the team together!
Catch TRIPTYCH by Jasmin Kent Rodgman in The Ditch at Shoreditch Town Hall on 12 and 13 February 2020. Tickets available here.