Four UK premières, six London premières and hit transfers from Edinburgh Festival Fringe
Jamie Lloyd named new Associate Artist
New MA to be offered in Site-Specific Theatre Practice in partnership with Mountview
James Pidgeon today announces his first season as Director of Shoreditch Town Hall bringing together work exploring the themes of identity, time and place. The season opens with the UK première of Compagnie MPTA's Santa Madera, part of London International Mime Festival; followed by the UK premières of Vu by Sacékripa from France; and Between the Dog and the Wolf by Arbonauts, a co-commission by Shoreditch Town Hall and London International Mime Festival made specifically for the Town Hall's Council Chamber.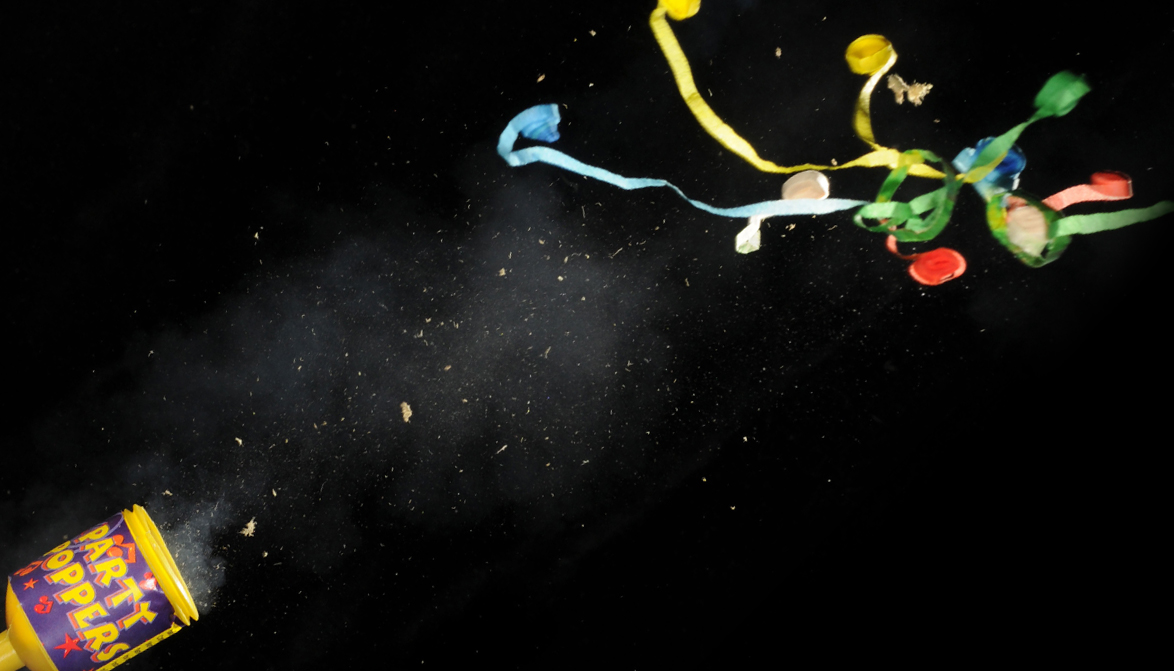 In a co-production with Manchester International Festival, Nigel Barrett & Louise Mari with Abigail Conway take over the building in February 2018 with Party Skills for the End of the World, celebrating everything that makes life worth living.
The spring season also sees hit productions from the Edinburgh Festival Fringe 2017, including Fringe First winner, Education, Education, Education, a co-production with Shoreditch Town Hall and Royal & Derngate Northampton, by Town Hall Associate Artists The Wardrobe Ensemble; Daniel Bye's Instructions for Border Crossing; double Fringe First winners, curious directive with their VR/live theatre hybrid, Frogman; the return of Theatre Re's sell-out production, The Nature of Forgetting; and Bertrand Lesca & Nasi Voutsas's Total Theatre Award winning show, PALMYRA, presented on some nights in a double-bill with their 2016 debut show, EUROHOUSE.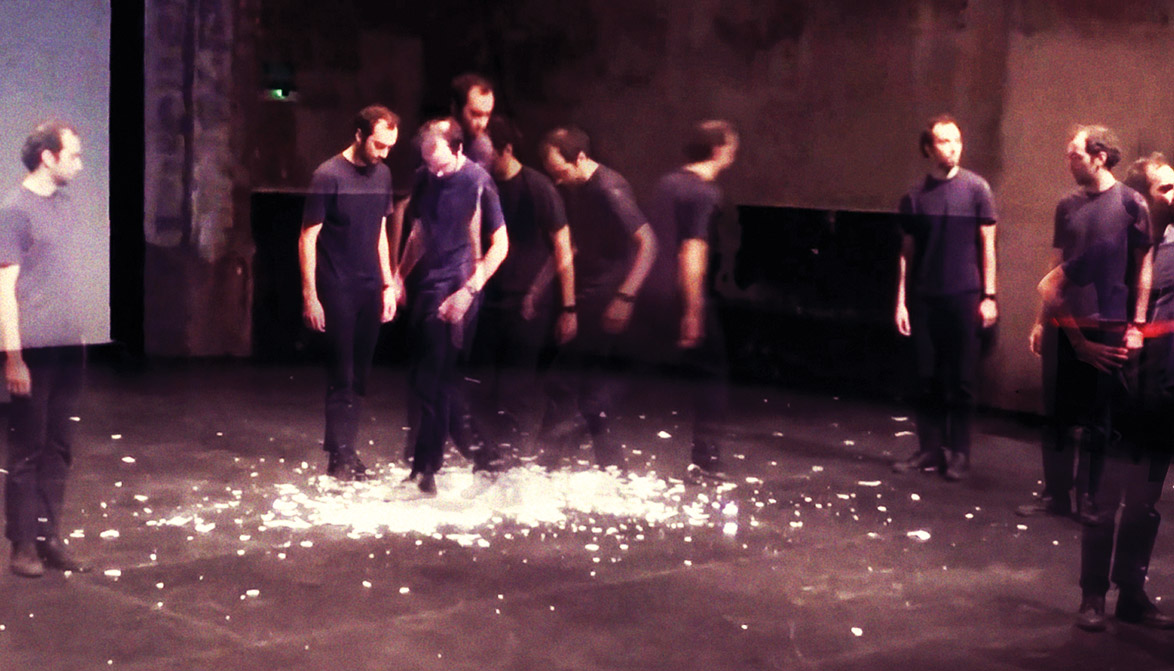 The season also includes The Claim by Tim Cowbury, a bold, imaginative response to stories of those seeking refuge in the UK; East London Dance's Identity, a celebration of east London dance and fashion culture; and new work from Dom Coyote, We Can Time Travel. Finishing the season, China Plate present Yvette, an award-winning one woman show by Urielle Klein-Mekongo as part of her two week London run across four collaborating venues: Shoreditch Town Hall, Camden People's Theatre, Battersea Arts Centre and The Albany.
Director of Shoreditch Town Hall, James Pidgeon said, "It has been a complete thrill putting together this season of work which features some of the very best new and established artists from the UK and beyond playing in our Hackney home. Whilst nearly all of the work included has been developed with Shoreditch Town Hall in some way over the years, collaboration is at the very heart of this programme: whether that be new partnerships with organisations such as Manchester International Festival, Battersea Arts Centre and Royal & Derngate Northampton, the heightening of existing relationships with London International Mime Festival and East London Dance, or forays into a new style of partnership working with an organisation like Mountview, collaboration has been central to the delivery of this season and we thank every partner for their support.
As we live in confusing, unpredictable times, we look to theatre and live performance not just for entertainment, but to comment, dissect, enrich and unite. We're confident that no matter where you're from, whether it be Shoreditch, London or further afield, there'll be something in this programme for you that does just that."
Also announced today, Jamie Lloyd is appointed as a new Associate Artist following the success of The Pitchfork Disney and Killer earlier this year.
Jamie Lloyd said, "I am thrilled to be joining Shoreditch Town Hall as an Associate Artist. The Town Hall is a dynamic crucible of creativity – a building that supports, nurtures, gives confidence and freedom to an array of artists and companies working across a range of artforms and at varying stages in their careers. Directing The Pitchfork Disney and Killer in The Ditch earlier this year was one of the most creatively fulfilling and invigorating experiences in my career to date, and I'm incredibly excited to be continuing my relationship with this team and remarkable building to push the boundaries of how we create exhilarating live performance."
Shoreditch Town Hall also announces a partnership with leading UK drama school Mountview to launch a new MA in Site-Specific Theatre Practice: the first course of its kind in the UK created and led by renowned practitioner Geraldine Pilgrim.
Artistic Director and Principal of Mountview Stephen Jameson said today, "Mountview is thrilled to be launching this new course with Geraldine Pilgrim, celebrated as a leader in the field of site-specific theatre practice. Our partnership with Shoreditch Town Hall makes it all the more exciting: students will be totally immersed in their field and work alongside professionals at the forefront of this art form."
Shoreditch Town Hall also launches its new website today, created by Shoreditch-based design agency, Dash. Visit our new homepage to start exploring the site.