We caught up with mui zyu, who will be supporting Emmy The Great at her final show at Shoreditch Town Hall next month, to find out all about her music style, career and inspirations.
Can you tell us a little about yourself?
I'm mui zyu, I've just released my debut record Rotten Bun for an Eggless Century on Father/Daughter Records. The album explores identity, my Hong Kong heritage, wandering past death, love, friendship, family and food.
How would you describe your style of music?
I guess I write songs and try to squeeze all my favourite ingredients into the productions… horror, dreams, sugary-sweet shapes, out of tune instruments, soundscapes and cheap drum machines.
What inspires your material?
On my new record the inspirations include story-telling, community, trying to make sense of the past, getting lost in dreams, my favourite film soundtracks, forgiveness and saying goodbye.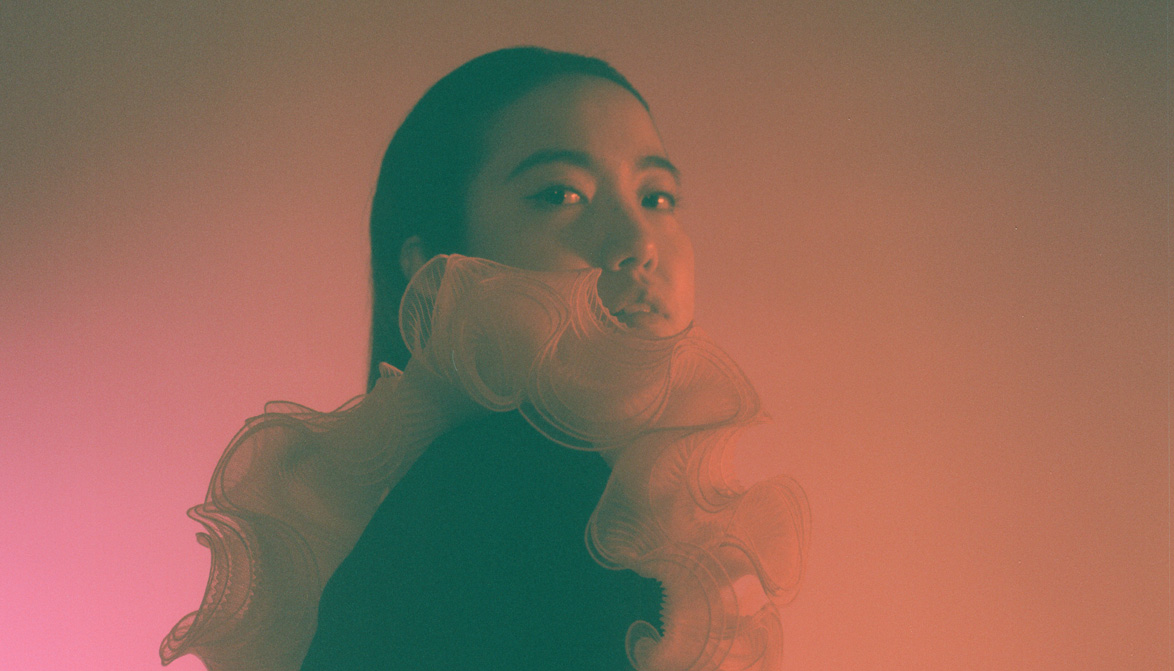 What are you most excited about for supporting Emmy The Great at Shoreditch Town Hall?
I am over the moons to open for the amazing Emmy The Great at Shoreditch Town Hall. I've been a fan forever and love her songs. Emmy is tapped in to the magic melodies of music and is an amazing performer that I really look up to. We performed together last year and I was in awe of her Mandarin AND Cantonese singing as well as bringing her own cosmic spirituality in to the show. She rocks!
What can we look forward to in the future of mui zyu?
I'm always learning… I promise to share what I learn when I get there. In the meantime, I'll be playing live shows – bringing my new record to life. I have a few festivals to announce soon and I'm also going to be releasing some 'expansion packs' of the record later this year… then I'm going to go back in to hiding to create new work.
This gig is going to be incredible! Book to see mui zyu supporting Emmy The Great on 22 April by clicking here.