We spoke with the writer, creator and performer Urielle Klein-Mekongo, about her upcoming show Yvette
What's the show about?
Yvette is a one woman show about a stolen childhood, and the urge to grow up so quickly. The play follows how she comes to terms with sexual trauma, and how to better understand it. But also she has to ask herself what she needs to do to build courage to finish writing her story in life, and what she wants that to be.
What will audiences feel watching it?
They will laugh and cry with our protagonist as she explores what it means to be a pubescent teen with peer pressure, the prospect of young love and firsts. The audience will feel nostalgic, as she embarks on this journey of self-discovery. But most of all they will feel empowered and hopefully inspired by Yvette's strength.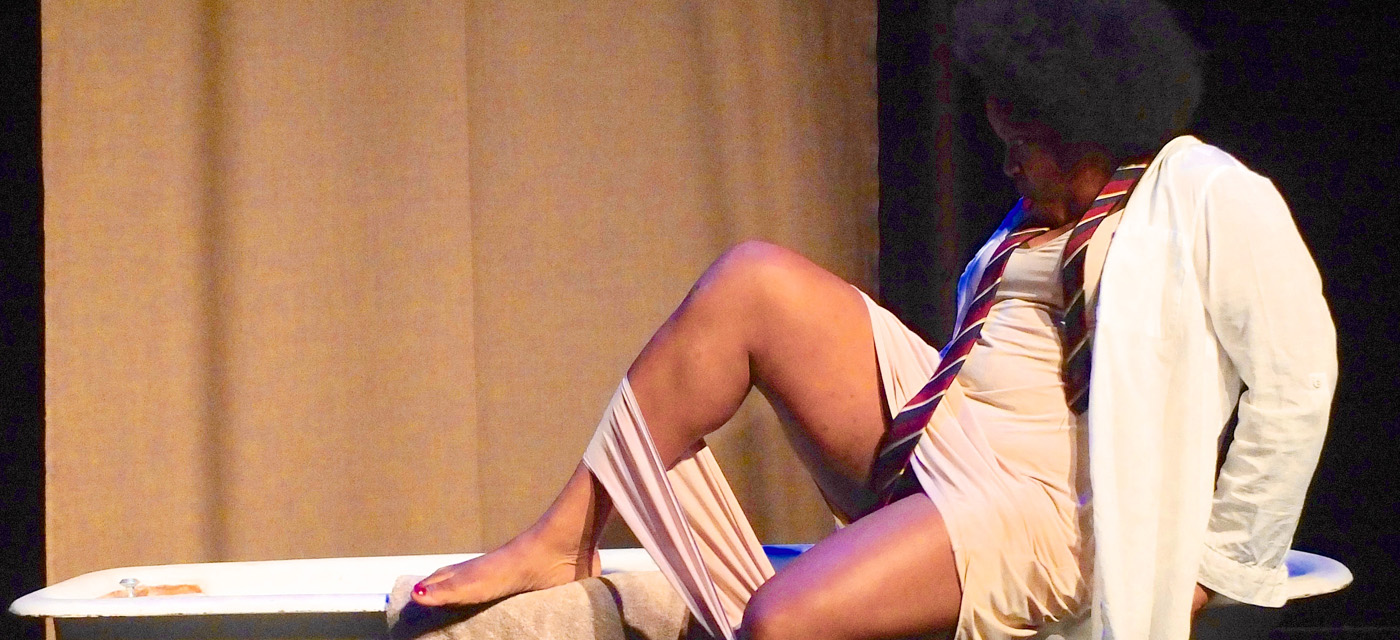 You've written the songs for the show yourself, can you tell us a bit about the music and how it fits into the show?
The music in the show is made from raw vocal loops with continuing musical themes that connect throughout the show. Some of the songs are covers of songs that may make you feel nostalgic. The music enhances Yvette's Journey and brings to life the rhythm of the entire show.
The show is very personal to you, does that make it difficult to perform every night?
The show can be difficult to perform at times but I have written the character away from me enough to feel safe when performing the show. Yvette isn't me but is somewhat an extension of who I use to be. I've been through a similar experience but Yvette is a lot braver than me. She is my super heroine, because she is unapologetic, fearless in understanding herself.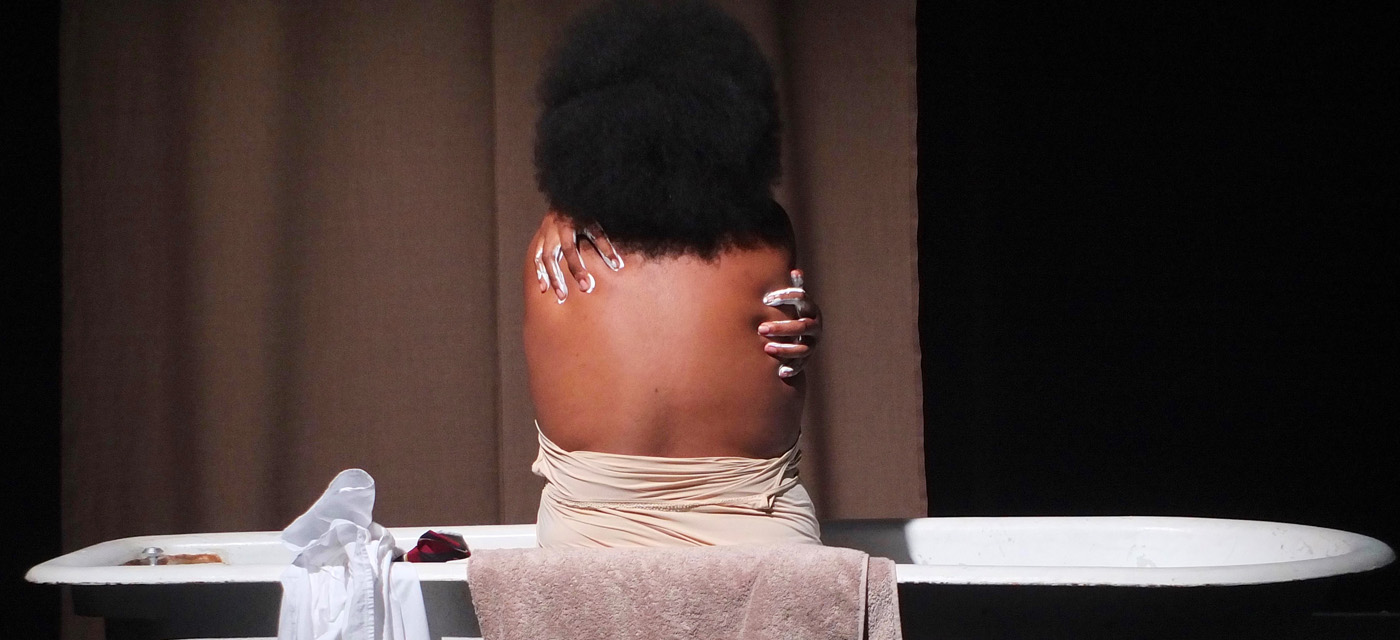 It takes quite a dark turn, do you think audiences will feel uncomfortable?
I feel the audience will feel a little uncomfortable, it may even bring up things and have them questioning things in their own lives. But the show will bring the audience to a place of hope and bring them to understand that going through this doesn't mean you are forever a victim but a survivor. The song at the end show will elevate spirits, as it about finding strength in the survivor in you and making peace with the victim.
What have the responses to the show been like? Do people talk to you a lot afterwards?
The response has been positive so far, people have come up and talked to me about how much they relate to the themes of the play and sometimes about their own experiences. I feel a lot of people relate to Yvette and one of the most powerful things is that men have also felt moved by the story. They talked to me in regards to the women in their life and as men themselves and I appreciate how this show has inspired people to talk more about sexual abuse and consent.
Yvette is playing in London for 2.5 weeks across five leading London venues:
At Camden People's Theatre
Tuesday 8 & Wednesday 9 May
At Shoreditch Town Hall
Thursday 10 – Saturday 12 May
At Battersea Arts Centre
Monday 14 – Wednesday 16 May
At The Albany
Thursday 17 – Saturday 19 May
At The Bush Theatre
Monday 21 – Wednesday 23 May