In 2022 we had incredible events take over our building – from immersive experiences in The Ditch to star-studded awards ceremonies in the Assembly Hall – here's a quick round up of some of our faves.
Shelter: Lead The Change
In June 2022, charity Shelter hosted two Lead the Change events taking place inside a 360 degree dome structure, provided by Igloo, creating an immersive, cinematic experience in the Assembly Hall. See more images by clicking here.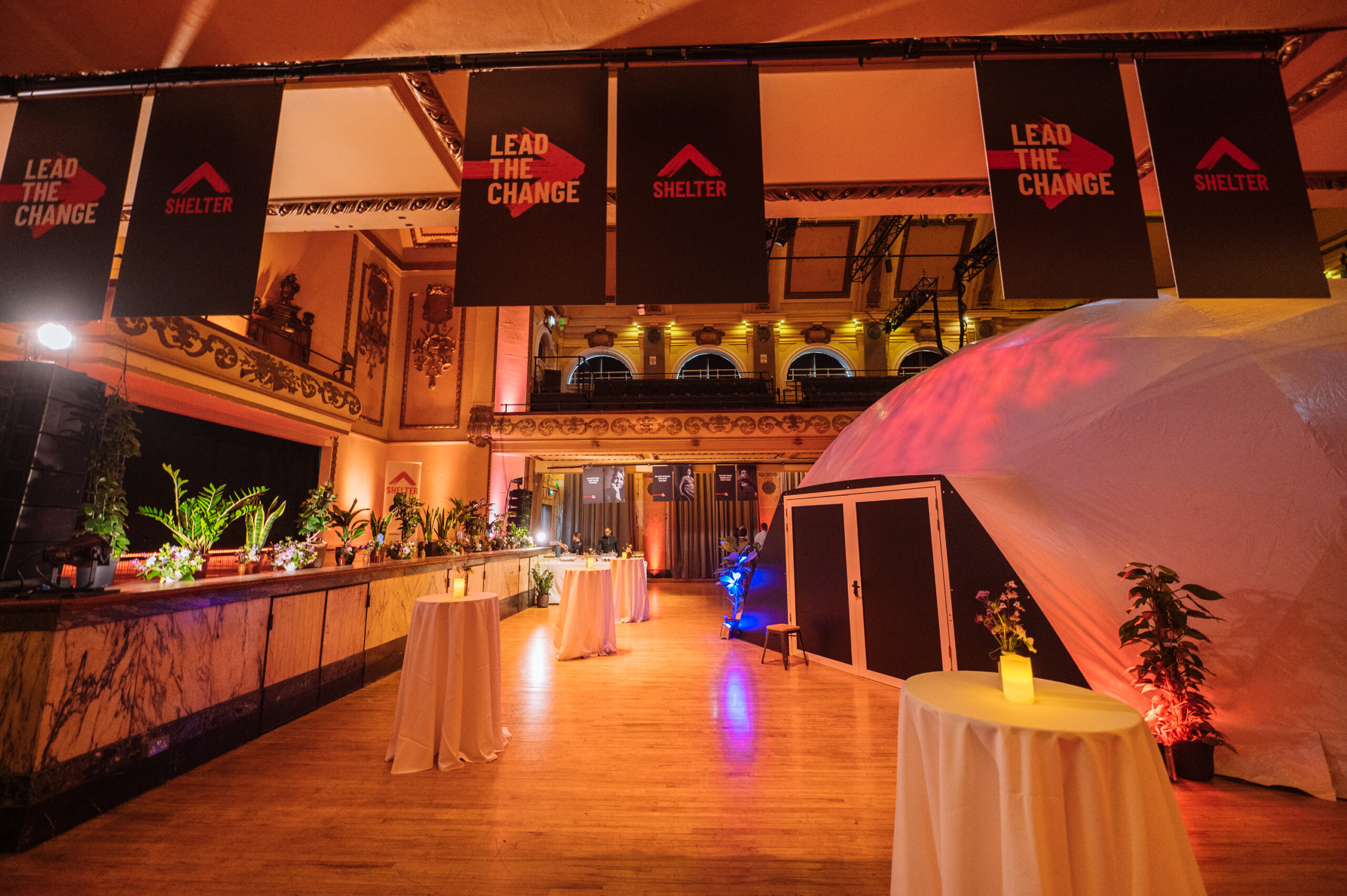 Image Credit: Gary Jones
Kerrang! Awards 2022
After a two-year break due to the pandemic the Kerrang! Awards returned in glorious style for 2022. The evening was packed with awards and featured some of the biggest and coolest names in the industry, including Green Day, Biffy Clyro, Fall Out Boy, twenty one pilots, Bimini Bon Boulash and host Ed Gamble. See more images by clicking here.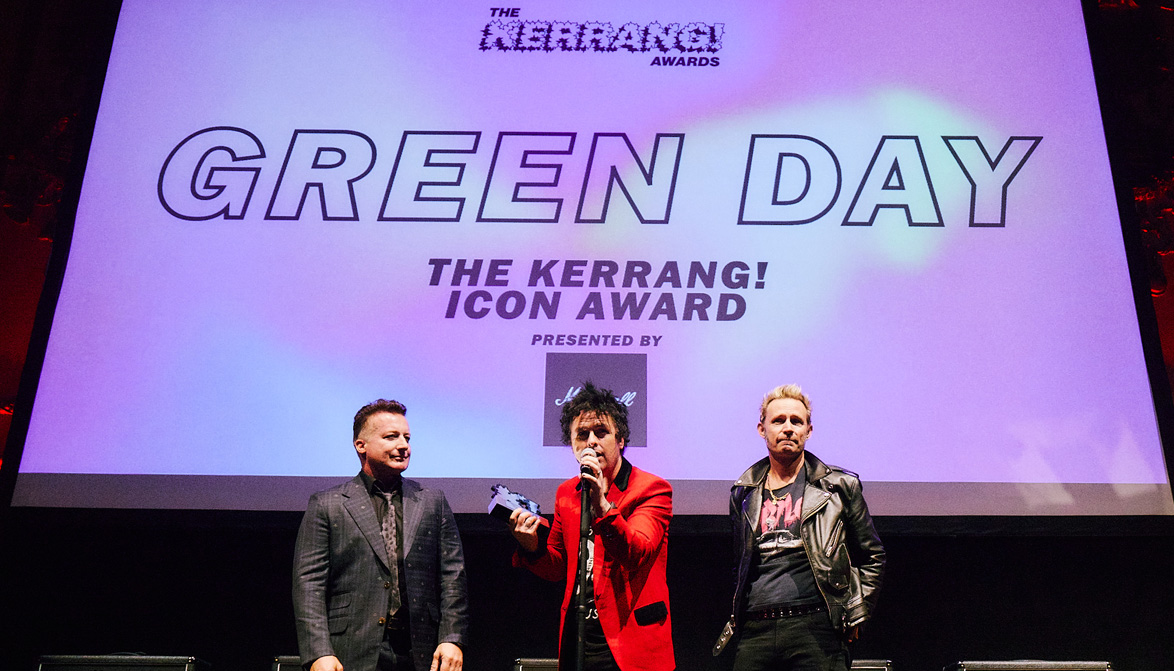 Image Credit: Gobinder Jhitta & Bekky Calver
Kraken Rum ScreamFest 2022: Here We Come
On Halloween 2022, the game of hide and seek was transformed by The Kraken Rum into a truly terrifying immersive horror experience.
Participants hid in dark and claustrophobic spaces across The Ditch while a grotesque group of masked seekers relentlessly hunted them down. Survivors of the game were rewarded with a cocktail, access to the Kraken Rum cocktail bar, and could even play a custom built video game where they could continue the hide and seek fun in a digital recreation of The Ditch. See more images by clicking here.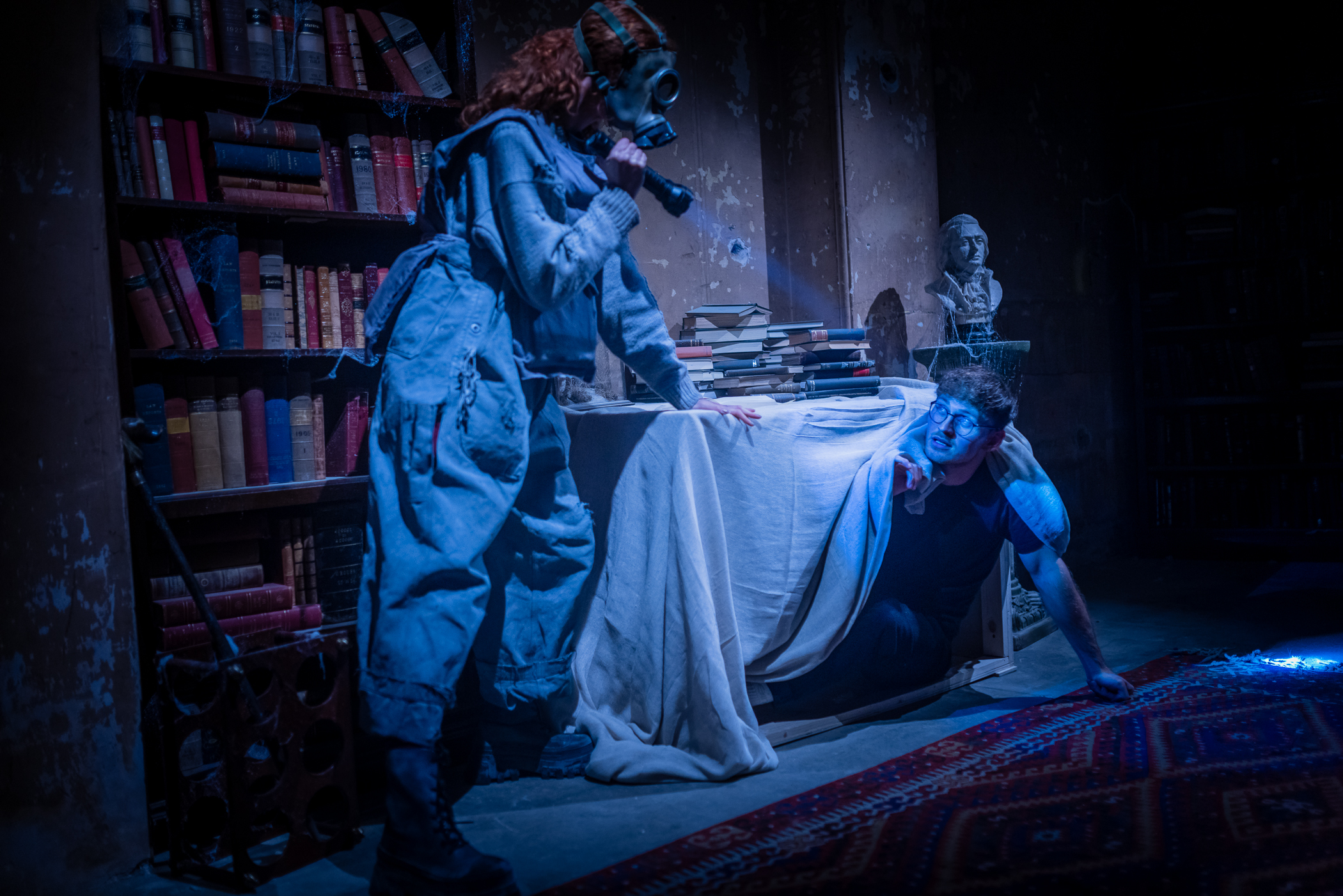 Image Credit: Nigel Davies
Jazz FM Awards 2022
The prestigious Jazz FM Awards returned to Shoreditch Town Hall in October 2022 with a star-studded line up of winners and presenters celebrating a wide range of talent across jazz, soul and blues.
Take a look at the highlights in the trailer below, including appearances from Hugh Laurie, Marcus Brigstocke, Lady Blackbird and many more. See more images by clicking here.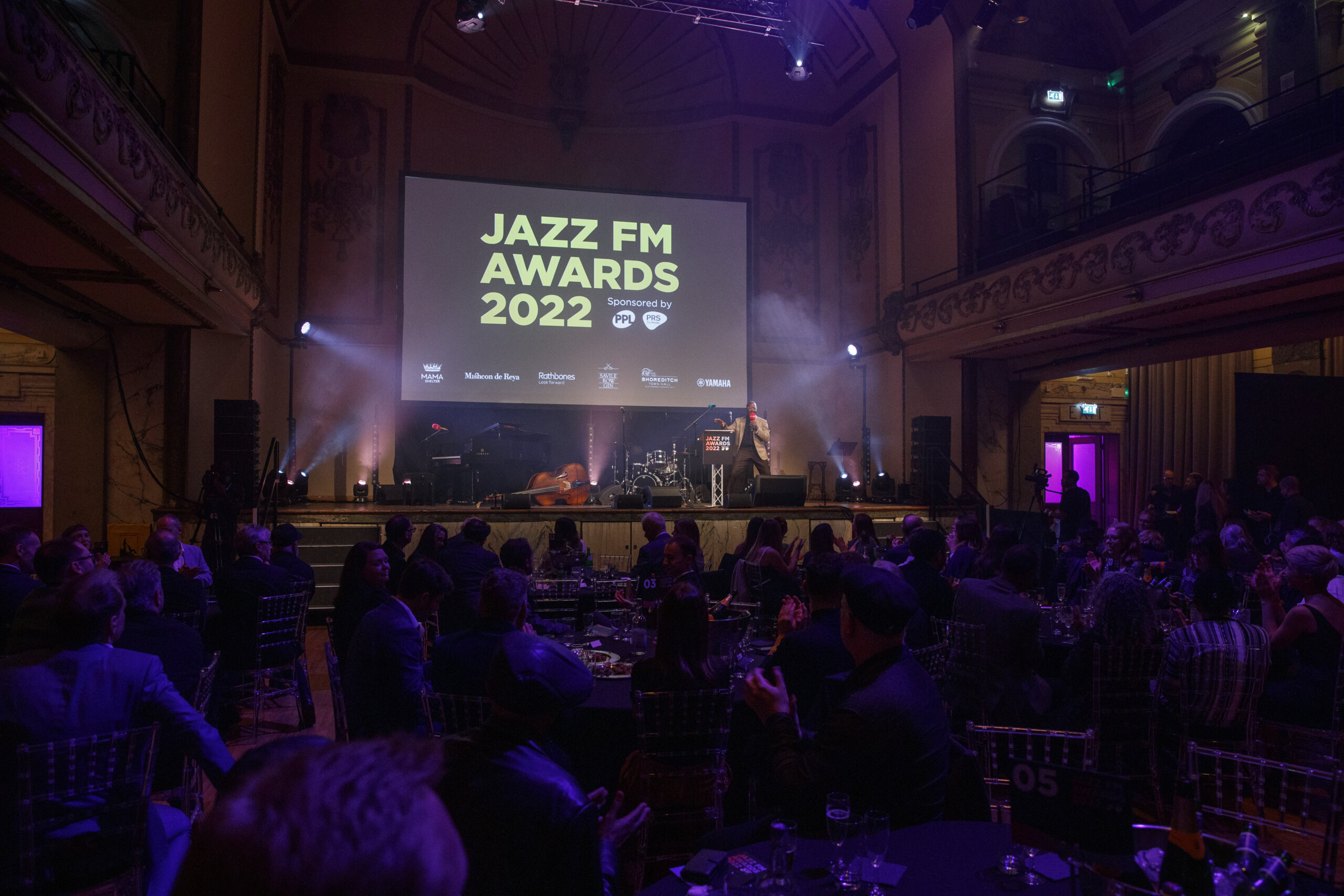 Image Credit: Jazz FM
Looking for a beautiful and unique venue to host your next event? Find out more about hiring a space at Shoreditch Town Hall by clicking here.