2019 may be long gone with 2020 in full swing, but we can't help but reminisce about our favourite events from last year – here are just a few of them.
In June, 6up Productions took over our events spaces and created an incredible celebration for Cartier and their VIP guests! The Assembly Hall became a glamorous banquet hall filled with wild flowers and the Council Chamber was transformed into an elegant bar and lounge.
Dinner was served by the acclaimed Clove Club, presenting British classics with a twist.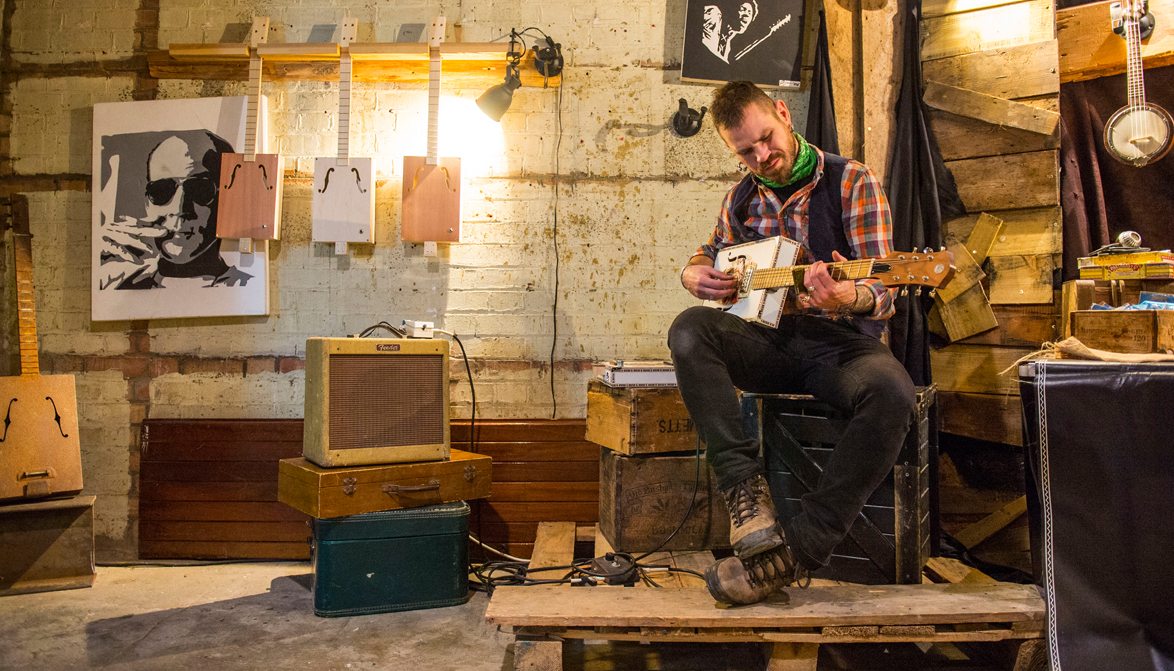 The Evening Standard Speakeasy presents: American Whiskey Experience
In February the Evening Standard transformed the Ditch into their own Speakeasy for an exclusive tasting evening of American Whiskey. Guests were able to enjoy a four-hour sensorial, educational and immersive experience tailored especially for American whiskey lovers!
Proud Robinson + Partners: Deliveroo Restaurant Awards
In October Proud Robinson + Partners created a glamorous setting for the Deliveroo Restaurant Awards 2019. Guests were the stars of the show for the night, entering our venue through the 'stage door', proceeding through backstage areas before 'taking to the stage' in the Assembly Hall for dinner and the awards ceremony.
Shoreditch Town Hall boasts 8 stunning and unique spaces perfect for a range of events, plus full in-house production services and bespoke bar options. You can check out more of our previous events here, or enquire now for your next event here.