As the end of International Women's History Month draws near, we wanted to chat to and celebrate some of the amazing women who work at Shoreditch Town Hall. Finally we have Jennifer Tolhurst, a team member who dabbles in both Marketing and Events at STH.
Can you introduce yourself, and tell us a little about your role at Shoreditch Town Hall?
Hi! I'm Jen, I'm 24 and I am the Marketing and Events Officer at Shoreditch Town Hall. My role is somewhat unique as I am a part of both the Marketing and Events departments. On the Marketing side of the company I work with Eda, Head of Marketing and Communications, on all things marketing – social media, our website, posters and anything else we can utilise to promote our cultural programme and event hire business. On the Events side of my job, while I do assist the team on various Event administration tasks, my main focus is on Weddings and guiding couples through the process of booking their wedding ceremony at our venue and preparing for their big day. So if you are looking for a beautiful place to hold your wedding ceremony, give me a shout!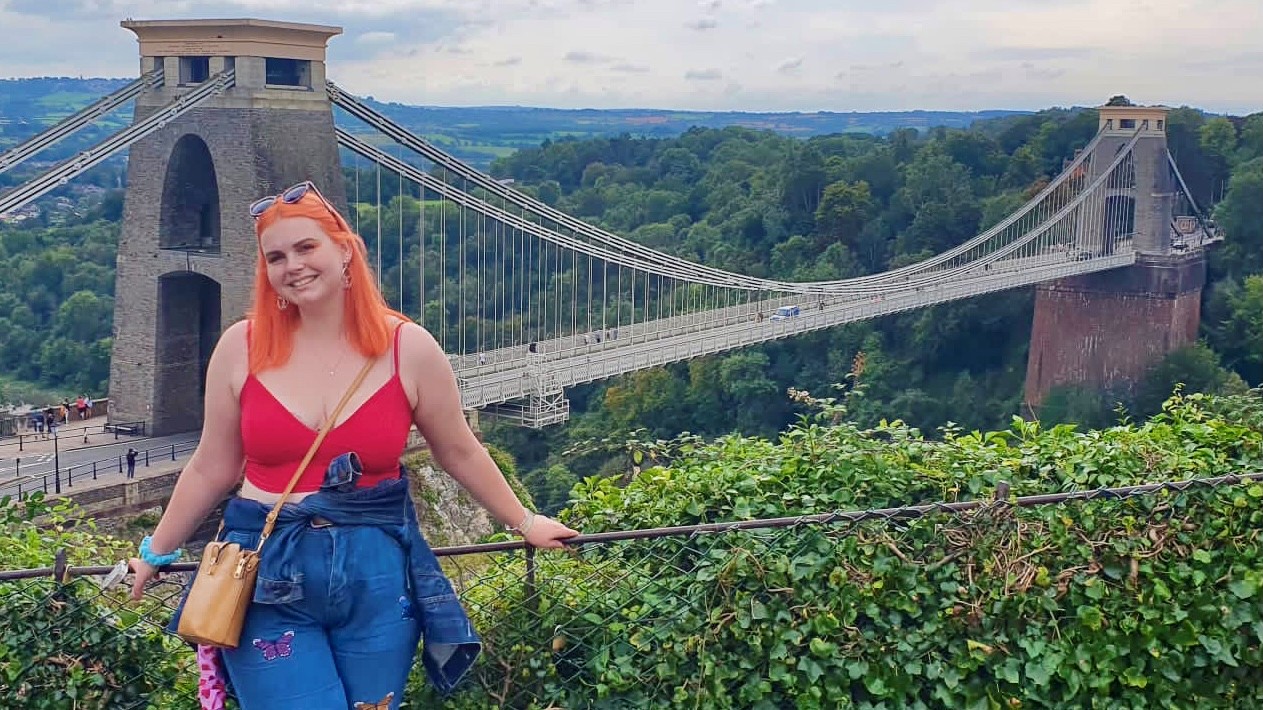 How did you come to work at STH, and how long have you worked here?
I applied for and secured my position at Shoreditch Town Hall straight after graduating from university – I actually moved to London the day before I started work! My initial role was as Administration and Sales Assistant, where I learned the venue event hire basics and manned the front desk. About 3 months in I was given the opportunity to take up a joint role with the Marketing department, which I snapped up right away! The previous Head of Marketing took my under his wing and taught me how to Market the arts from scratch. Now I've been in this role for 3 years, and am absolutely loving it.
What do you enjoy about your role?
Going into working life, I knew I wanted to work in a company and position where no two days are the same. I love that Shoreditch Town Hall is such a lively and dynamic venue. With our mixture of live events, cultural performances and rehearsals there is always something different going on in the building, and it is such a great feeling walking through the foyer to come to work with people of all walks of life coming together. My job is varied and exciting as a result of this – we're always working with different theatre companies to market their shows, creating social media content, and no two events or weddings are the same.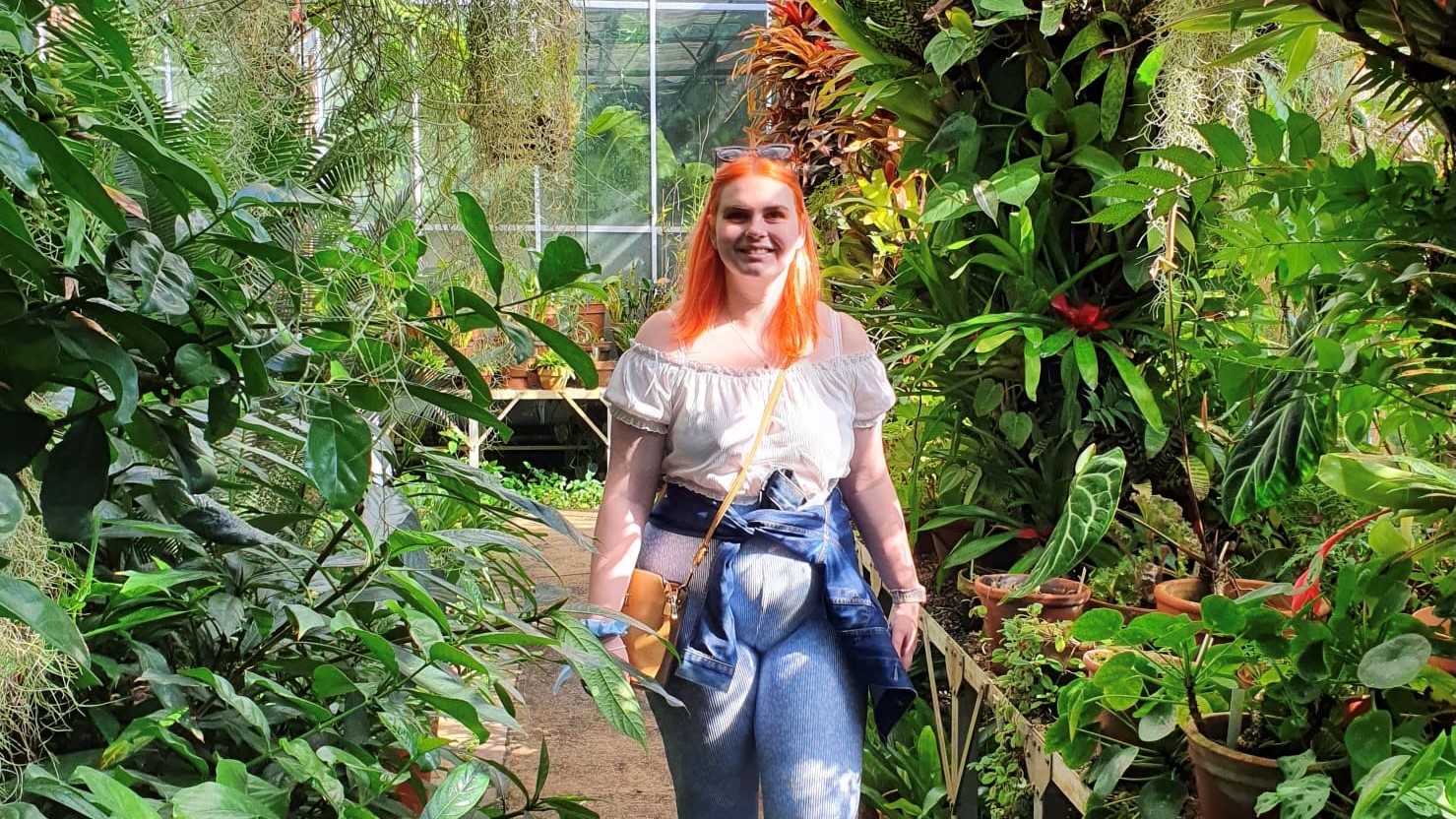 What do you like to do when you're not at work?
In 2020 the lockdown gave me a chance to explore some artistic outlets with my free time. I've had a lot of fun playing with resin, clay, paint, embroidery and crochet. I now have a big collection of earrings I've made for myself, art on my walls I can say I created, and get really excited to make myself some jewellery from time to time! I also love making little clay figurines as gifts for my loved ones.
I love going to the theatre, particularly musicals, whenever I can! So it's certainly useful working in the arts industry. I also love to swim, but it turns out it's ruining my bleached hair so I'm taking a break from that…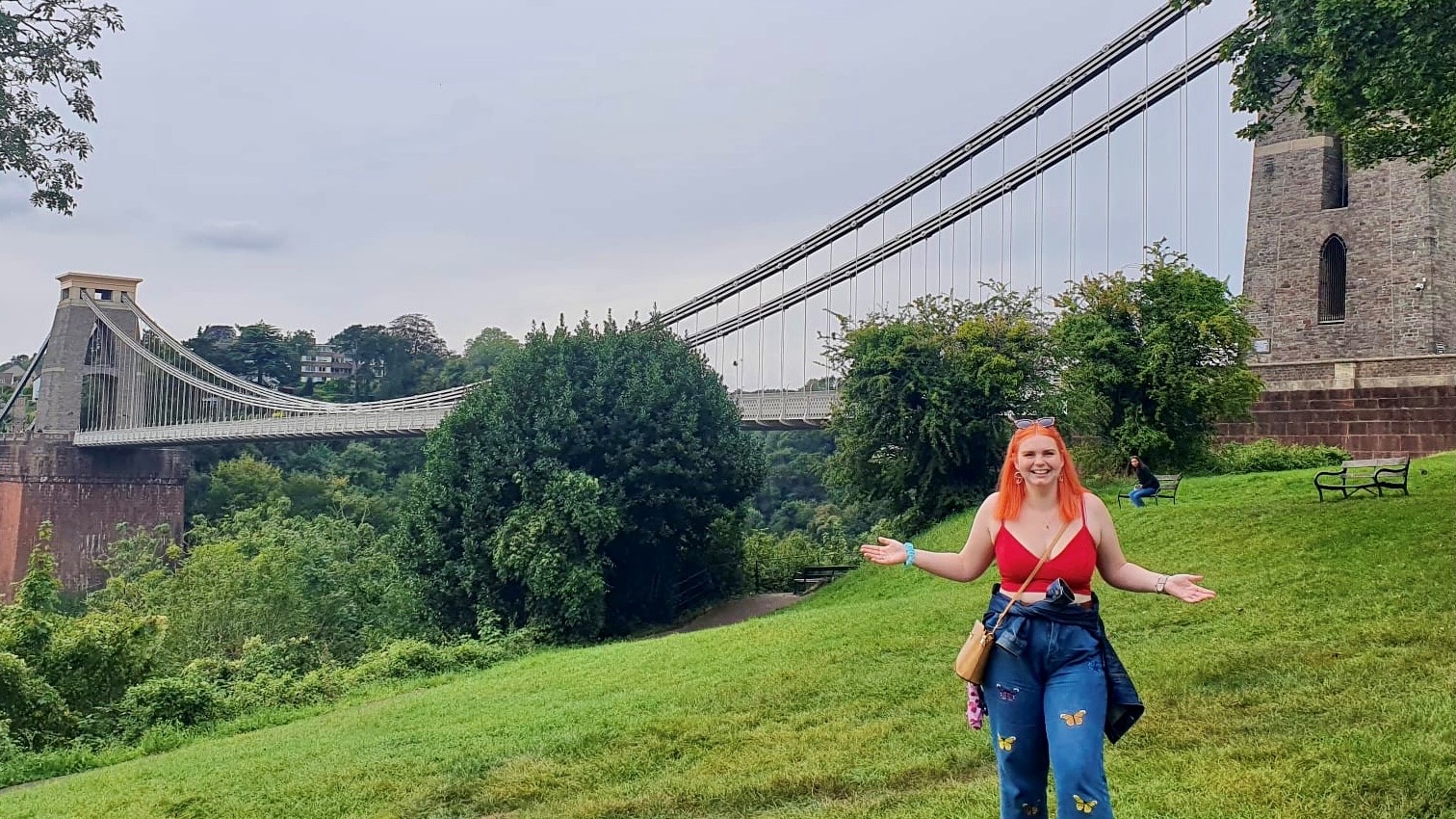 Can you tell us about a woman, in history or in your life, who has positively affected you in some way?
Last year I decided to start working on my self-perception and body image. Though in theory this sounds counterproductive, I actually turned to Instagram for this. It turns out there's a huge community of women on Instagram who are normalising normal bodies, romanticising their stomachs and generally standing up for women against the impossible standards that are set by society – something I really needed. There's too many to name them all, but honourable mentions go to Planet Prudence (@planetprudence), Megan Jayne Crabbe (@meganjaynecrabbe), Annie Wade Smith (@anniewadesmith), Hannah (@healthybyhannahb), Emily (@emily.does.fashion)… the list really could go on. I think everyone in my life has seen the difference in my confidence over the past year and I am really thankful.
Thanks for chatting with us Jen! You can also read our Q&As with staff members Zena Sayers and Suze Bramwell on our blog.