As the end of International Women's History Month draws near, we wanted to chat to and celebrate some of the amazing women who work at Shoreditch Town Hall. Next we have Susannah (Suze) Bramwell, a fairly new addition to the team who is working with the programming department.
Can you introduce yourself, and tell us a little about your role at Shoreditch Town Hall?
I'm Susannah Bramwell, I'm 21 years old, and a current student on the Royal Central School of Speech and Drama's MA Creative Producing Course. As part of the Masters I'm undertaking a placement in the Programming department of Shoreditch Town Hall where I come in three days a week and I am managed by the Head of Cultural Programme, Ellie Browning. I am mainly trying to get experience in venue producing, community outreach / audience development, and programming.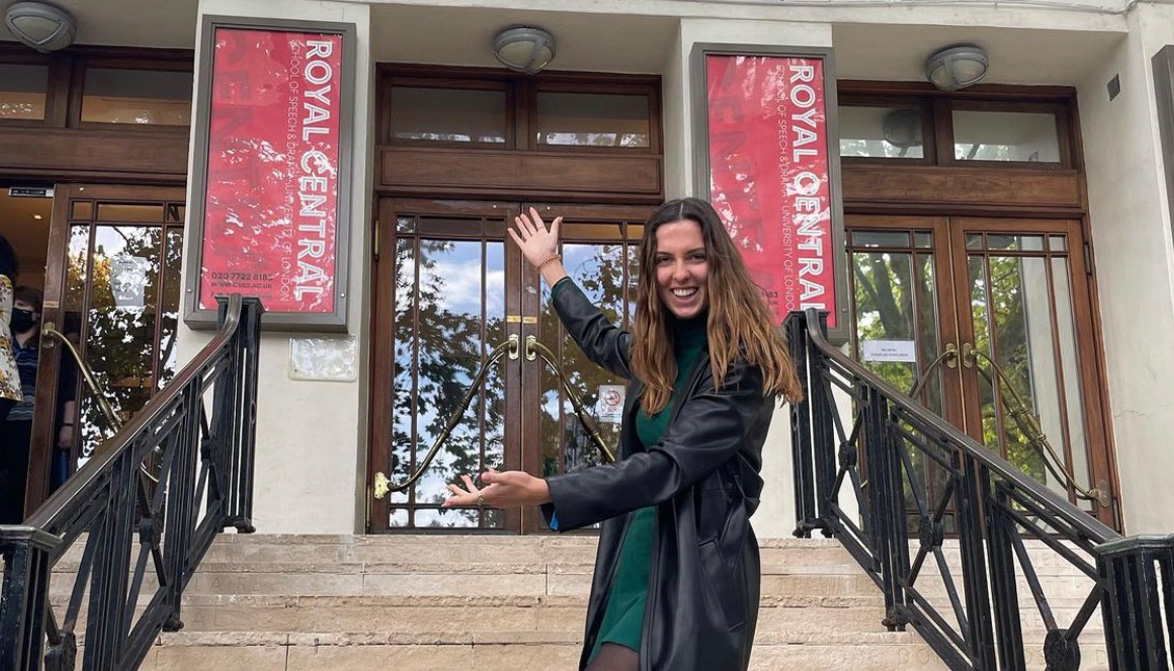 How did you come to work at Shoreditch Town Hall?
I got this role through Central – I believe Beth Byrne, the CEO, knows my course lead, and she set up interviews for students interested in doing a placement at STH. I was super keen as the Cultural Programme combines both creative / artistic programming, but also community focused programming which I was really engaged by. STH is also semi local to where I grew up (Leytonstone) so I felt a pull to the area. As such I was really happy to get the role!
What do you enjoy about your role?
I really enjoy the engagement side of things, for example, I have been assisting on community focused projects like the upcoming "More Light More Power" training and projection mapping project for local young people. I've been making an information pack to send to local schools and it's been really interesting considering how best to frame the project and the opportunity. I've also enjoyed learning how a venue like STH runs. I've gained an understanding of the unique financial model of the venue, and have been able to try my hand at the running tasks that make the programming possible – like facilitating artistic hires and using the Artifax event diary system.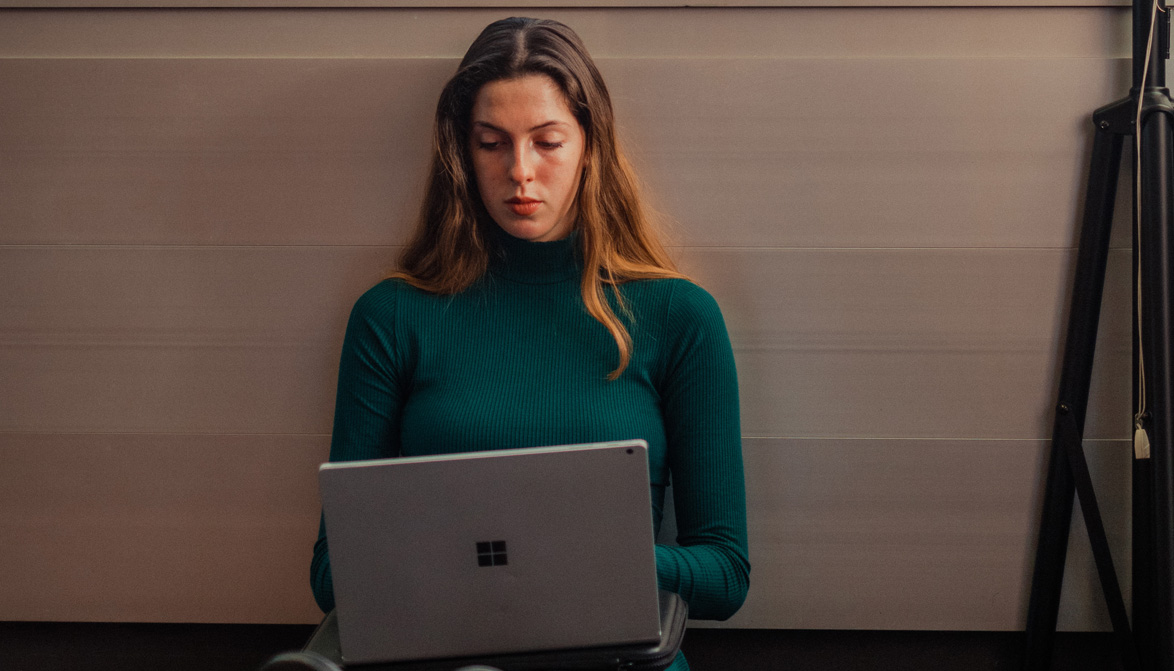 What do you like to do when you're not at work?
I'm also a freelance producer, and have recently made a show called 'Lavender', which was a crude and chaotic history lesson in the lives of two young queer women. As a producer I am interested in facilitating work for, by, and about women – and I'm firmly interested in feminist, experimental, and exciting theatre. I am also a member of the Fawcett Society, and am currently campaigning with the East London group to end salary history. I am also interested in reading / literature – I did my undergraduate degree at Exeter University in English and Drama. I also love swimming and surfing. Doing my undergrad in Exeter meant I used to do more of this, but I try and get to the local leisure centre for a swim as much as I can. My favourite band is Wolf Alice, and I love trying new food, going to the cinema / theatre …. I could go on!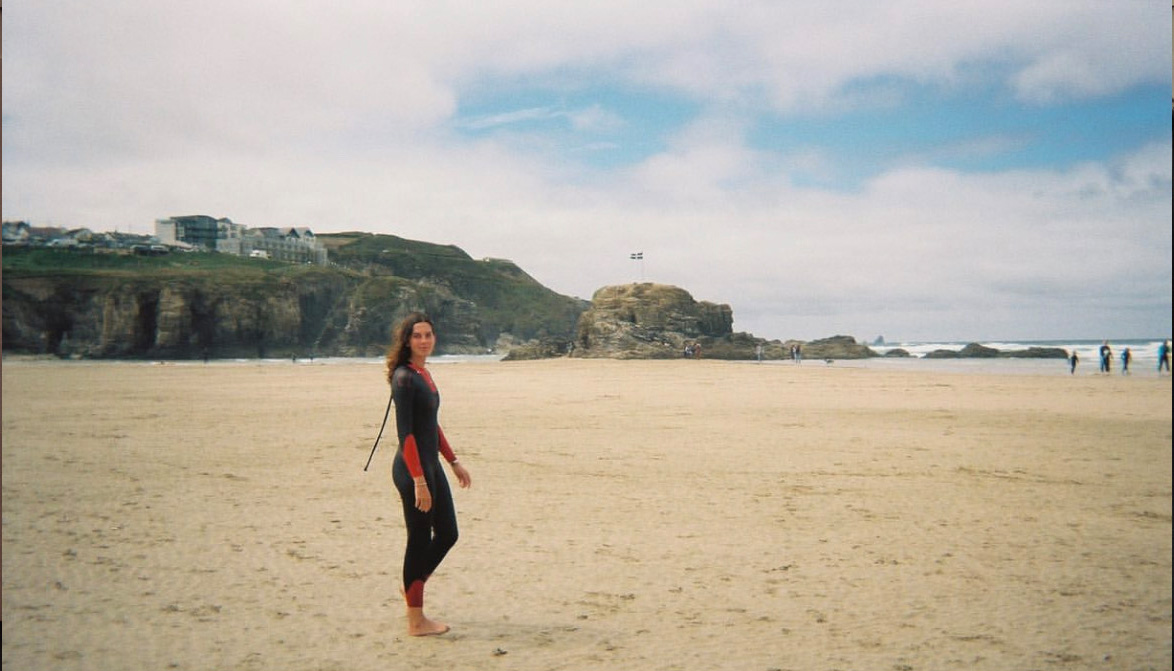 Can you tell us about a woman, in history or in your life, who has positively affected you in some way?
My 6th Form Drama Teacher has really positively affected my life, in both my development as a confident women and a feminist. She encouraged me to not apologise for being loud, or self – assured, and signposted me to several books that really shaped me in those formative years. I was in a drama class of myself and two boys, so spent a lot of time with her considering gender dynamics. She always encouraged my theatrical leanings too, and without her guidance I doubt I would have had the confidence to believe in myself and step into the theatre world! Teachers really are the backbone of society.
Thanks for sharing Suze! You can also read our Q&As with staff members Zena Sayers and Jen Tolhurst on our blog.